Ariana Grande is Going to "Be Alright"
A new song off her forthcoming album 'Dangerous Woman.'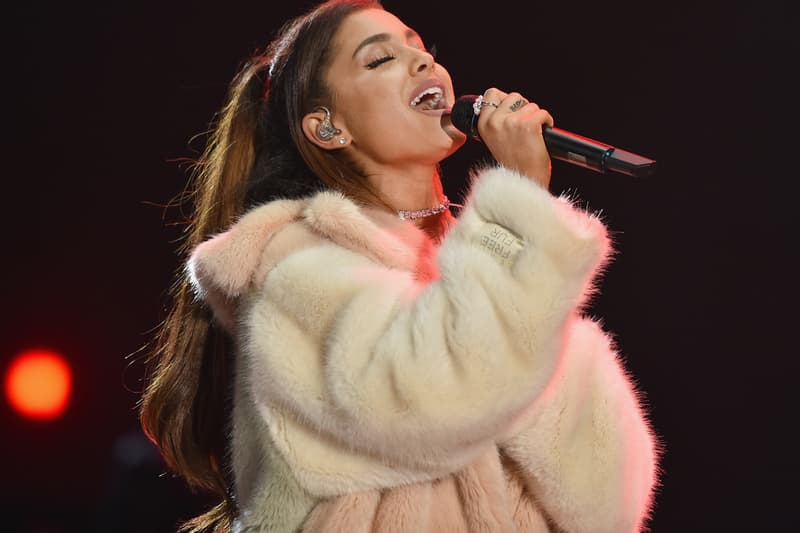 For her recent Saturday Night Live outing this past weekend, Ariana Grande debuted a new song entitled "Be Alright." The record was billed as being from Grande's forthcoming studio album Dangerous Woman, and its premiere was coupled with the television debut of her new LP's title track. Now, "Be Alright" is available for streaming in its entire CD quality glory. The song will serve as Ariana Grande's latest single, so don't be surprised if it ends up on radio or other mainstream airwaves. You can stream "Be Alright" below.