Watch How Acura's NSX Hybrid Supercar Is Made From Start to Finish
The carbon fiber, 3.5-liter twin turbo V6 hybrid is a force to reckon with.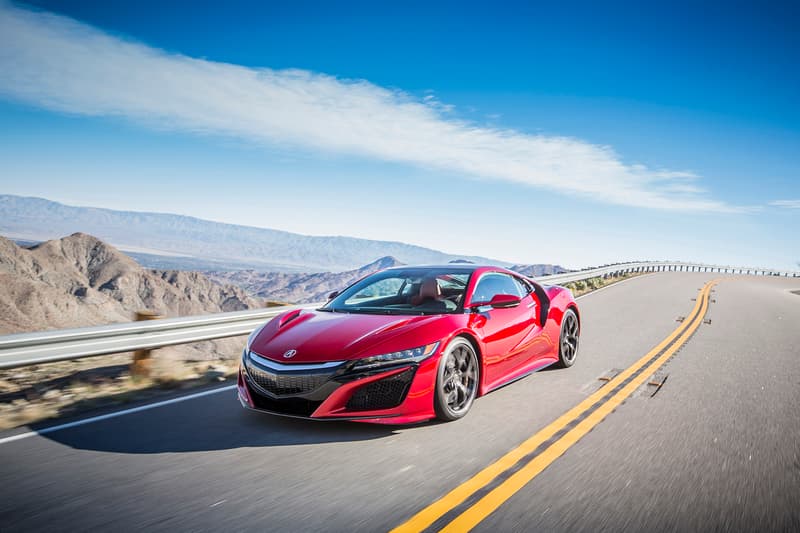 1 of 11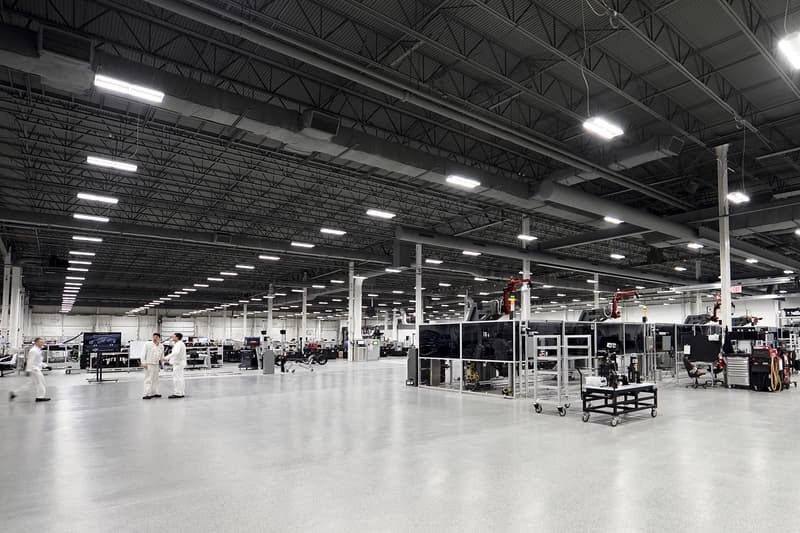 2 of 11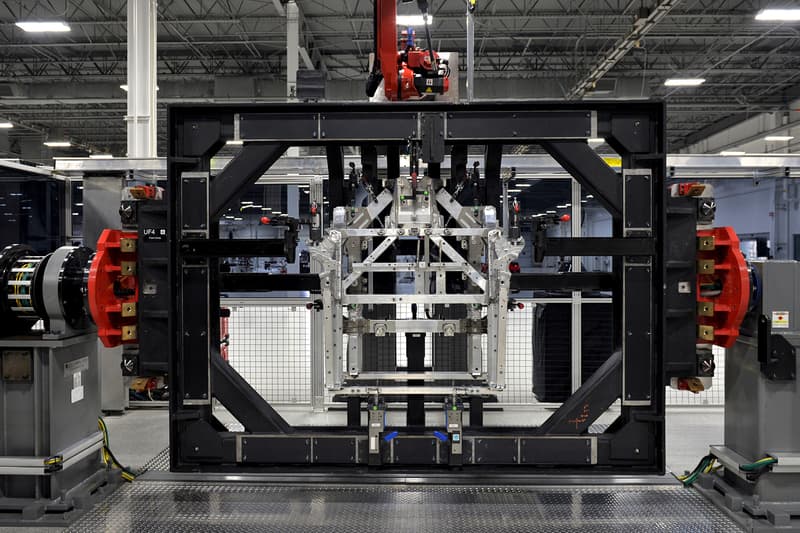 3 of 11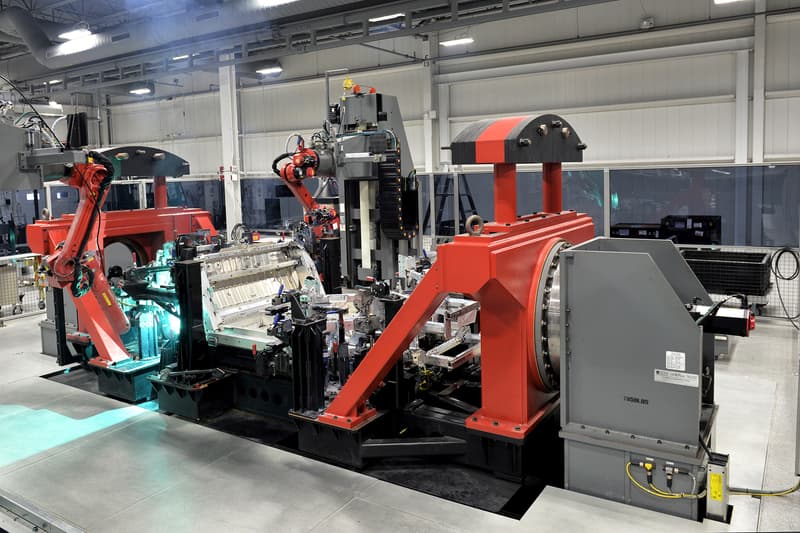 4 of 11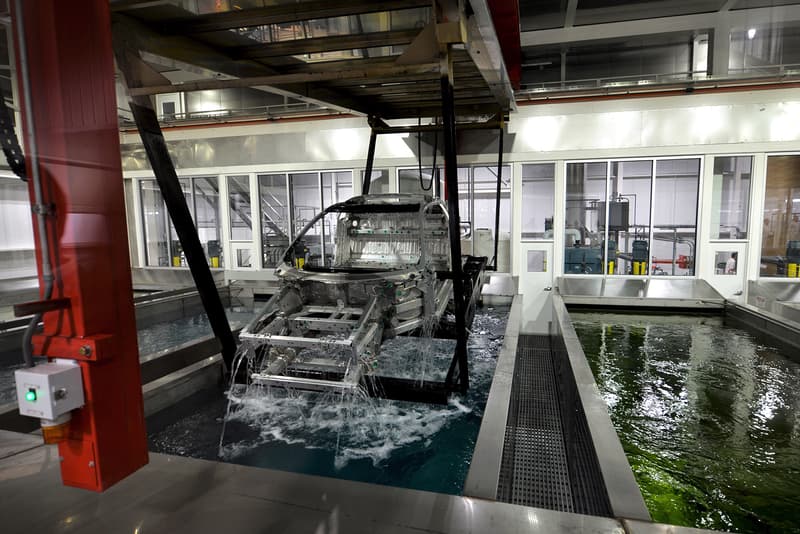 5 of 11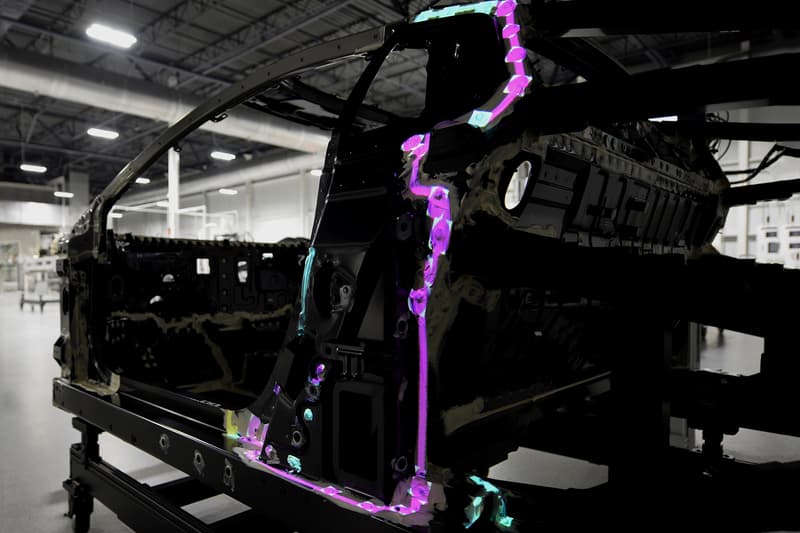 6 of 11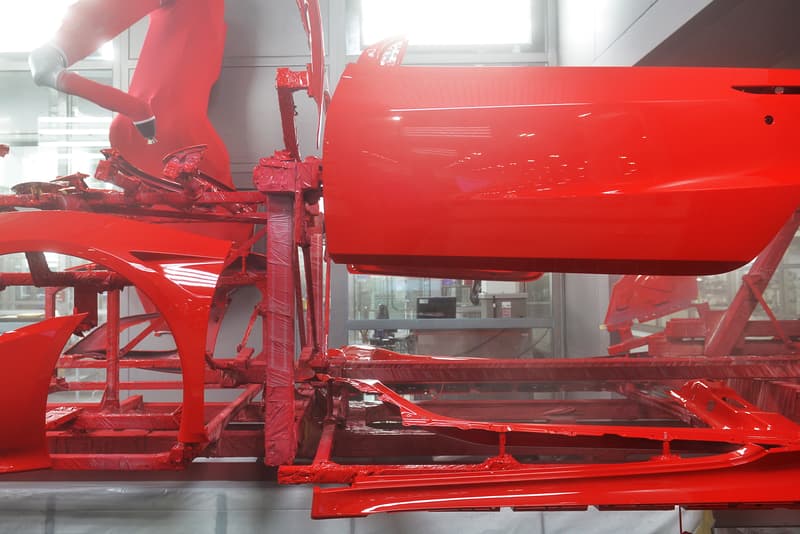 7 of 11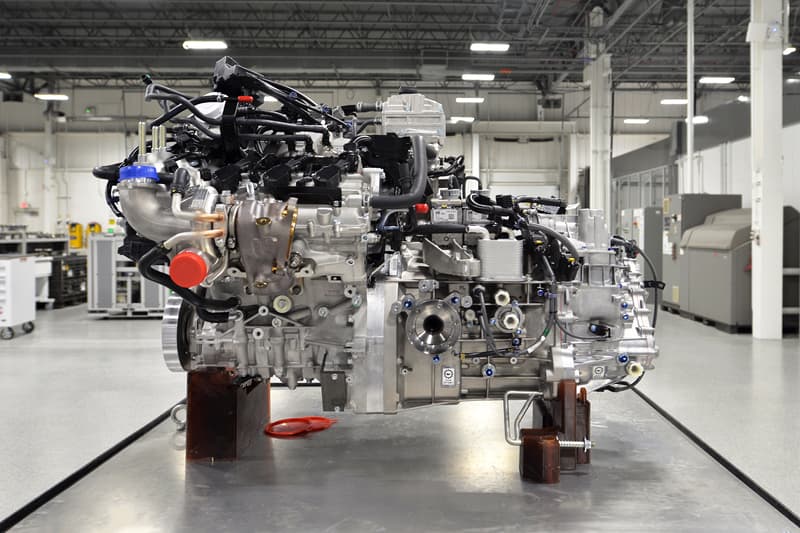 8 of 11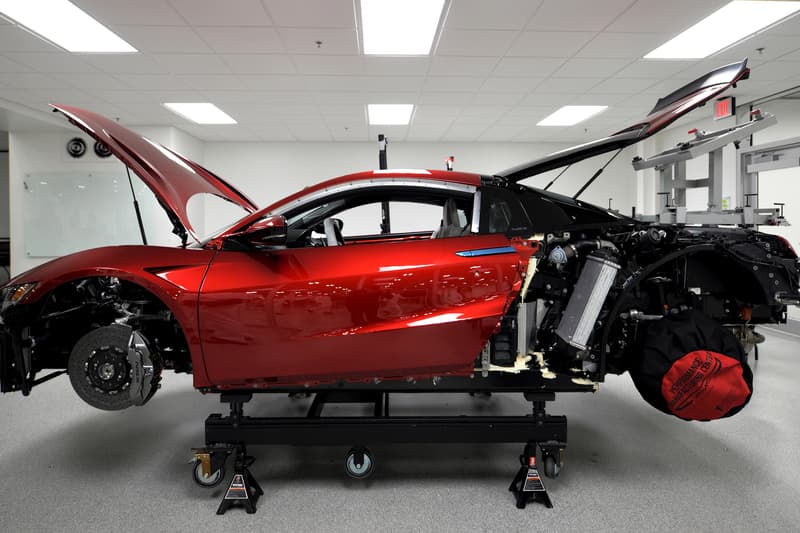 9 of 11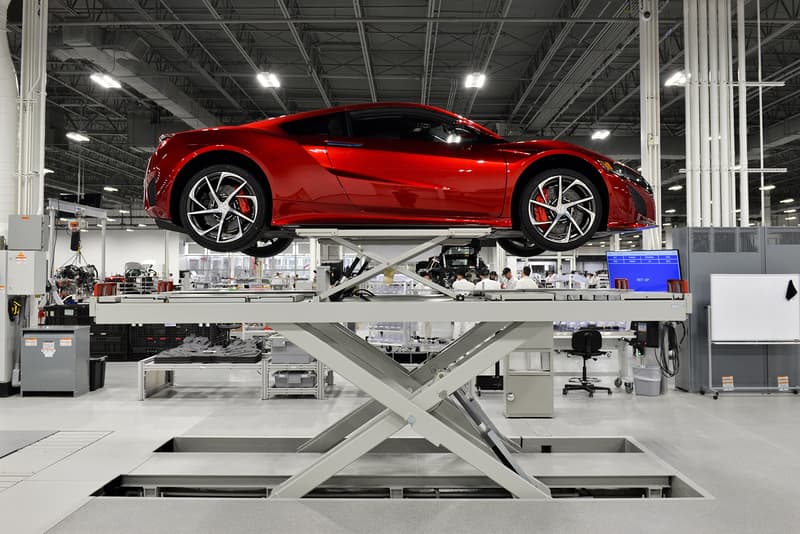 10 of 11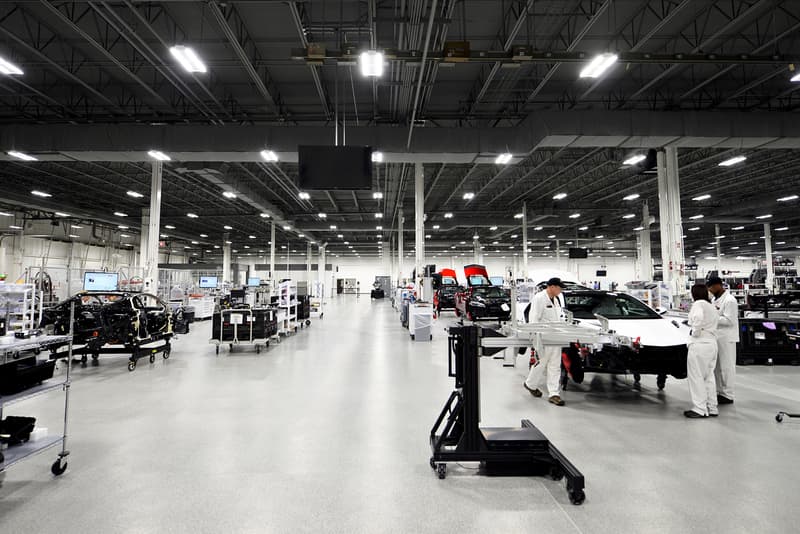 11 of 11
With a practically indestructible frame made of carbon fiber and aluminum parts and a powerful hand-built, 3.5-liter twin-turbo V6 engine capable of hitting speeds of 191-mph, the Acura NSX is one glorious supercar. Honda's luxury line recently opened a new Marysville, Ohio factory that now enables the company to build its cars entirely on American soil.
Inside, Ford's assembly line has been modernized within a sprawling 200,000-square-foot facility with polished floors and state-of-the-art machinery. A team of 100 white uniform-clad humans work together with robots to build, weld, treat, paint, prime and test about eight of the hybrid supercars in one 14-hour shift — and for good measure, since the Honda factory down the road builds about 900 Accords in the same time frame. The finished product is then left at the hands of American Honda who transports each model to dealerships. View photos of the car-making process in the gallery above courtesy of WIRED, who also produced a How It's Made-type tour video of the facility, found below.