Boys Noize & Remy Banks Connect for "Euphoria"
Inhale, exhale.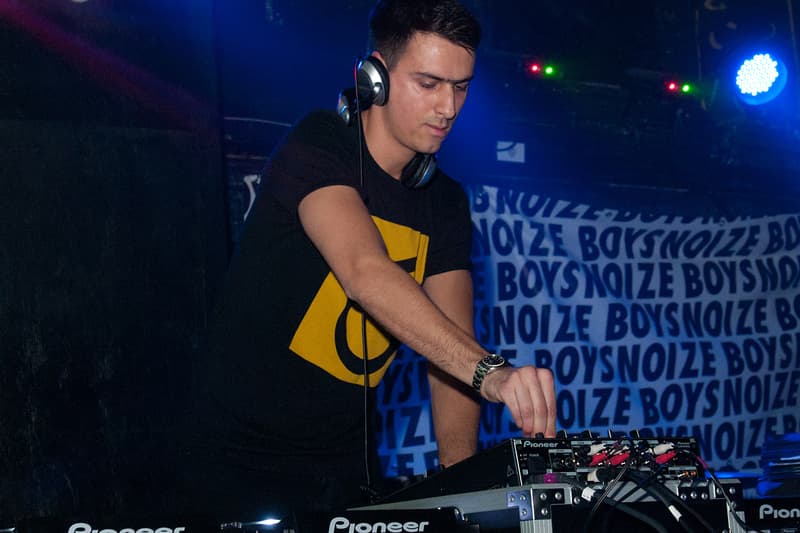 Boys Noize and Remy Banks find themselves as unlikely collaborators with surprising chemistry on a new record entitled "Euphoria." Arranged by Boys Noize, the song comes as the follow-up to last month's video for "Overthrow." The track was originally debuted a week ago, when Boys Noize chose to premiere the effort on BBC Radio 1. Speaking on his collaboration with the famed producer-DJ, Remy Banks tells Complex:
"From the moment I walked in the studio, I knew something dope was going to be made. We smoked a joint or two, started messing around with sounds, I started freestylin' things to create a lyrical rhythm to go along with the loop Alex made and there you have it."
You can stream "Euphoria" below. Boys Noize also remixed "Planet Rock" recently.