SoundCloud & Sony Finally Agree on a Licensing Deal
All the major labels now have a deal with the streaming giant.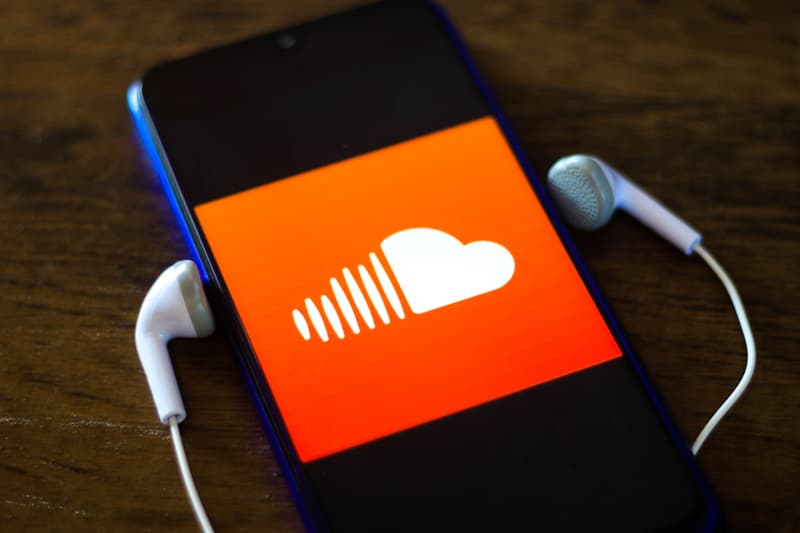 It looks like SoundCloud can really the ball rolling on a paid subscription program now. After months of rumors, negotiation and other deals, SoundCloud and Sony have finally agreed on terms of a new licensing deal. As FADER finds, Music Business Worldwide is reporting that "Sony Music Entertainment has not only licensed SoundCloud, but taken equity in the streaming business as part of the deal." MBW cites "watertight sources" for the news, and writes that Sony "has also been invited to participate in the Berlin-based platform's next funding round." No official statements have been made, but we'll keep you posted. Just a few days back, the week began with some pretty credible rumors concerning a new paid subscription service from SoundCloud.