The Monocoque Paddle Canoe Is Technology that Serves Beauty
Featuring "fins" similar to those found on vintage Cadillacs.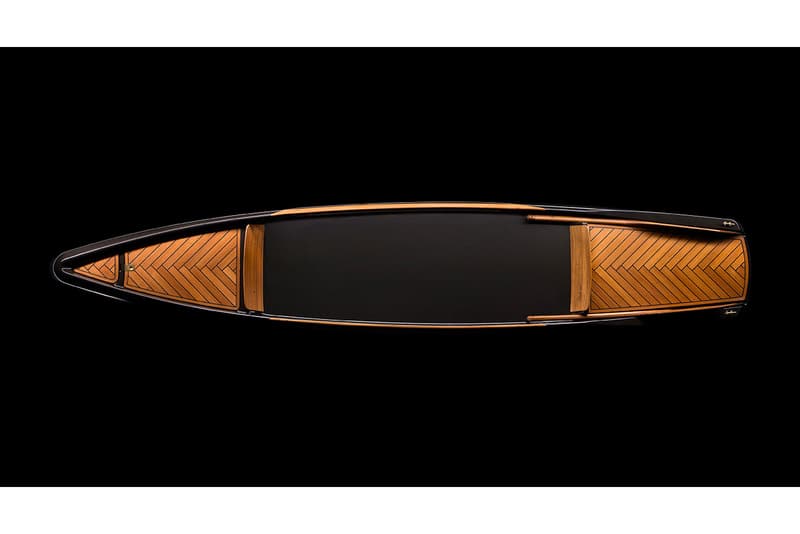 1 of 12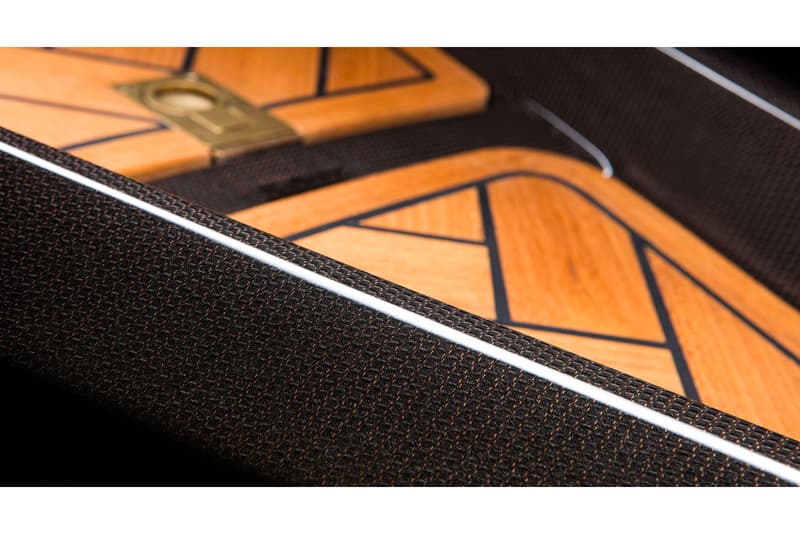 2 of 12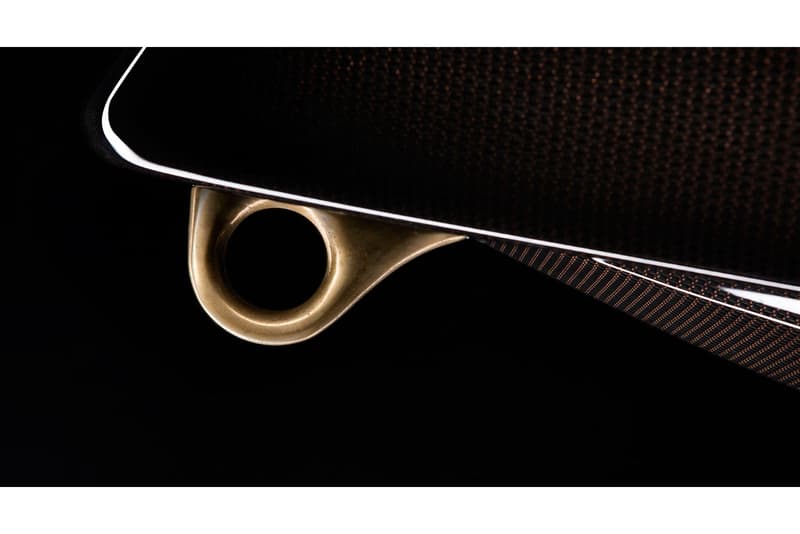 3 of 12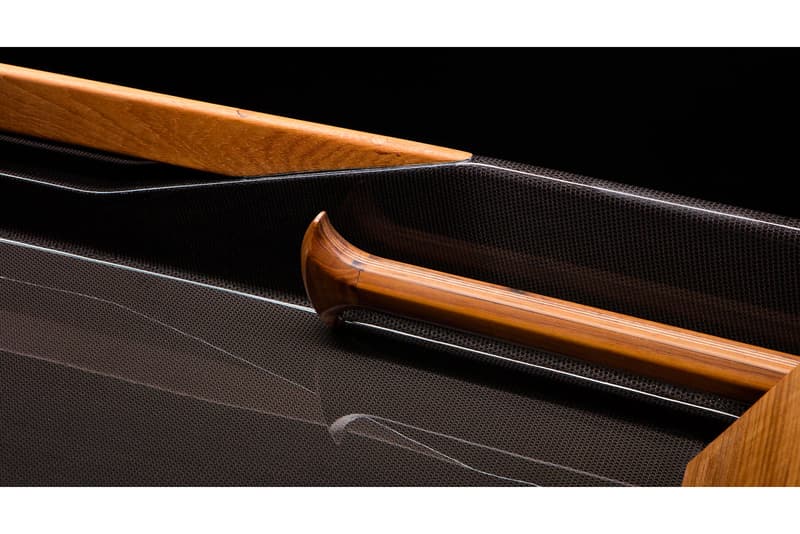 4 of 12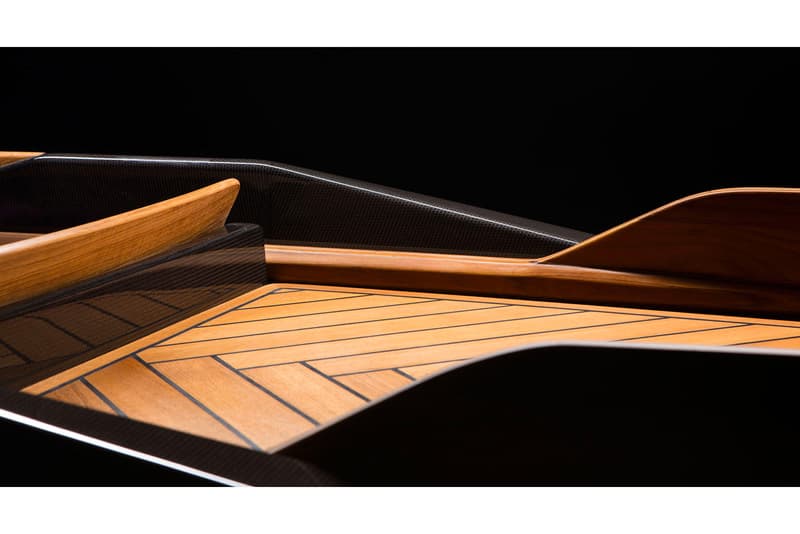 5 of 12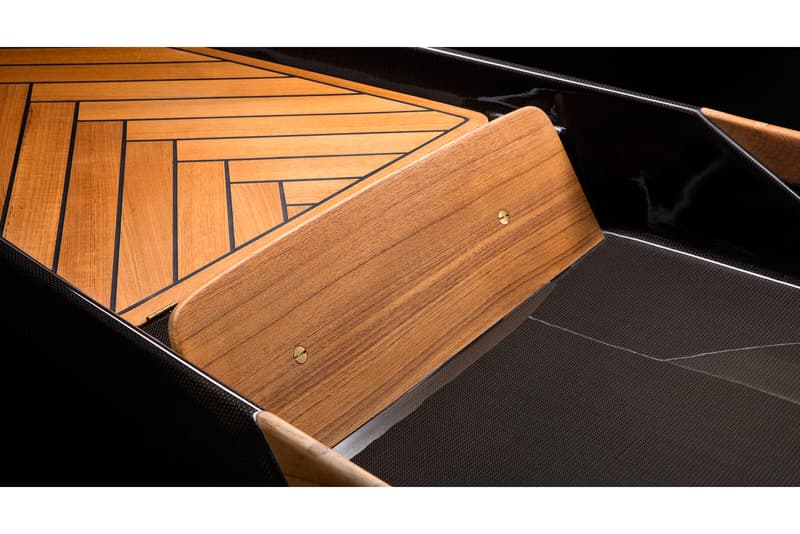 6 of 12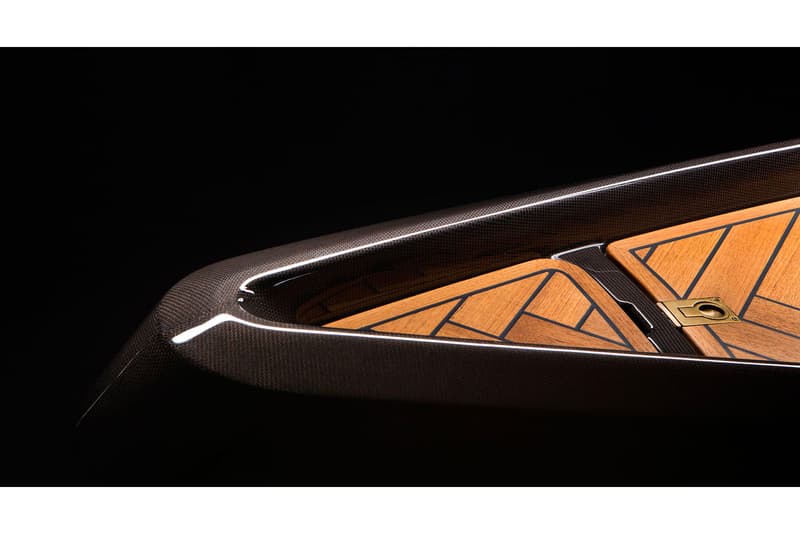 7 of 12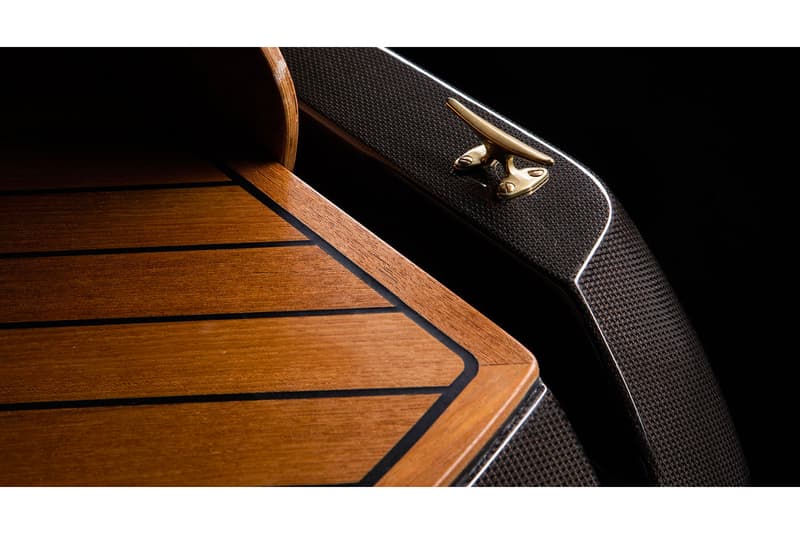 8 of 12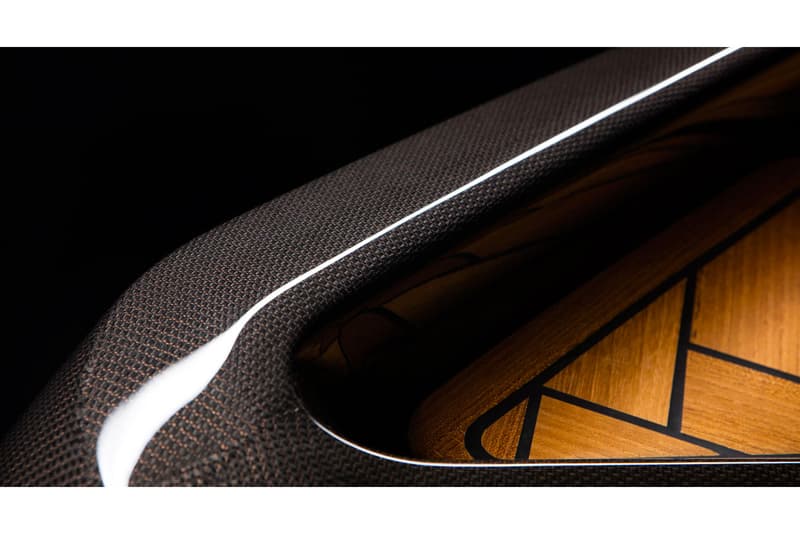 9 of 12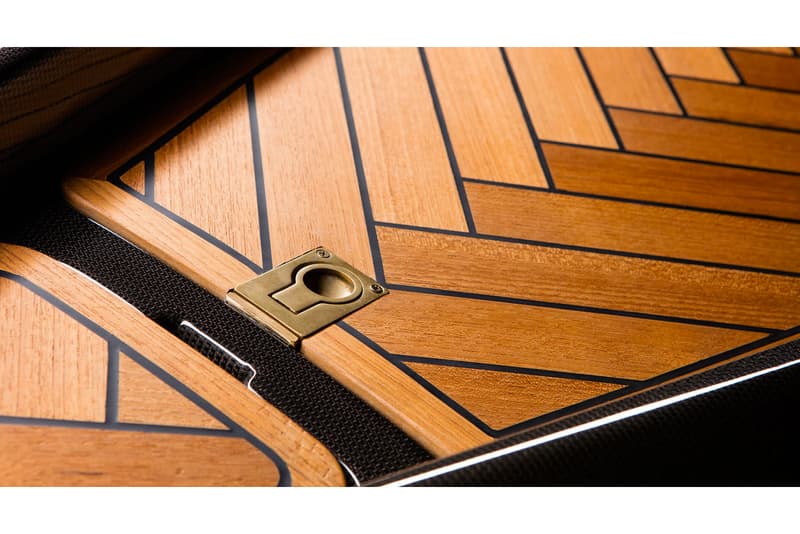 10 of 12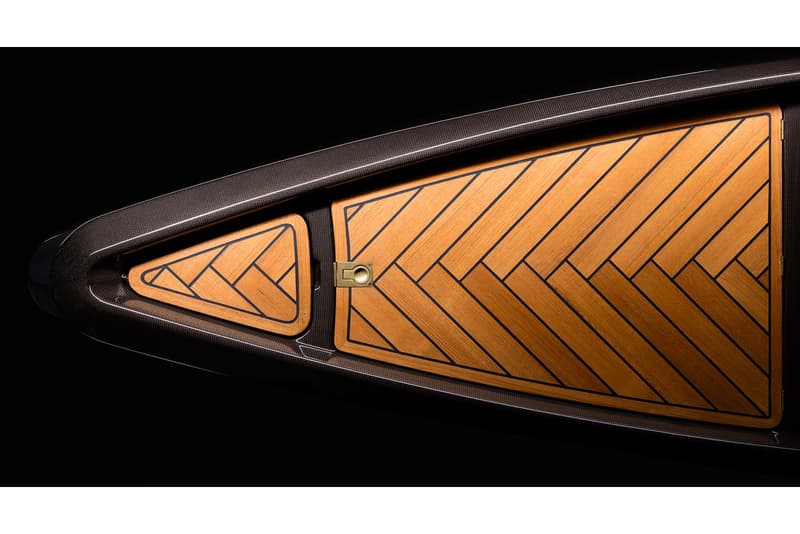 11 of 12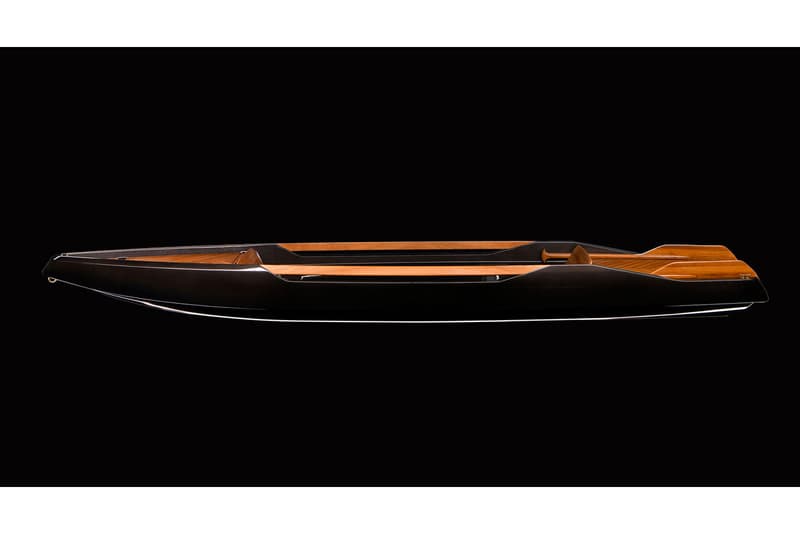 12 of 12
BorromeodeSilva's ultra sleek Monocoque Paddle Canoe is a mix of old-world craftsmanship and style with modern materials and technical processes. The luxury human-powered vessel features a copper-woven carbon fiber and classic teak wood hull that's hand-laid by artisans in Genova. The copper wire shimmers under the sunlight, creating an elegant surface that's also technically robust and lightweight.
The streamlined canoe is informed by veteran yacht designer Federico Santa Maria and is fitted with a place on the side to tuck away the oars, giving the boat "fins" similar to those found on vintage Cadillacs. The Monocoque Paddle Canoe is currently a one-off design, but BorromeodeSilva is working on a version that will integrate a small electric motor.
Take a close look at the canoe above and for a perfect house to match, the "Haarlem Shuffle" villa in the Netherlands floats on the river.