This Energy Neutral Villa in the Netherlands Floats on the River
A step-up from a houseboat.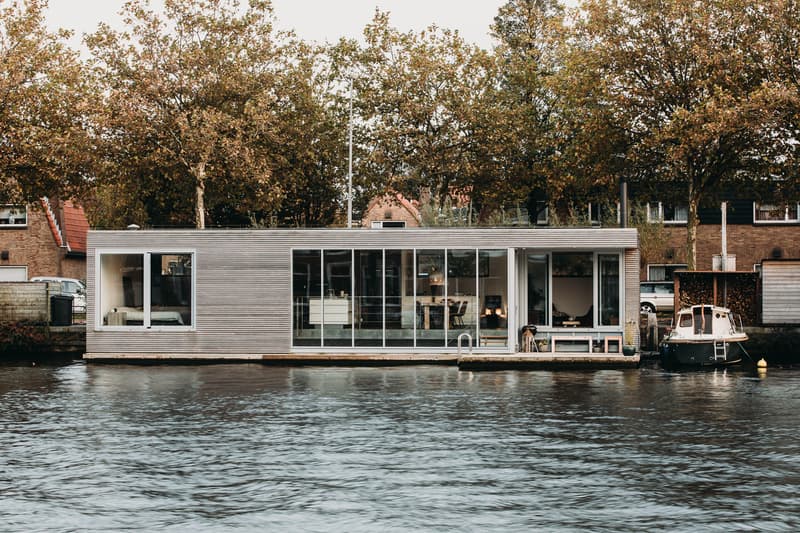 1 of 7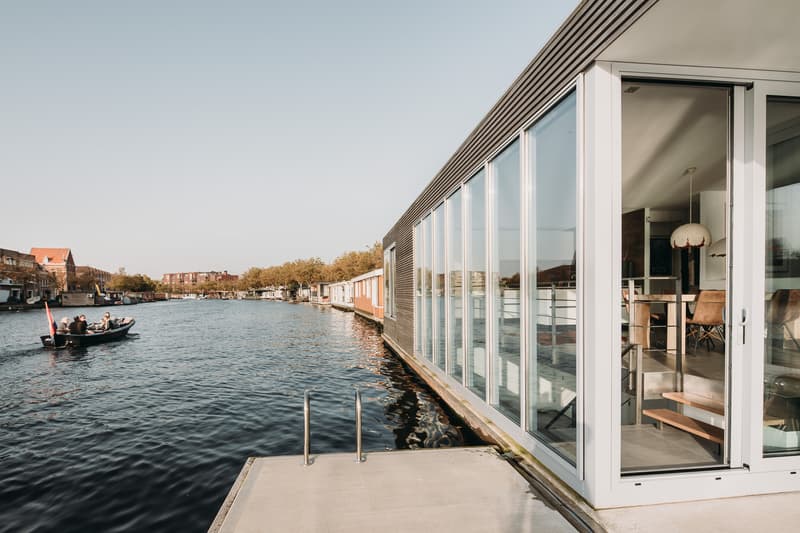 2 of 7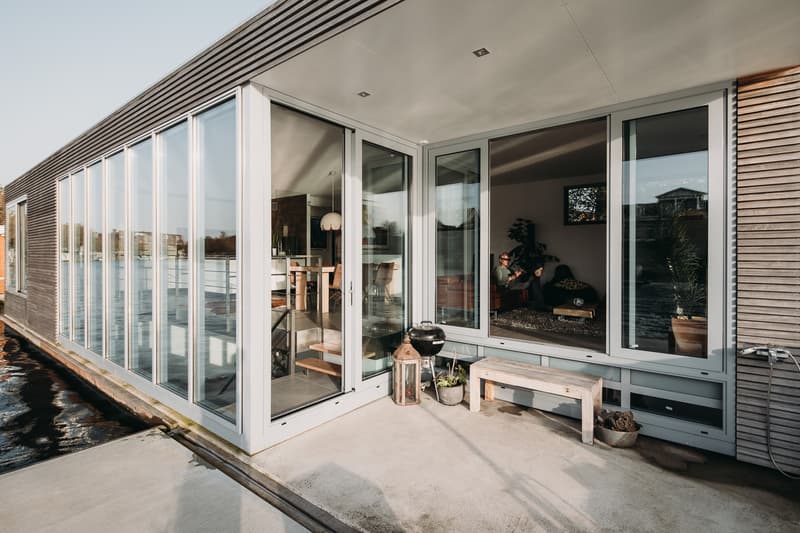 3 of 7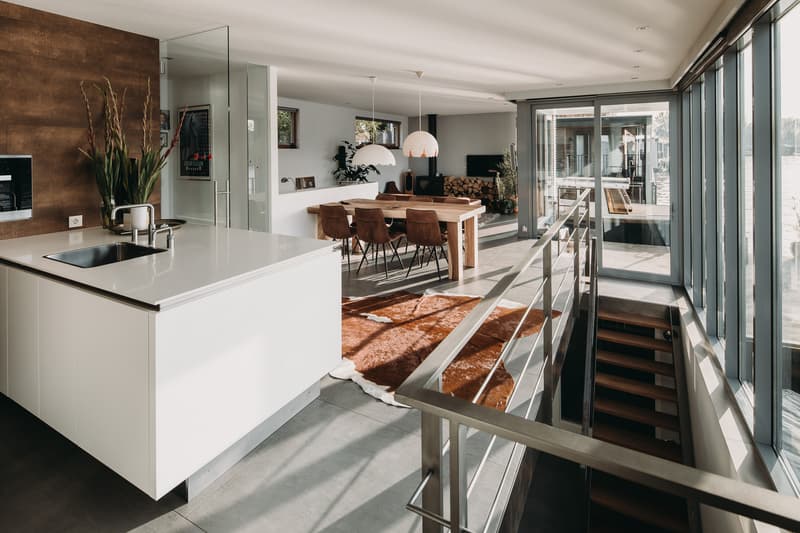 4 of 7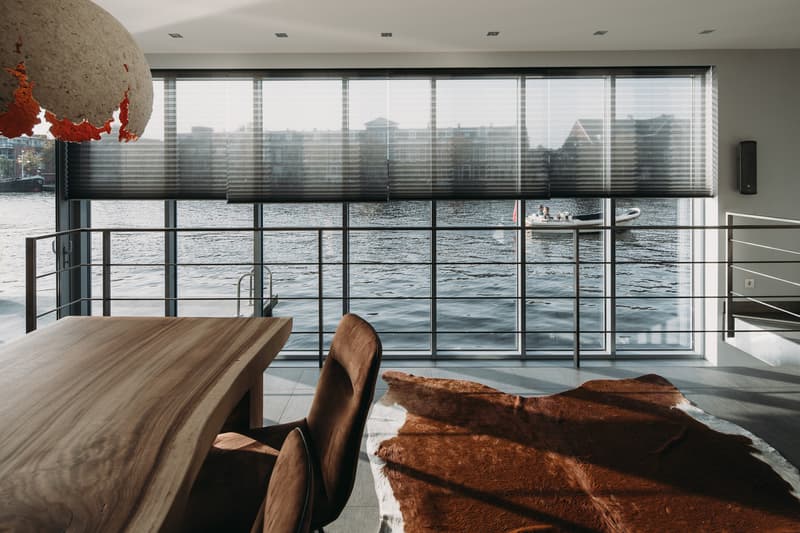 5 of 7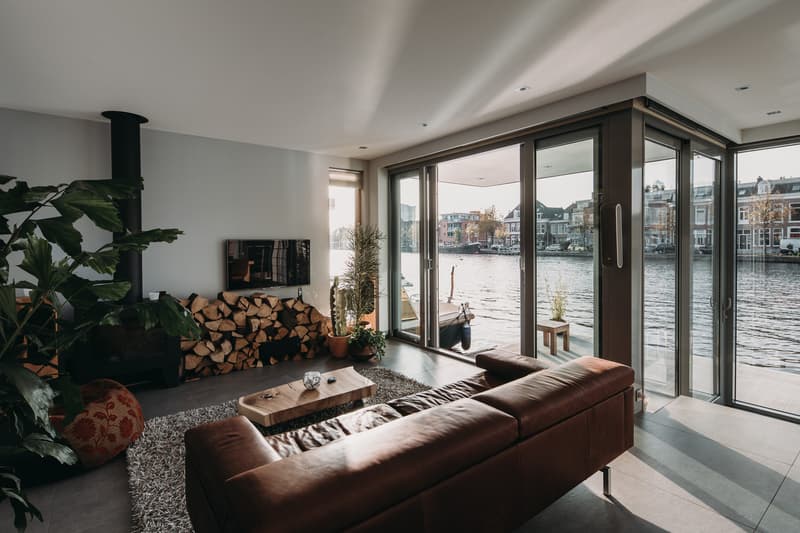 6 of 7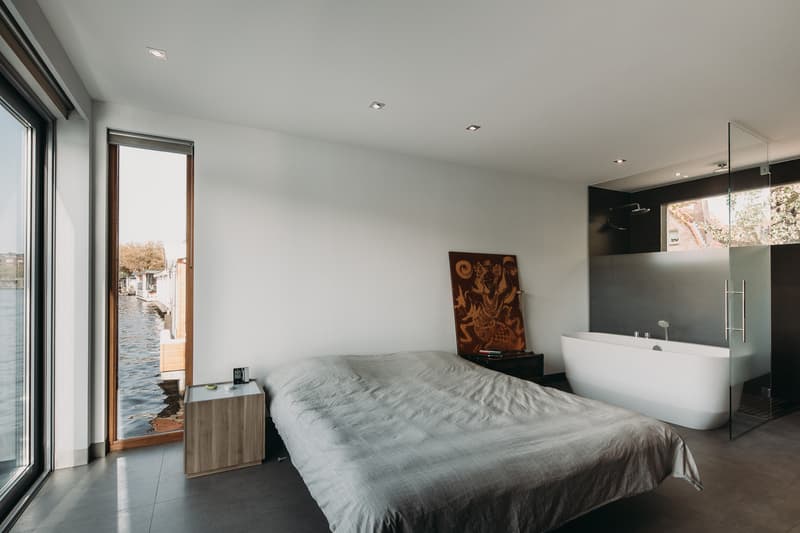 7 of 7
Most homes on water are usually of the small variety, but not this one built by VanOmmeren-architects, which upgrades the concept by turning a houseboat into a villa. Called "Haarlem Shuffle," it's based on the Spaarne River in Haarlem, Netherlands. An energy neutral building, the owner of the building, Lex, has spent most of his life living in historical buildings with grand ceilings, making him a client that wasn't easy to please.
To ensure his desire for an eco-friendly home, the villa was installed with a solar-paneled roof and two heat pumps with no gas connection on board. The interior uses floor-to-ceiling windows as well as the kind of high-end detailing usually seen in the world's most desirable land-based homes. Take a look through the gallery to see the unique space for yourself.
The "Sky High" house overlooks the Australian wilderness, offering sweeping views.