BlackBerry Files a Lawsuit Against Facebook for BBM Patent Infringement
While also calling out Instagram and WhatsApp.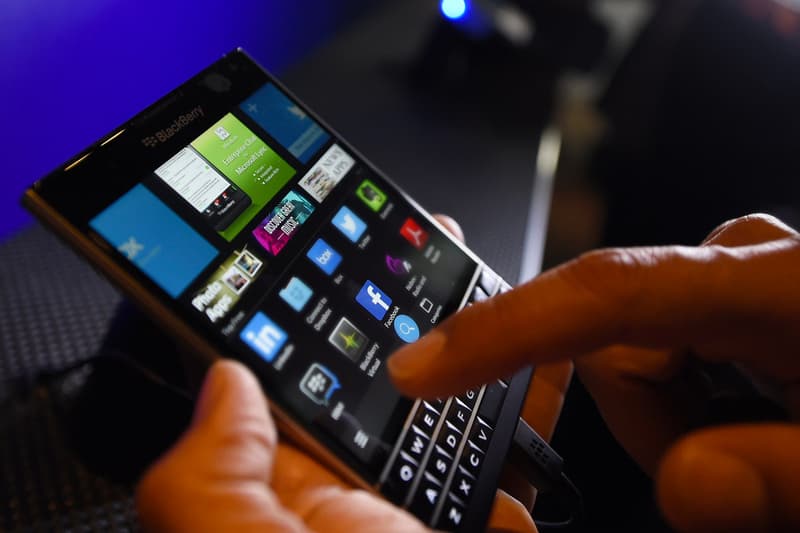 After "several years of dialogue" with Facebook, BlackBerry is now ready to take action against the social media conglomerate and has filed a lawsuit — claiming patent infringement on its BlackBerry Messenger app. For those who can recall, BBM helped revolutionize online messaging by allowing users to exchange messages/files without incurring standard messaging rates. According to CNET, the mobile company also called out WhatsApp and Instagram for their use of instant messaging.
According to the lawsuit, BlackBerry feels that Facebook "created mobile messaging applications that co-opt BlackBerry's innovations, using a number of the innovative security, user interface, and functionality enhancing features that made BlackBerry's products such a critical and commercial success in the first place."
When asked to comment on the action, Facebook's deputy general counsel, Paul Grewal had this to say:
"BlackBerry's suit sadly reflects the current state of its messaging business. Having abandoned its efforts to innovate, BlackBerry is now looking to tax the innovation of others. We intend to fight."
In other tech news, Instagram has a hidden portrait mode in the stories camera.