Takahiro Miyashita Talks About the End of NUMBER (N)INE & the Progression of Design in Latest Interview
The press-shy designer opens up to Tiffany Godoy for SSENSE.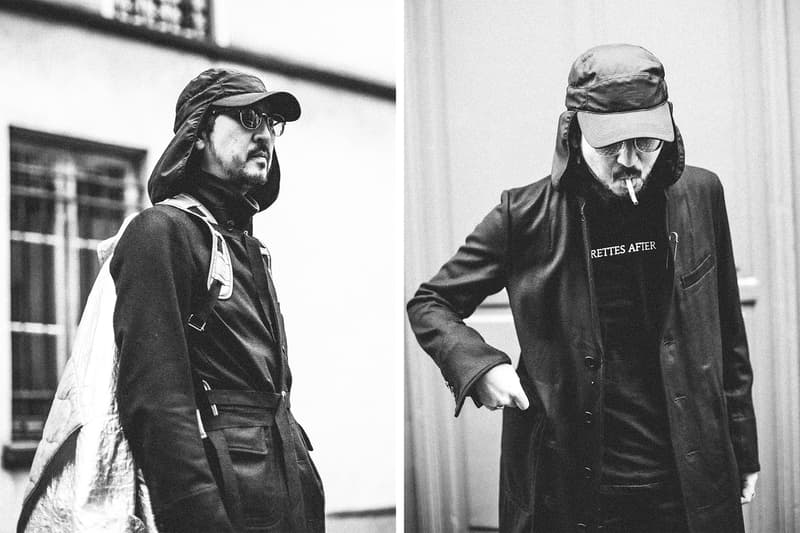 1 of 3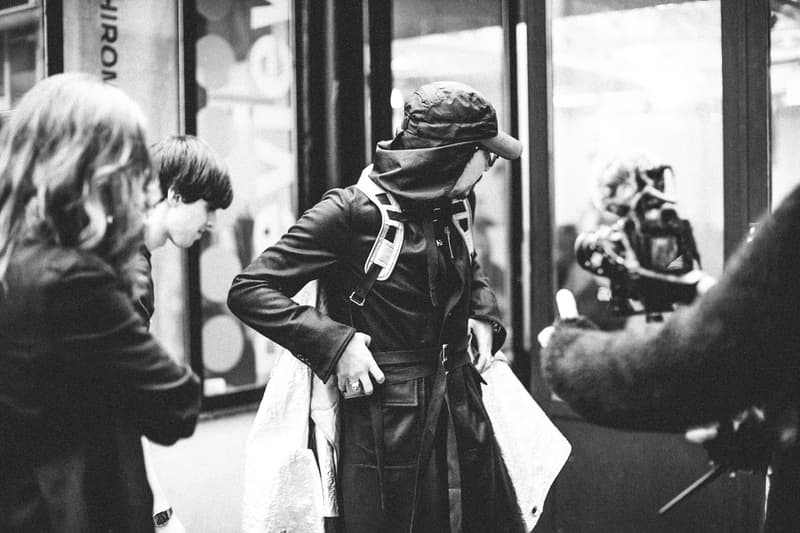 2 of 3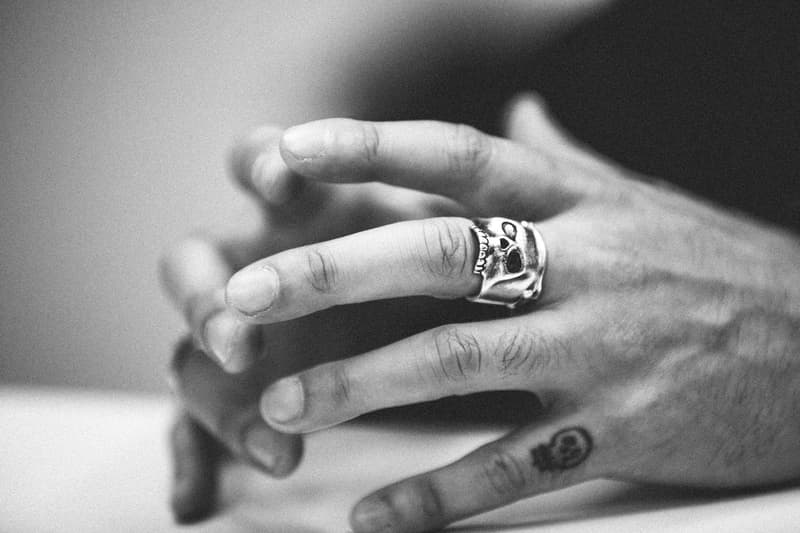 3 of 3
Despite being one of the most lauded Japanese designers currently, Takahiro Miyashita has largely remained quiet, shying away from media coverage. Breaking his enigmatic aura, the former NUMBER (N)INE designer recently sat down for a candid interview with fashion editor, Tiffany Godoy.
Part of Canadian retailer SSENSE's designer exploration series, Godoy prompts the normally press-shy Miyashita to speak on how he has carved out his own aesthetic and design code in a time of celebrity co-signs and social media dominance. In the interview, Miyashita talks about the relevance of NUMBER (N)INE today, his design process and why he likes to keep his collections mysterious. When talking about his progression with his current TAKAHIROMIYASHITA TheSoloIst. label, the lauded Japanese designer reveals his displeasure in repetition and striving to move away from anything reminiscent of NUMBER (N)INE.
Read an excerpt from the interview below and head over to SSENSE to read Takahiro Miyashita and Tiffany Godoy's candid conversation in full.
In case you missed it, make sure to check out the unique meshing of leather and suiting found in TAKAHIROMIYASHITA TheSoloist.'s Fall/Winter 2018 collection.
Tiffany Godoy
Takahiro Miyashita

How did you find fashion when you were young, Miyashita-san?

I was probably the kid who loved clothes more than any of my friends or anyone else in the environment that I was in. But at the same time, I still can't believe that I became a fashion designer. I don't think it's easy to become a designer, so I still can't believe this is real. I don't think I've fully become one. I'm still learning.

As a kid, what was that fashion interaction? What kind of clothing did you like?

My fashion sense was heavily affected by American culture. I mean, the music was coming from England, too, but when you're a kid, you don't care if the Beatles were American or British. You were just thinking that everything was coming from America.

You were doing NUMBER(N)INE until 2009. Those collections still look so relevant for today. Your heroes of the moment, the Axl Rose collection in 2006—

I can only say this now, but the Axl Rose collection was supposed be the Stephen Sprouse collection. I had been a big Stephen Sprouse fan, and I knew that he had worked with and influenced Axl Rose, and even Blondie. At that time, everybody was saying, "Axl Rose! Axl Rose!" So, I was like, okay, let's go for that. [Laughs] I always start a collection with a certain idea, but because I never explain what my collection means, sometimes what people say about my collections could be totally wrong.

So, you realize people, like me, are totally incorrect, and you never clear it up!

I think that's fashion, though. I think it's very interesting to see what people feel. I have no right to ask them what to say or do. If I did, it would be very boring.

What do you think is the biggest difference in your designs between now and when you started?

I can't really see where I am without taking the next steps. One thing I would say though, is that during the time I was working on NUMBER(N)INE, I hated it when people told me that the design was "so NUMBER(N)INE" because it felt Iike being confined to what people expected of the brand. I want to learn, keep changing, and use different and new lenses every time. I don't want to repeat the same things.
Join Our Discussions on Discord
The HYPEBEAST Discord Server is a community where conversations on cultural topics can be taken further.