AeroMobil Reveals Flying Electric Car Concept
Real-life 'Jetsons.'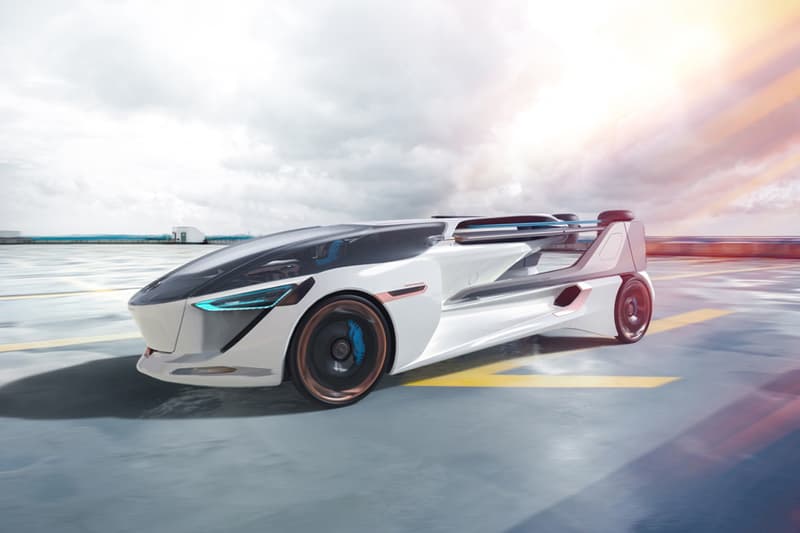 1 of 2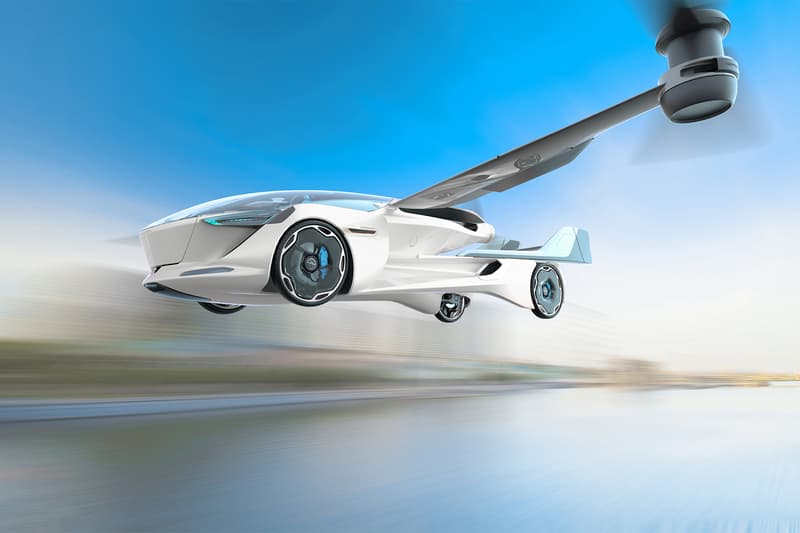 2 of 2
AeroMobil's fifth generation all-electric take-off and landing concept is an advancement from its predecessors, sporting a crossover SUV design with a wide nose and sleek frame. The AeroMobil 5.0 VTOL (vertical take-off landing) and the previously revealed 4.0 STOL (short take-off landing) are built for public service in urban populations, with the latter handling brief hops between cities, and the former for inner city transportation.
Both would be able to travel on land and in air, with the AeroMobil being able to use existing infrastructure to take off without a runway. Wings would extend from its sides with two larger rotors propelling the vehicle upwards while its rear-mounted propeller would provide acceleration. The four-door STOL has a prototype providing pre-service testing in New Zealand, and the VTOL is expected to sell to private owners starting in 2020.
In related news, Japan revealed a new bullet train for the Olympics.