Stream Tyga's New 'Kyoto' Album featuring Gucci Mane, Tory Lanez and More
Cover art courtesy of renowned "superrealism" artist Hajime Sorayama.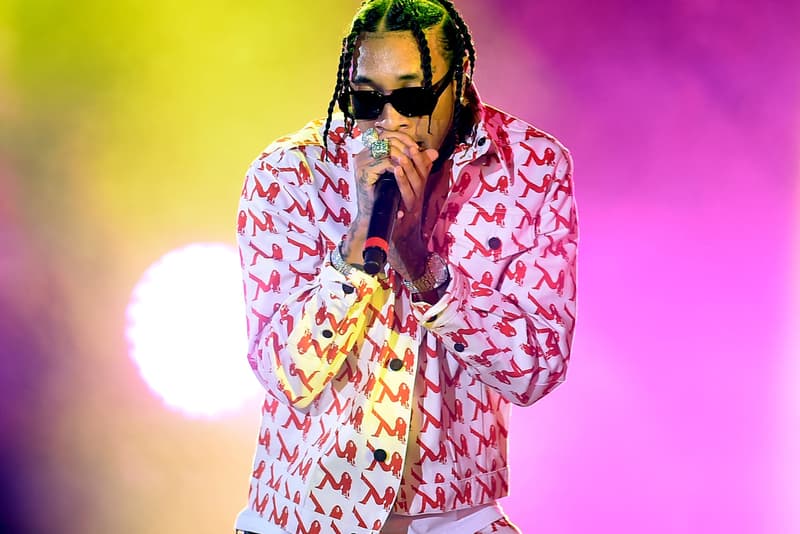 After dropping off his Bugatti Raww mixtape a few months ago, Tyga has now released his new full-length album which doesn't appear to be the "singing album" he promised to deliver back in October. Instead, the project delves into different areas including dance records, braggadocios anthems and more. In addition, the racy cover art was created by renowned "superrealism" Japanese artist Hajime Sorayama who has built a cult-like following for his erotic portrayals of feminized, biomechanoid robots.
Meanwhile, Kyoto features three notable guest appearances Tory Lanez, Gucci Mane and 24Hrs. Stream below.