Sony Turned Down the Rights to Every Marvel Character 20 Years Ago
Inspiring Marvel to make the movies itself.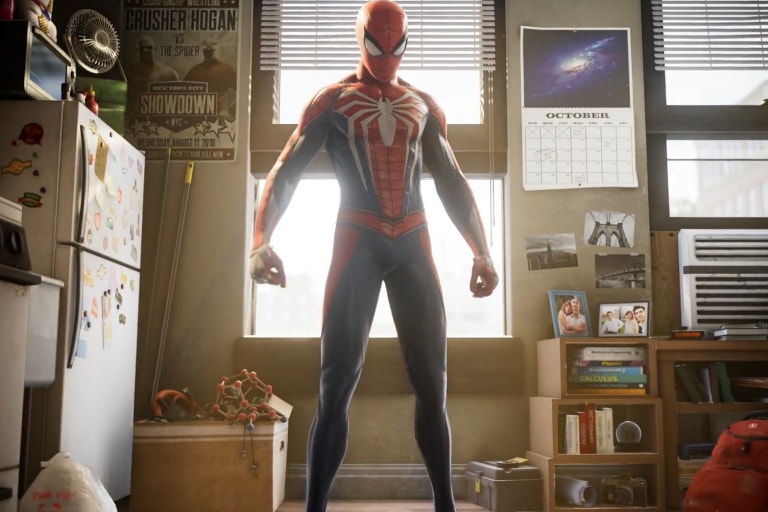 Following the release of Black Panther, everything seems to be looking good for Marvel Studios, but it almost didn't work out that way. According to new reports, Sony approached Marvel to acquire the rights to make a Spider-Man movie back in 1998, but Marvel — at that time in need of money — offered Sony the rights to all of its characters for just $25 million USD. The deal would have seen Sony take control of the rights for a range of successful characters and franchises including Iron Man, Thor and Black Panther.
The Sony executive who had been approached, named Yair Landau, reported the offer to his bosses but it was apparently rejected straight away. According to an extract from The Big Picture: The Fight for the Future of Movies, an upcoming book by Ben Fritz, Landau later recalled that he was told "Nobody gives a sh*t about any of the other Marvel characters. Go back and do a deal for only Spider-Man." It was this rejection that reportedly let to Marvel deciding to make the movies itself. You can read the full extract from The Big Picture over on the Wall Street Journal.
For more from Marvel, check out Black Panther's parody of Jaden Smith's "Icon" video.