Bugatti Chiron & More Added to 'Forza Motorsport 7' Car List
Also featuring everything from Aston Martins to Audis.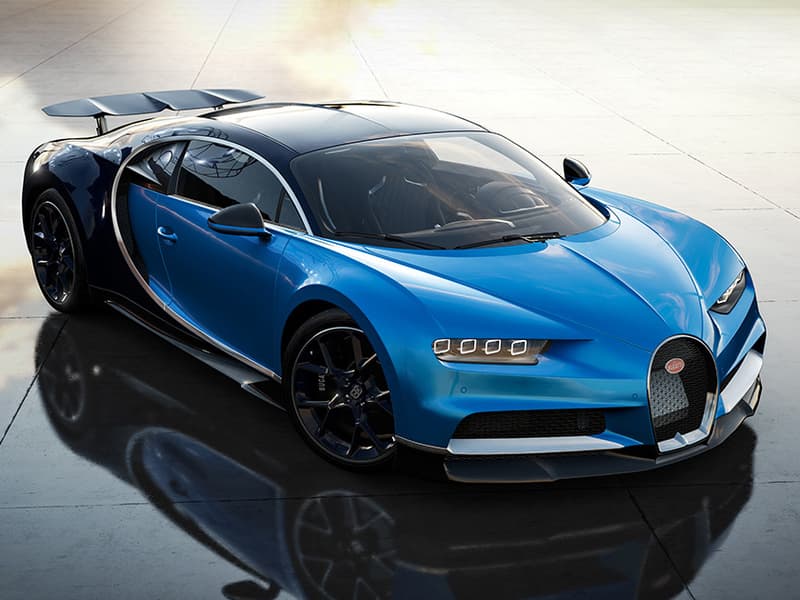 After revealing an extensive car list with over 550 models back in August, a host of new cars are set to be added to Turn 10 Studios' Forza Motorsport 7 title. The "Dell Gaming" pack is one of a number of additional car lists that are available for the game, with the Bugatti Chiron being the stand-out name in the expanded pack.
As well as the $3 million USD supercar, the new pack also features some more everyday models. This list includes the Kia Stinger, the Dodge Durango ST and the off-road Ram 2500 Power Wagon. The "Dell Gaming" pack is finished off with some less-well known vehicles such as a 1968 Holden Monaro, an Audi TT RS and, lastly, a GT3-class Aston Martin Vantage. The "Dell Gaming" add-on — complete with Bugatti Chiron — is available now.
In other entertainment news, Shaq Fu is set to make a comeback.