Justin Timberlake's Upcoming Tour Reaches a Staggering $100 Million USD in Sales
Man on fire.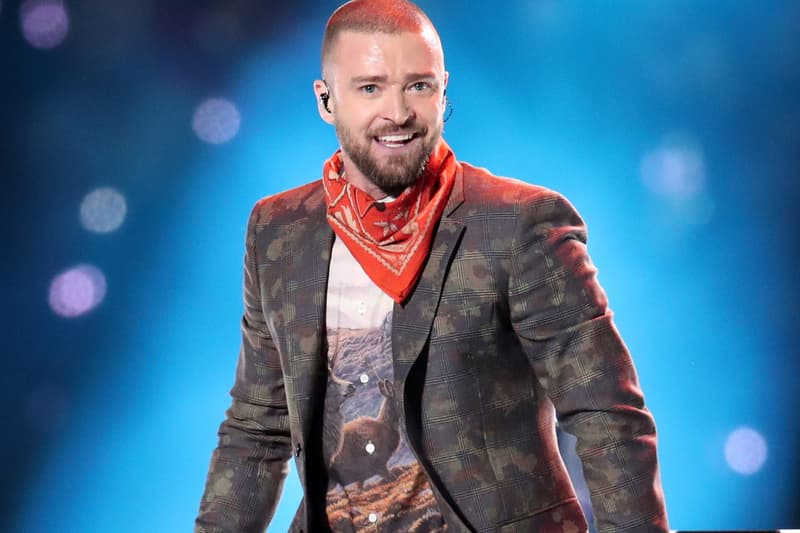 Justin Timberlake delivered his fifth studio album Man of the Woods earlier this month, and while the release accumulated mixed reactions from fans and industry insiders alike, success quickly ensued — topping the Billboard 200 chart, while racking up monstrous numbers for his upcoming tour. Timberlake has done well to amp up the hype — teasing tracks here and there to close out 2017, not to mention performing at Super Bowl LII in a pair of Air Jordan 3 "JTH," no less.
According to Variety, Arthur Fogel, president of global touring for Live Nation had this to say about JT's remarkable tour figures:
"We've got 50 shows on sale in North America and 16 in Europe, and we're over 700,000 tickets [sold] and $100 million gross."

"It's pretty staggering. We're into our third shows in Los Angeles, New York, Chicago, and Toronto; We're into doubles in probably a dozen markets. It's huge."
In other music news, watch Jay Rock, Kendrick Lamar & Future take over corporate America in "King's Dead" video.