This 1967 Shelby 427 Cobra Was Found in a Barn in Near Perfect Condition
It's been hidden in a garage for the last 27 years.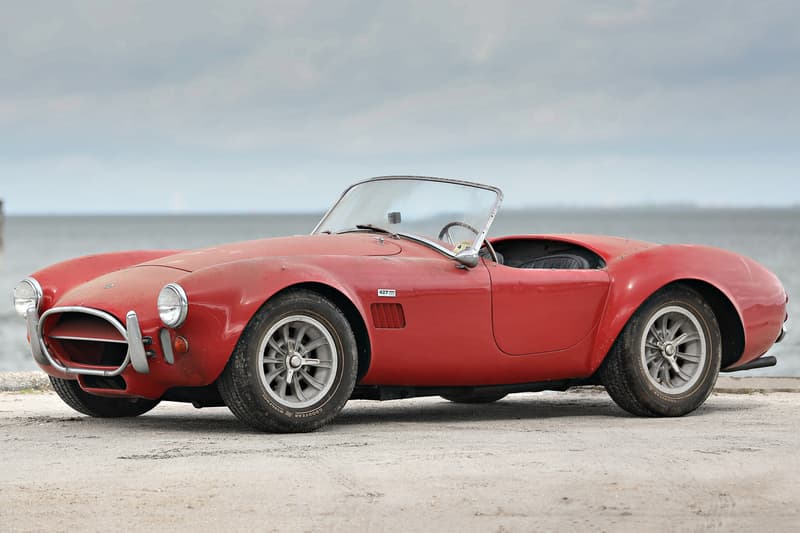 1 of 6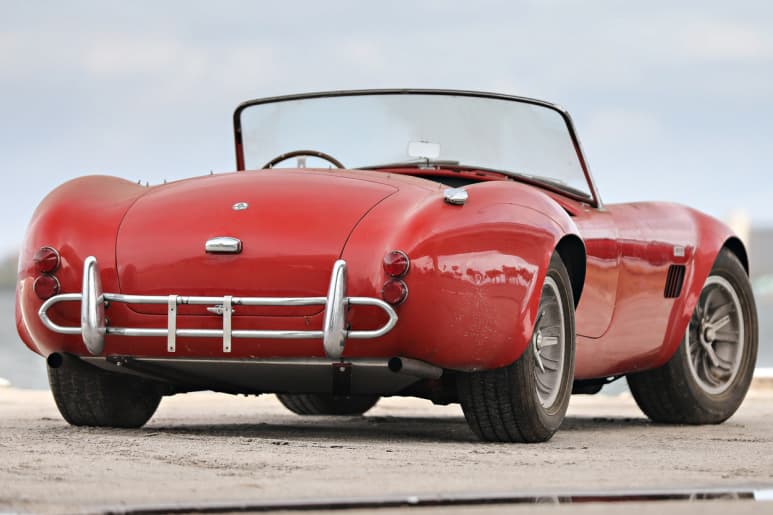 2 of 6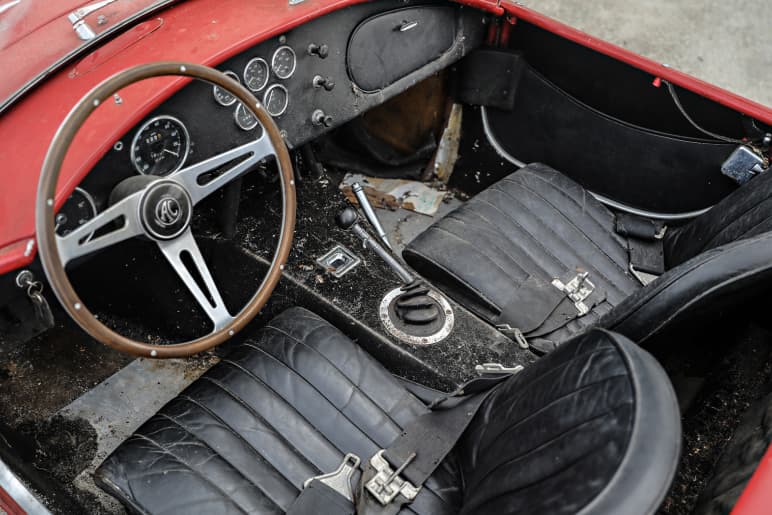 3 of 6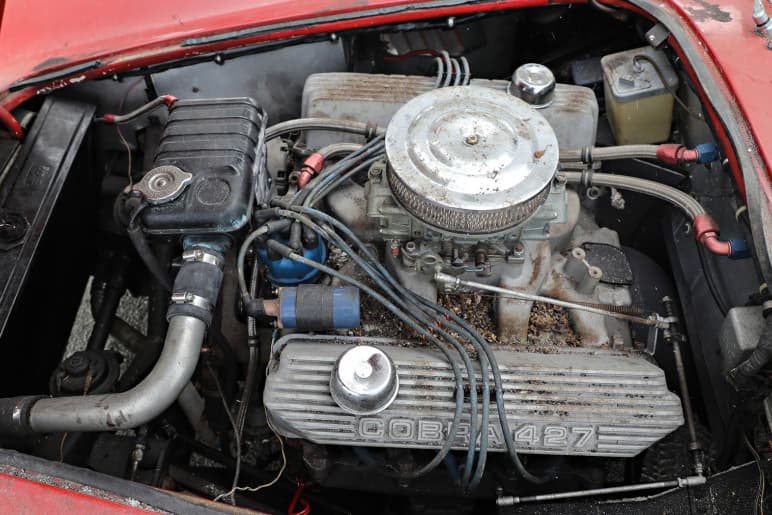 4 of 6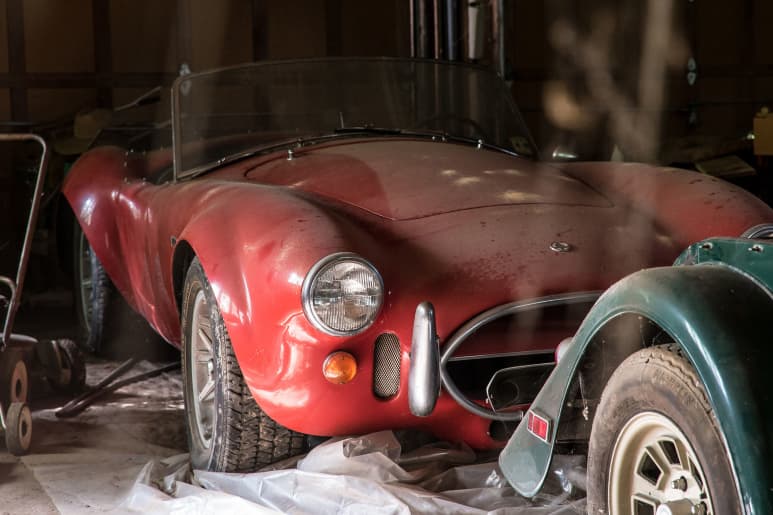 5 of 6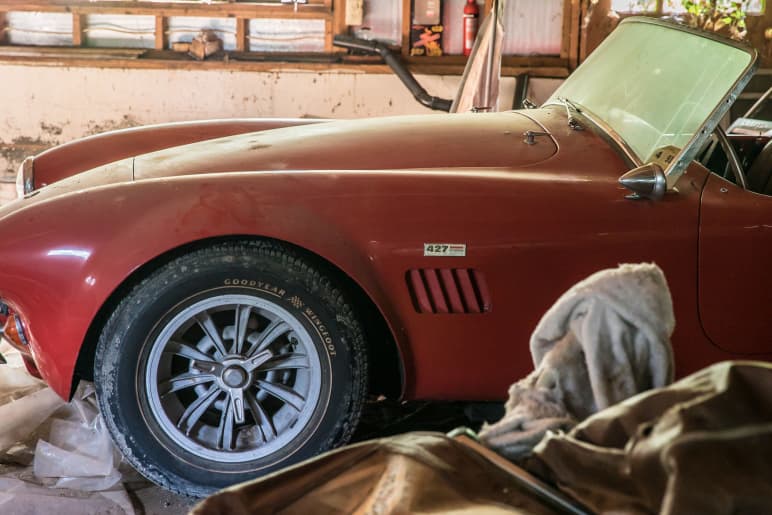 6 of 6
The latest rare car find is this 1967 edition of the Shelby 427 Cobra. This time the car has remained near unchanged, still using its original red paint, black interior and the Goodyear tyres it came with. It's only had one owner for 38 years, being hidden from view in a garage for the last 27 years. It's one of only 260 that were ever made, which would explain the bidding price of $1 million USD at Gooding & Company's website.
If coming across barn finds is too arduous to keep up with, then the news that Fiat Chrysler will be introducing an in-house car restoration program will be of interest.