St Vincent Pays Tribute to Prince for Her Beats 1 Show 'Mixtape Delivery Service'
Elton John and Zane Lowe also show up.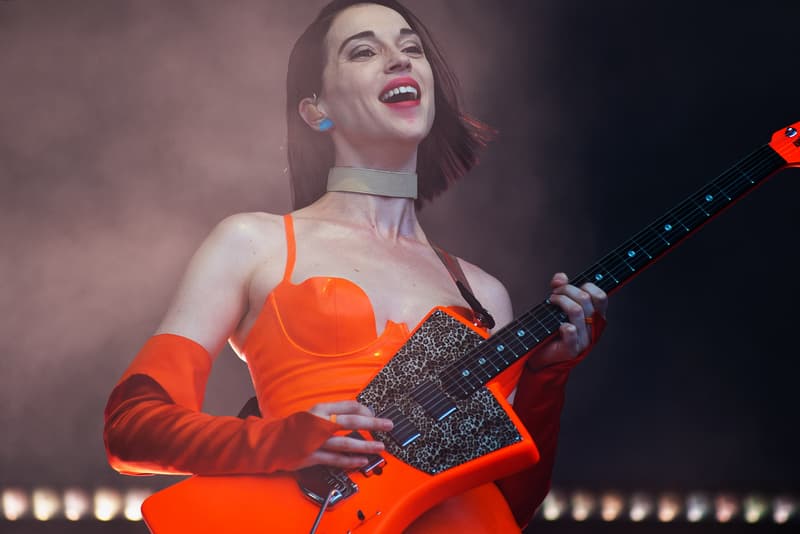 With the rights Prince's body of work no longer exclusive to TIDAL, his songs are now available for listening through all streaming services. Celebrating the newfound openness of Prince's music, St. Vincent decided to pay tribute to one of her musical heroes with an all-Prince set on the latest episode of her Beats 1 show. Taking to the airwaves for Mixtape Delivery Service, Annie Clark served up a mix of her favorite Prince records. Included in the new Mixtape Delivery Service setlist are songs such as "Sometimes It Snows in April," "Sign O' the Times" and others. Besides St. Vincent herself, Elton John and Zane Lowe also made appearances to talk about The Purple One and make some requests.
You can stream a portion of St. Vincent's Prince-themed Mixtape Delivery Service show below, and stream the entire episode here.