Sony's Xperia Ear Duo Earpods to Drop in May
Coming with digital assistant functions.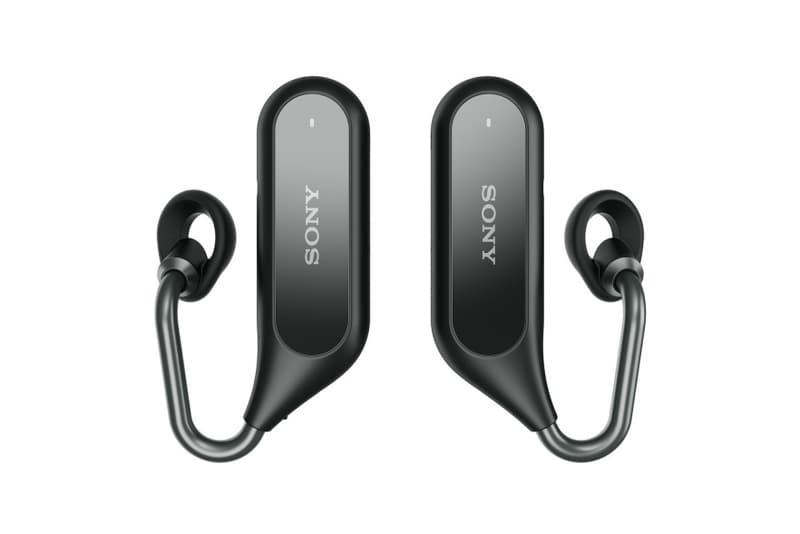 Sony's latest attempt to take on Apple's AirPods — the Xperia Ear Duo — is set to arrive later this year. The wireless earpods come with smart assistant functions and some gesture-based responses, including the ability to answer or decline incoming calls by nodding or shaking your head.
Other features of the Ear Duo includes controlling music playback through tapping and swiping, as well as splash-proofing and a series of in-built microphones. Arguably the stand-out function is Sony's "Dual Listening" technology, which allows sounds from the outside world to be heard alongside music, phone calls or speaking to the assistant. The model has attracted some criticism due to its size, with the majority of the new earpod design sitting behind the ear. Sony's Xperia Ear Duo is available to pre-order now, with each pair priced at $280 USD and set to arrive in late May.
Apple is also working on improvements to its AirPods, including waterproofing and new digital assistant functions.