Chile's House MV Showcases How to Create Idyllic Hillside Living
Based on a hill in Laguna Aculeo, Paine.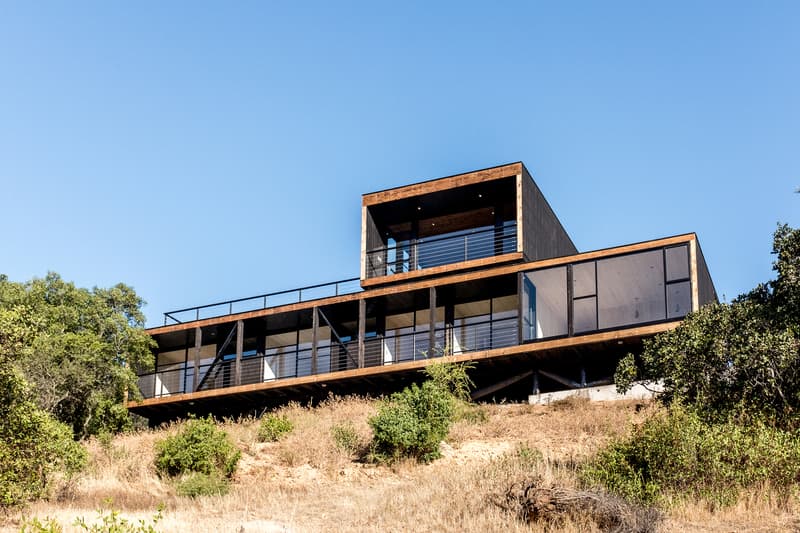 1 of 12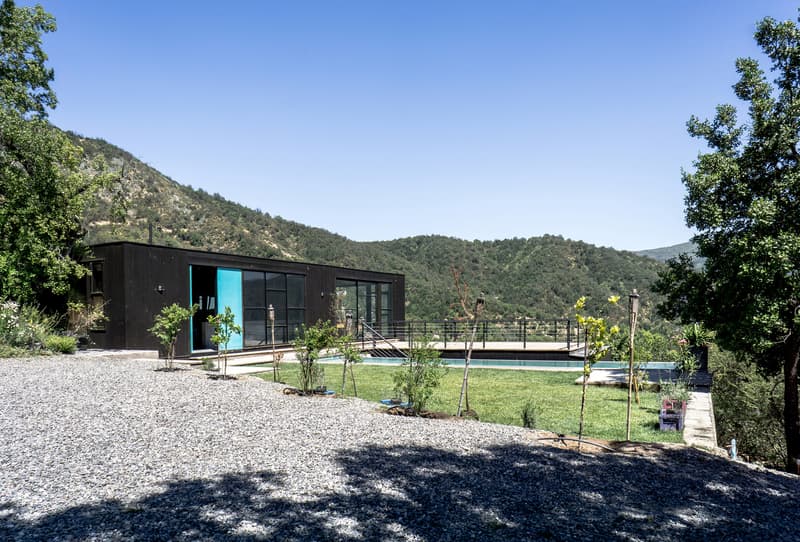 2 of 12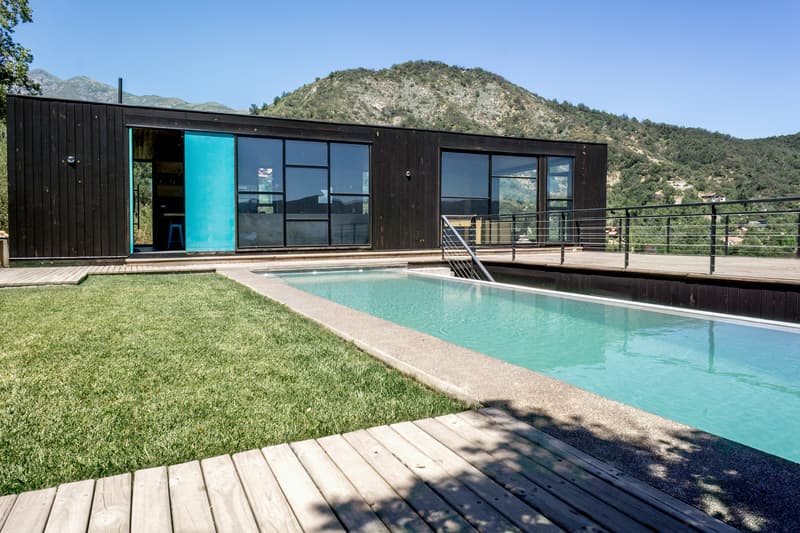 3 of 12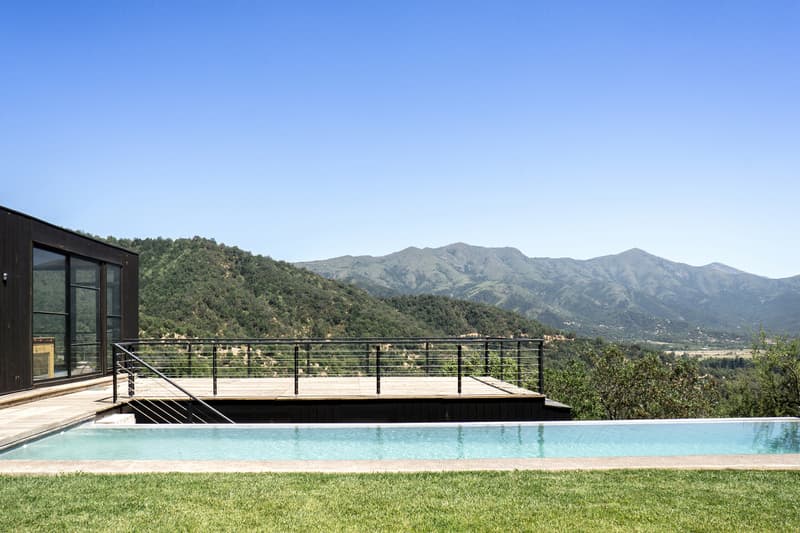 4 of 12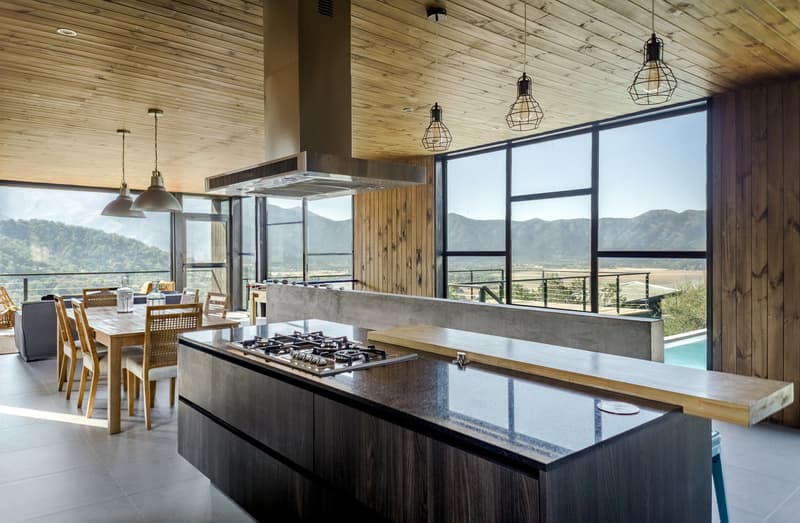 5 of 12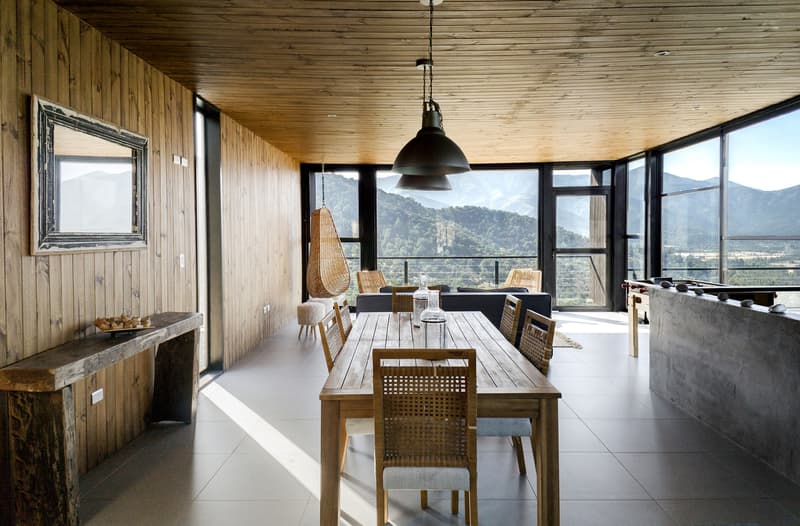 6 of 12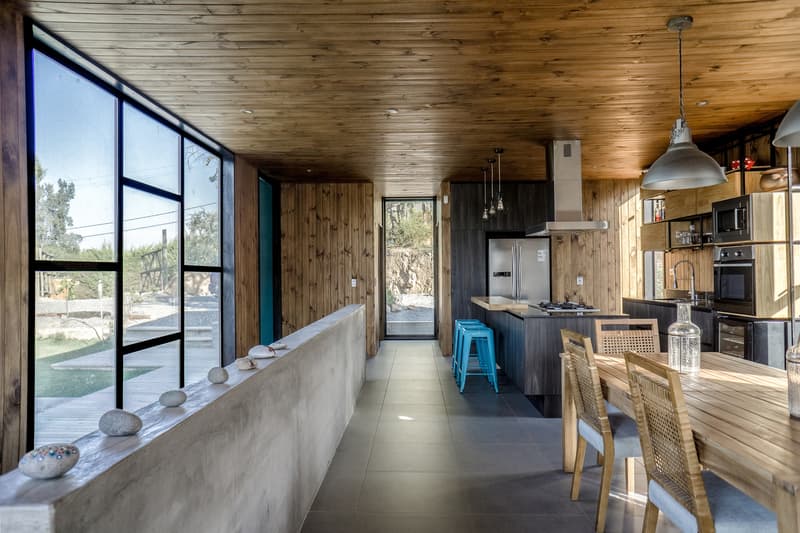 7 of 12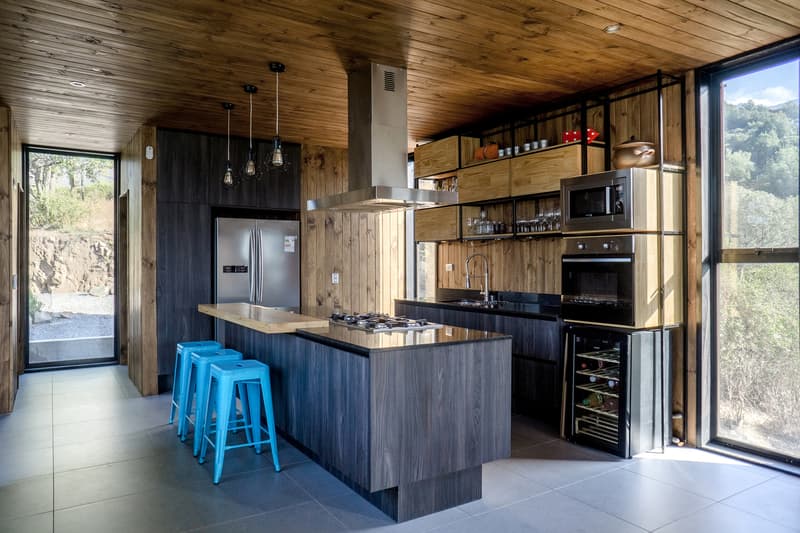 8 of 12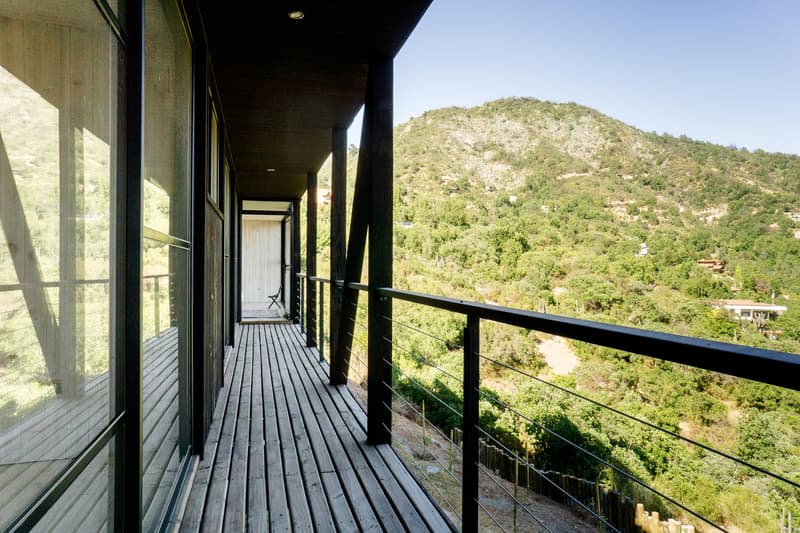 9 of 12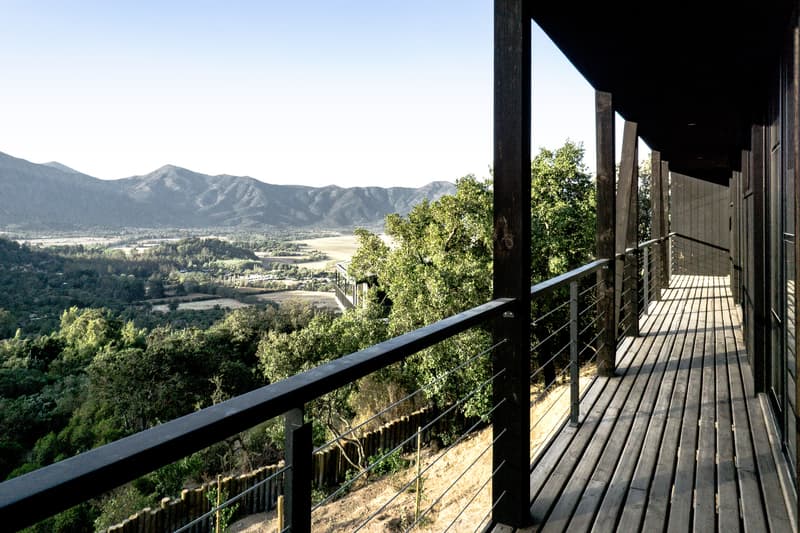 10 of 12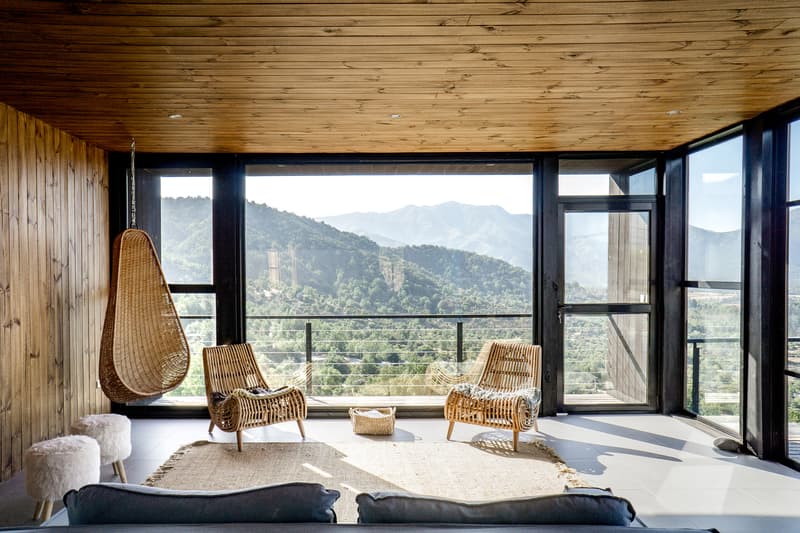 11 of 12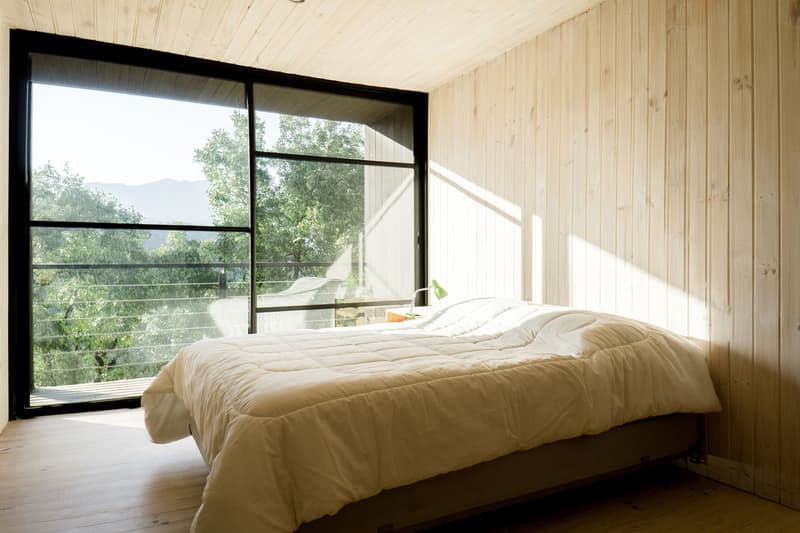 12 of 12
The latest home on show was created by architecture firm Cristian Alvarado Espinoza, who worked on this home in Paine, Chile. Nestled on the slopes of a hill in Laguna Aculeo, the home came with in-built issues — namely, how you build a home on land slanted at a 30 degree angle. In order to work through this, the residence was built on top of a protruding slant that allowed the home to remain at a flat angle while still respecting the local environment.
The house was separated into volumes, with the first volume created perpendicular to the street in order to avoid obstructing a view of the hillside. This part has the kitchen, dining area and living room, while the second volume is parallel to the hill and has a terrace, patio & pool as well as bedrooms. Take a look through the gallery above to see the space for yourself.
In recent architecture news, the MS House was created by Studio Arthur Casas, an architecture firm based between São Paulo and Brooklyn.