Rihanna Has Various Defintions of "Hooking Up"
Rihanna speaks on everything but her new music.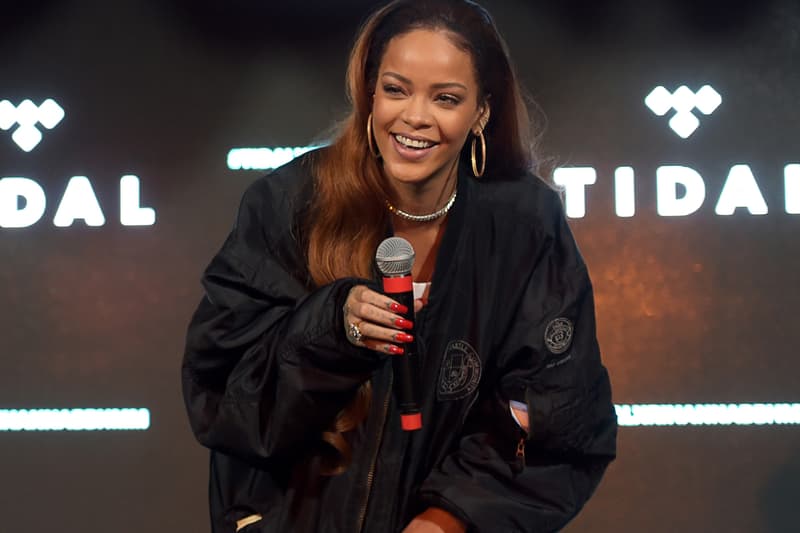 Rihanna stopped by Ellen yesterday as part of the promotional blitz for her new album Anti. Sitting alongside George Clooney, Rihanna was asked about everything but her new music it seems. The 27-year-old superstar was invited to play a game of "Never Have I Ever" by Ellen, who managed to get Rihanna to speak on "nude selfies," getting drunk before noon and more. Prompted by Ellen, Rihanna also served up her own definitions of what it is to "hook up." You can check out the full exchange above.