Watch as the N.HOOLYWOOD NYFW 2016 Show Unfolds Backstage
See the magic before and after the show.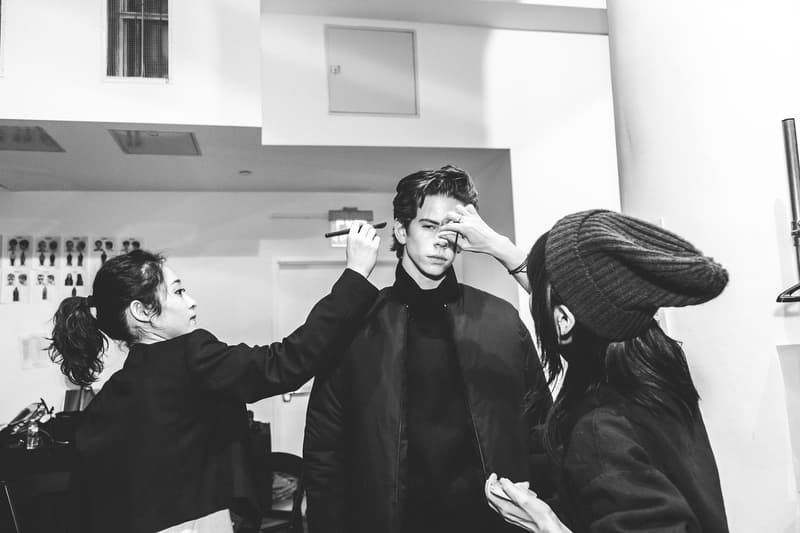 1 of 18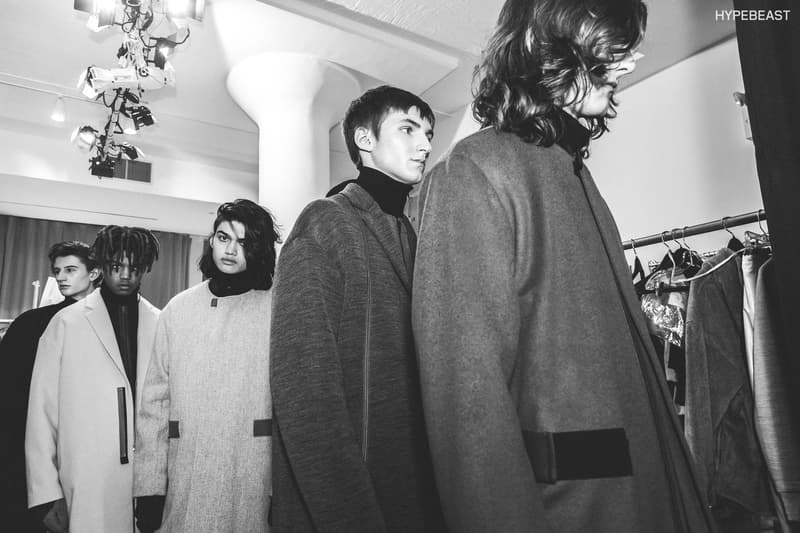 2 of 18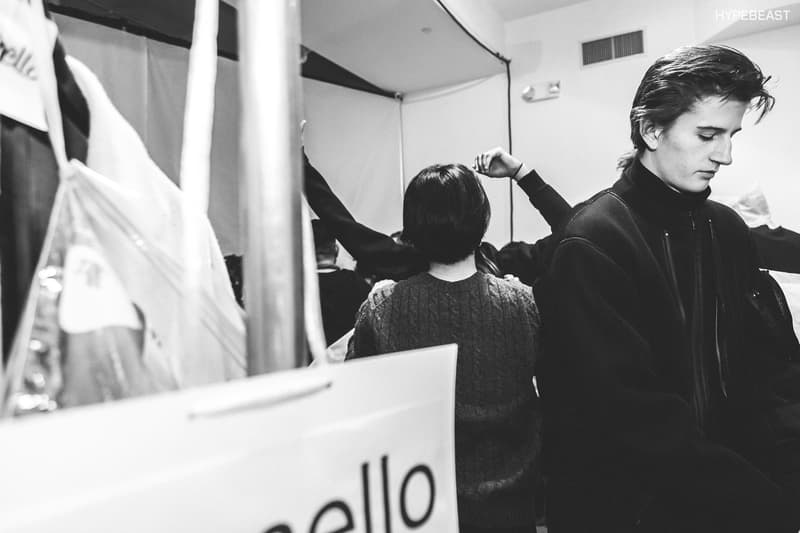 3 of 18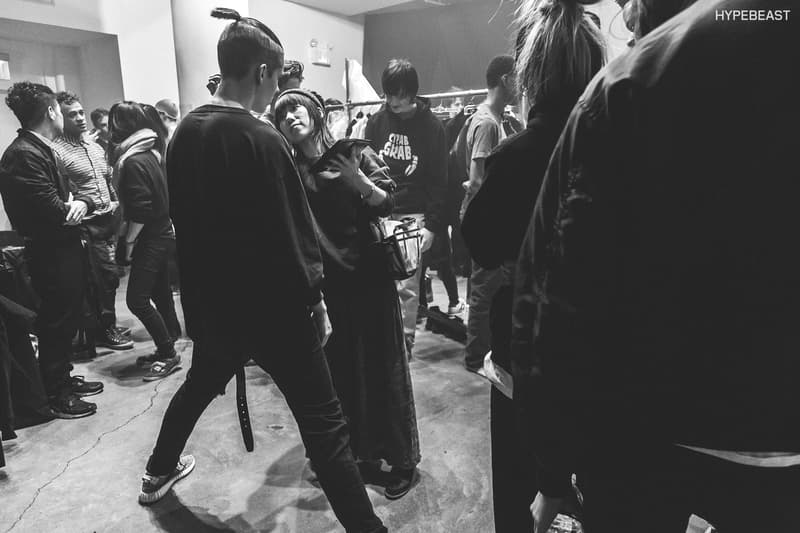 4 of 18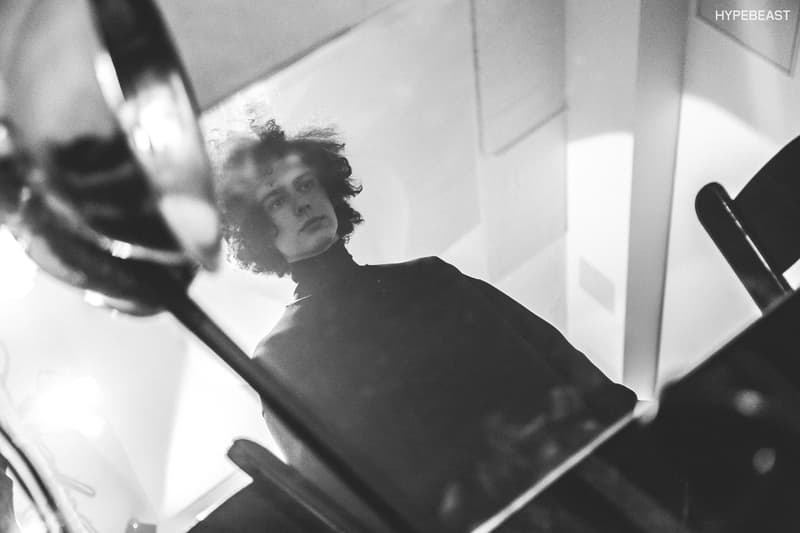 5 of 18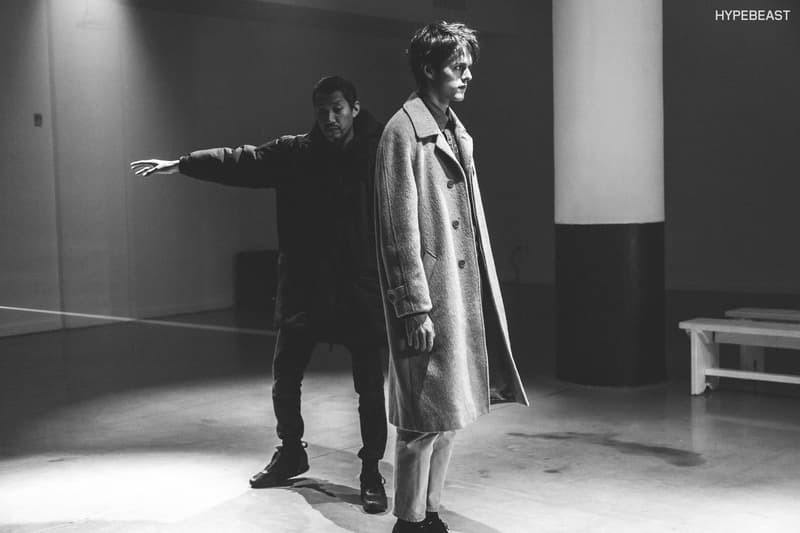 6 of 18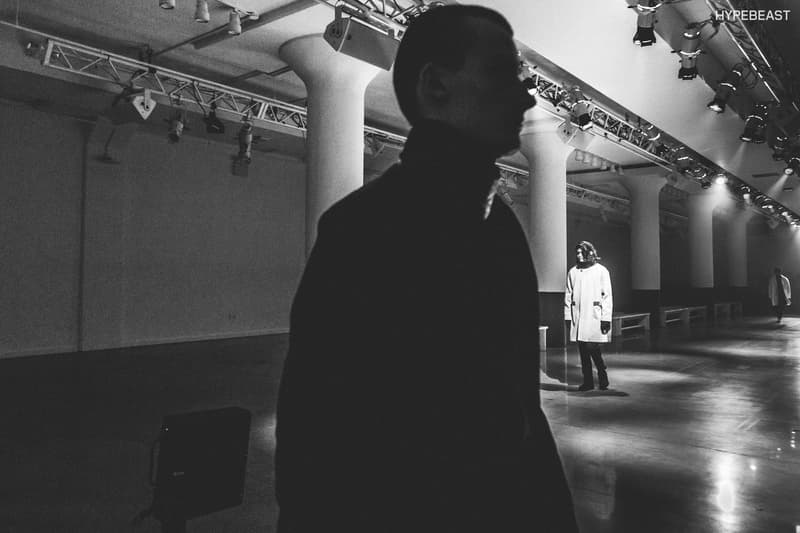 7 of 18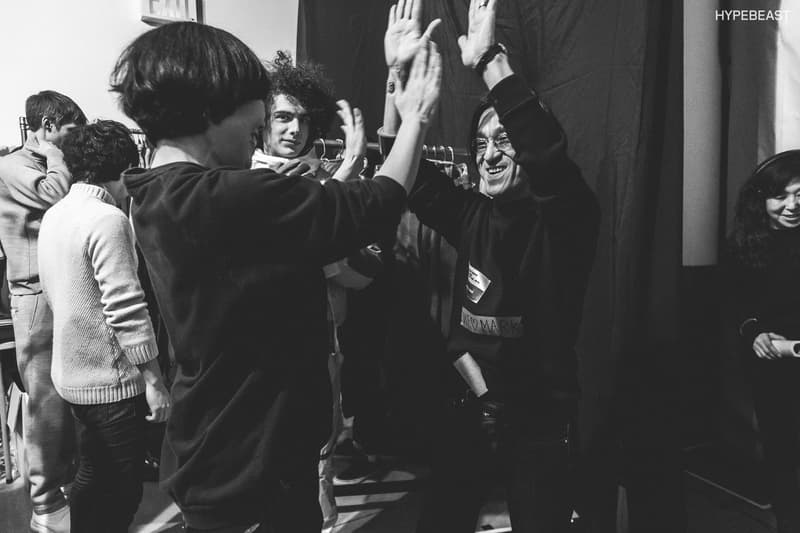 8 of 18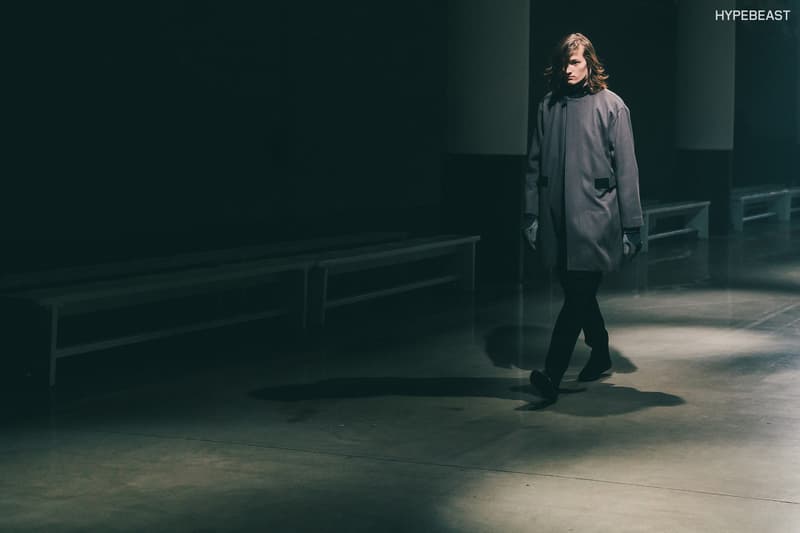 9 of 18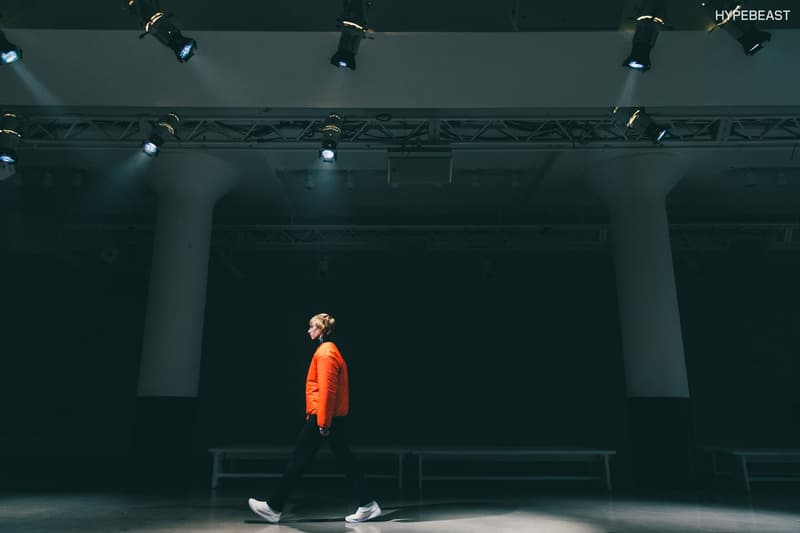 10 of 18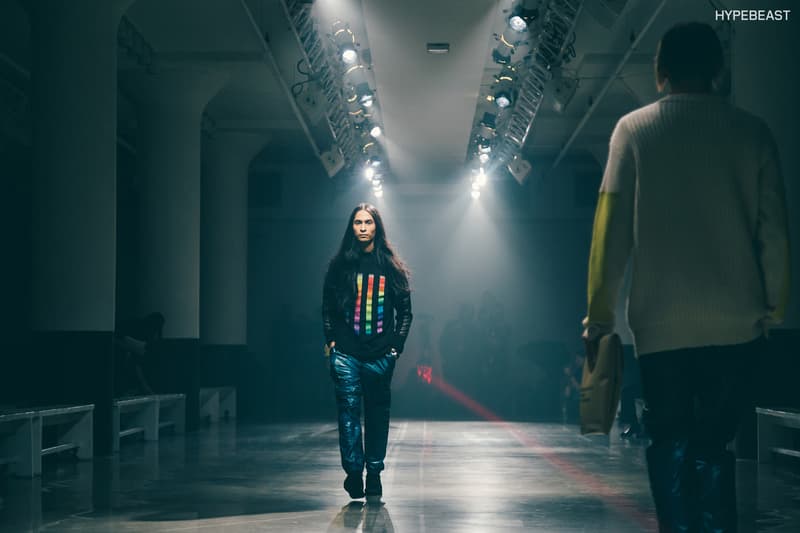 11 of 18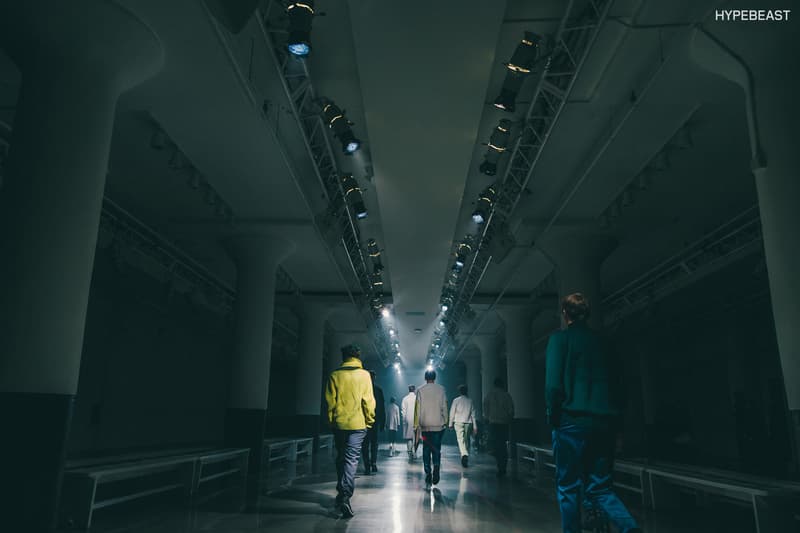 12 of 18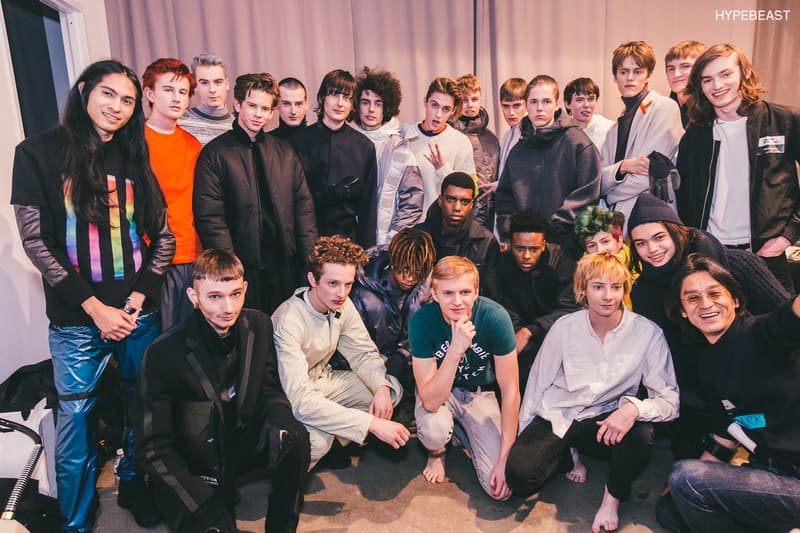 13 of 18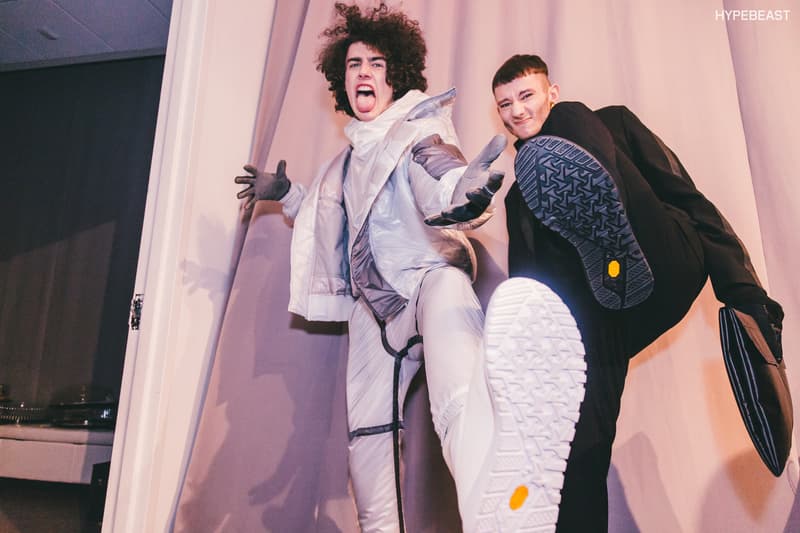 14 of 18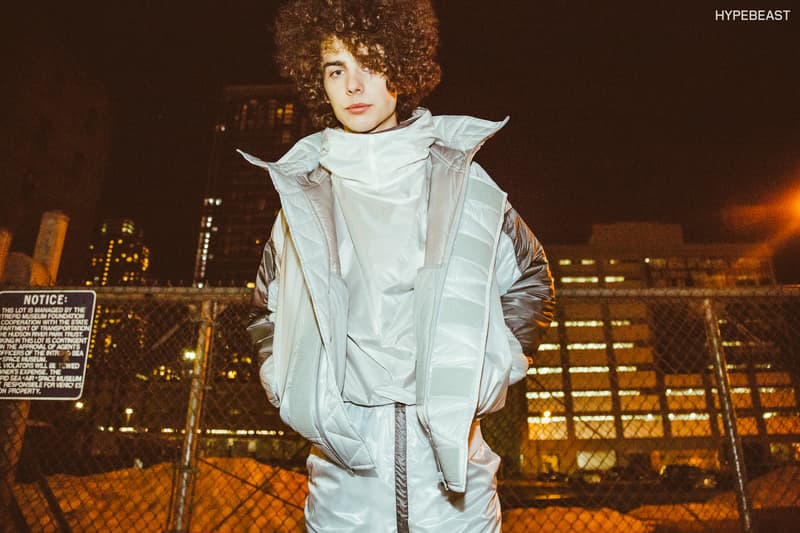 15 of 18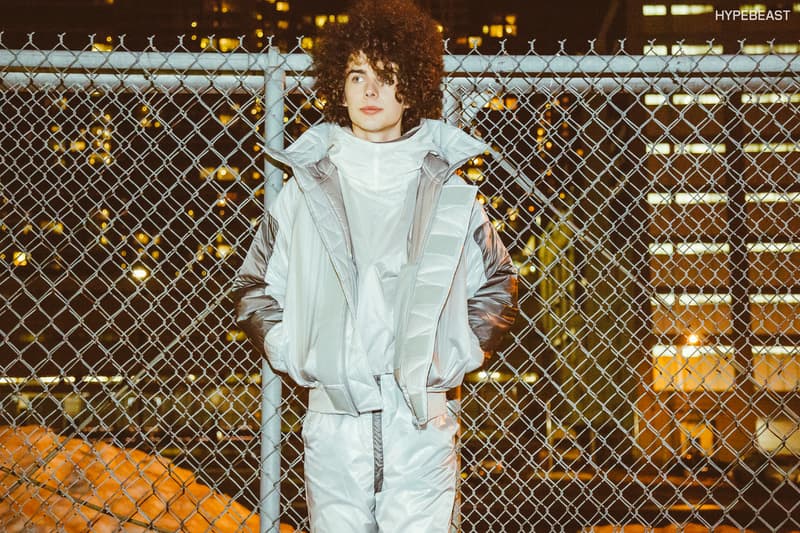 16 of 18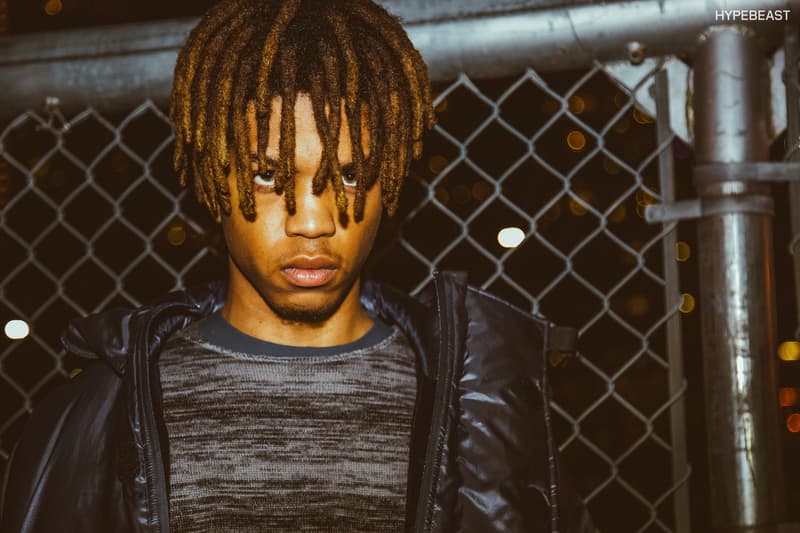 17 of 18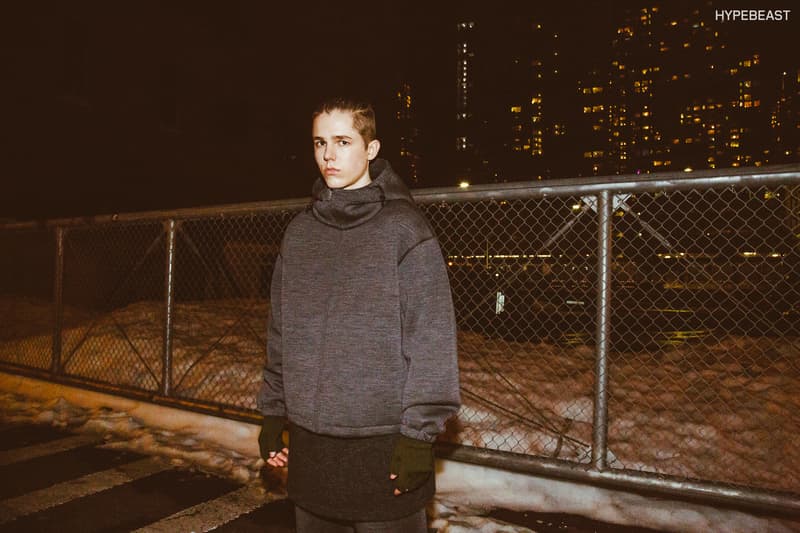 18 of 18
A fashion show is quite glamorous and breathtaking in itself, but there's a certain magic in the air before and after the show that very few can witness. N.HOOLYWOOD's show for New York Fashion Week 2016 was the perfect example of this, as we were given an exclusive access pass to shoot the happenings before and after. Known for an essence of sophistication channeled through the workwear-inspired collection, our photographs were able to capture multiple emotions that transcended throughout the event. The intricate preparation and care it took for all the pieces to come together made the show perfect, while the general sentiment afterwards was more playful and celebratory. After the show was over though, the models held onto their passions for a bit of exclusive posing while wearing their favorite pieces. Enjoy the gallery above and view N.HOOLYWOOD's full runway show photography here.