Yahoo! Writes Down Tumblr's Value by $230 Million USD
Tumblr ain't what it once was.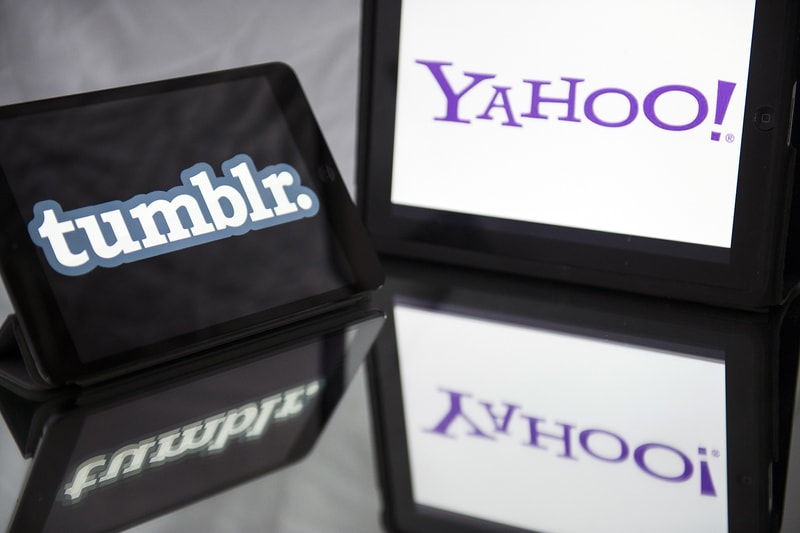 When Yahoo! acquired Tumblr for $1.1 billion USD back in 2013, it touted stats like 300 million monthly unique visitors and 120,000 signups per day to its investors. Yet things haven't remained quite so rosy for the social media platform. Earlier this week Yahoo! announced that it was laying off 15% of its workforce amidst its continued decline, but perhaps the biggest blow comes to Tumblr itself: Yahoo! has devalued the one-time darling start-up by $230 million — meaning it's now worth just $760 million following a previous devaluation to $990 million USD.
So what gives? As The International Business Times points out, "Tumblr languished under Yahoo! ownership" and missed its predicted $100 million USD generation in 2015 — a number that, even if met, "would have barely moved the needle on Yahoo!'s $5 billion ad business." Tumblr's decline is even more startling when compared to the likes of Instagram, which is already thought to be a $110 million USD business even though Facebook just started to monetize the platform last year.
For more on the devaluation and "why Tumblr isn't Instagram for Yahoo!," head on over to The International Business Times and take a look at the numbers.