adidas Is Bringing Back the "Pirate Black" Yeezy Boost 350
Back in black… again.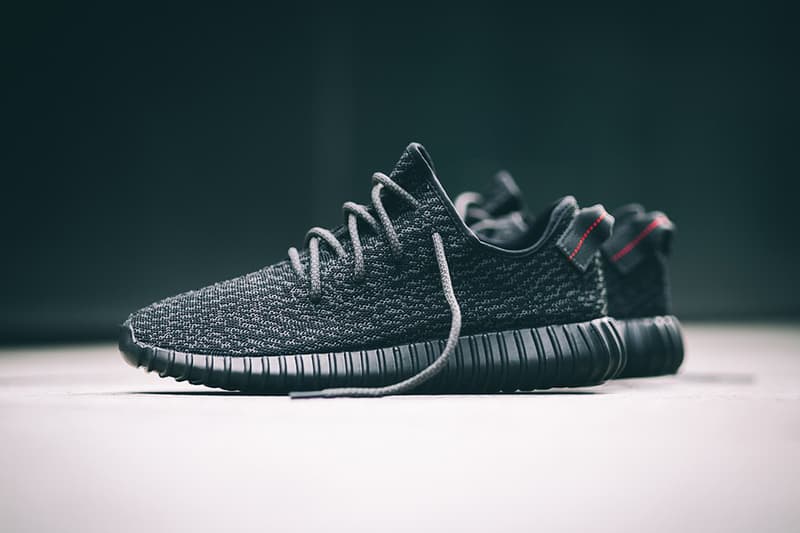 If you missed out on the "Pirate Black" Yeezy Boost 350 back in August, fear not — more are on the way. Retailers of the highly coveted sneaker have confirmed that the previously reported February 19 drop date is indeed that of a "Pirate Black" restock. Reportedly there will be twice as many pairs as there were for the initial release, so fans should have at least a slightly better chance of copping this time around. It's worth noting that while some have suggested the kicks are different than last year's drop, others maintain they'll be exactly the same.
Will you be taking another stab at the "Pirate Black" 350s in a couple weeks?