Tickets for Kanye West's Yeezy Season 3 & 'Waves' Premiere Screenings Are on Sale Now in the U.S.
Including a $581 USD merch package.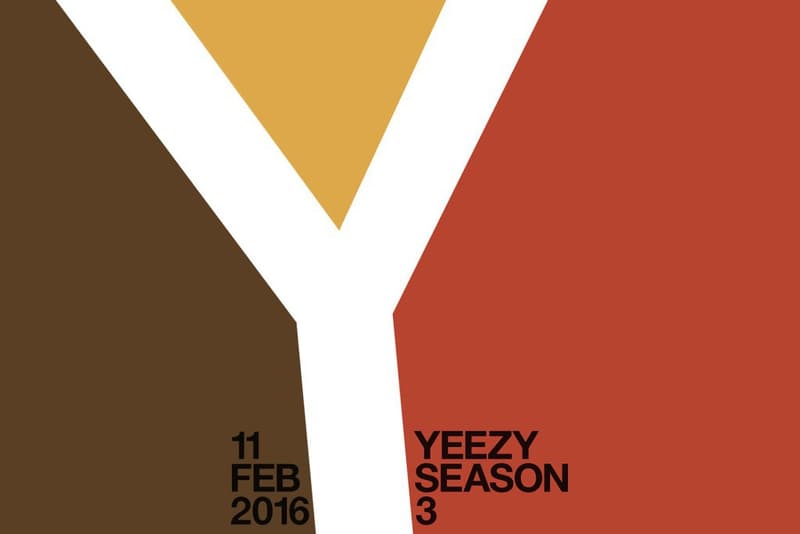 Those of us in the United States who have been wondering when and where we could get tickets for screenings of Kanye West's Yeezy Season 3 presentation/Waves premiere now know. Previously available in select countries abroad, tickets have now gone on sale in the United States. Packages include everything from a $25 general admission ticket and $35 ticket/digital album download bundle to merch bundles that include a jean jacket, hoodie, and tee along with the ticket and album — for $581 USD.
According to 'Ye's website, tees and hoodies will ship four to six weeks from purchase while the jackets will ship in 8-12.
A full list of participating theaters and links to purchase ticket packages can be found over at kanyewest.com. Streams of the presentation/album premiere are currently slated for 4:15 p.m. ET.