Ralo & Young Thug Dig Deep for the Introspective "See the Light (Pt. 2)"
A rare glimpse into the pair's personal struggles.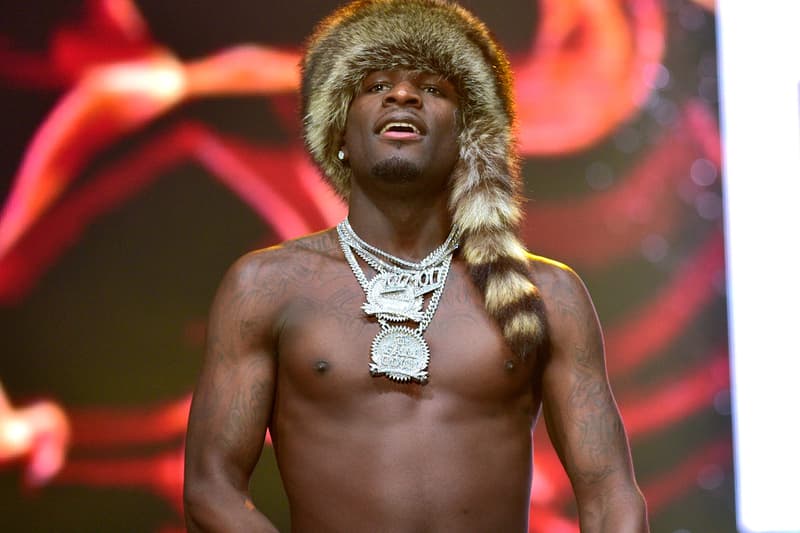 Atlanta star Ralo has been enjoying an incredible ascent in recent months and he's planning to continue that climb with the release of a new project titled Diary of the Streets 3. An expansive effort, the LP is set to deliver 18 new tracks, including collaborations with street-rap legends like Boosie Badazz and Gucci Mane as well as contemporary favorites such as YoungBoy Never Broke Again and Future. To promote the release, Ralo is unleashing the Young Thug-propelled "See the Light (Pt. 2)," one of the standout joint records on Diary of the Streets 3 and an unusually reflective and intimate offering from the Ralo LaFlare rapper.
"'See the Light' is important because I want my kids to see the things that I couldn't see growing up," Ralo tells us. "We do things for them so they won't have to do the things we had to do," Ralo's intent is most apparent during Young Thug's chorus, which features a rare glimpse into Thugger's struggles with his grandfather's battle with cancer. "Young Thug is a very close friend to me; I love him like a brother. So I wanted him on this record to complete this," Ralo says.
You can stream Ralo and Young Thug's "See The Light (Pt. 2)" below, while Diary of the Streets 3 is scheduled to arrive on February 9. Previously, Young Thug linked up with Birdmand and Paris Hilton for the "Lil One" video.