Migos's Quavo Hops on Jidenna's New Single, "The Let Out"
The "Classic Man" goes trap.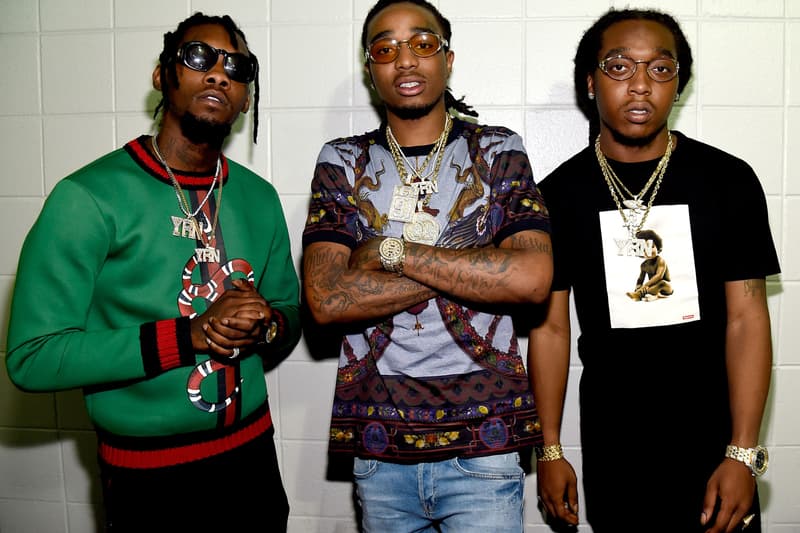 With the promo run for Jidenna's new album in full swing, the "Classic Man" lets off a new single with Quavo called "The Let Out." If singles are any indication, it appears Jidenna is putting aside the "Classic Man" motif and broadening his horizons, to say the least. Meanwhile, for Quavo, this is another track for him to shine on and perhaps pave the way for a solo project of sorts. Stream the track below.
Jidenna's Long Live the Chief set to drop Fall 2017.