EXCLUSIVE: Stream Onra's New Project, 'Nobody Has To Know'
The producer also reveals why he won't be doing another 'Chinoiseries.'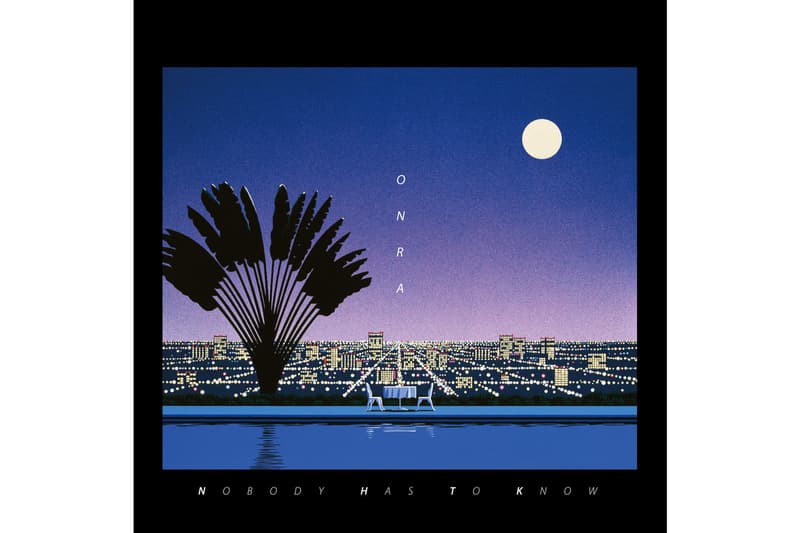 French DJ and producer Onra has dropped his brand new project, Nobody Has to Know. The 13-track synth-heavy tape is heavily inspired by late '80s and early '90s R&B and hip-hop, similar to a lot of his previous work. However, this release has no featured guests and purely showcases the beatmaker's unique production style — the entire project is produced with his Akai MPC1000.
Stream the full tape below and grab your download via Onra's Bandcamp page. Read our Q&A with the producer below where he talks about the inspirations behind the project and why he won't be continuing Chinoiseries.
Tell us about your new record and how it's different from your previous releases.
This new record talks about secret relationships and the different feelings that come with it. It has a mix of late 80's, early 90's R&B inspirations. It's not so different from the other ones cause I have been covering this particular era of sound for a while but technically, this one is more polished, more mature, has a lot more synthesizers and no vocal guests.  I have been using the same equipment to produce it though – simply old reliable sampler, the Akai MPC1000.
You gained a strong fanbase from your Chinoiseries projects. Is that something you're looking to continue?
Chinoiseries has always been a side-project from the start, I'm glad I could expand it and push it to a trilogy over the last decade but I'm definitely done with that sound. If you look at my discography, I've done many different things and I don't want to be remembered just for this project.
What's the music scene in Paris like?
I don't know much about the Paris scene anymore. My travels took me around the world and I progressively disconnected with the local scene. I've been completely out of touch with what's happening, but I know there's way more stuff going on than when I started making music. And there's a lot of talent, like it has always been.
Who are your biggest music inspirations?
My biggest inspirations are the producers from the golden era of hip-hop , 1993 to 1996 till the early 2000's and lots of R&B producers as well. There's so many people to mention, but all of them contributed to my musical education.
What do you have planned for 2018?
2018 should be the year where I really start focusing on my label NBN Records. I know it sounds cliché but I have three projects from three different artists, and they all sound incredible, I'm really looking forward to share these.