Novelist Shares "Break In Your House" Freestyle
Listen to his self-produced track here.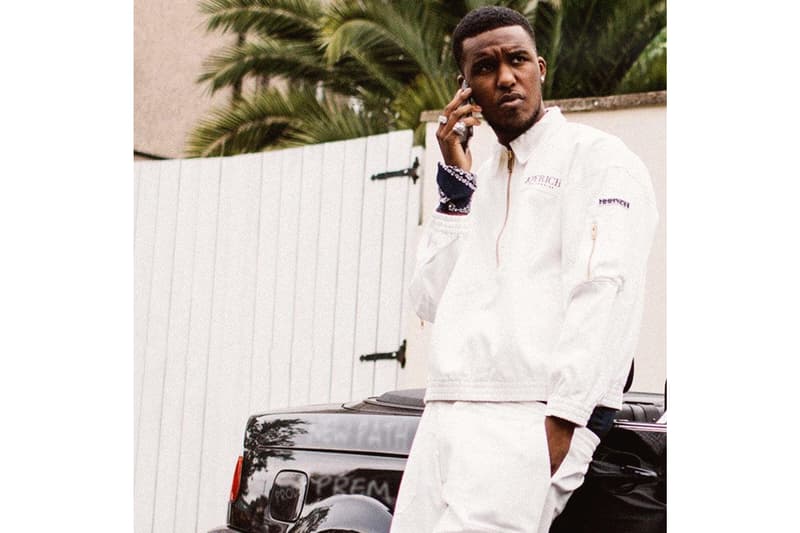 After releasing a politically-charged single titled "">Street Politician" a few weeks ago, Novelist returns with an aggressive new freestyle titled "Break In Your House." Over a self-produced instrumental, the grime MC delivers a boastful, aggressive verse. The song again establishes why Novelist is one of the most promising young MCs of this generation. Listen to the track below.