'Fantastic Beasts and Where to Find Them' Behind-the-Scenes Sneak Peek
An introduction to the world of American wizardry.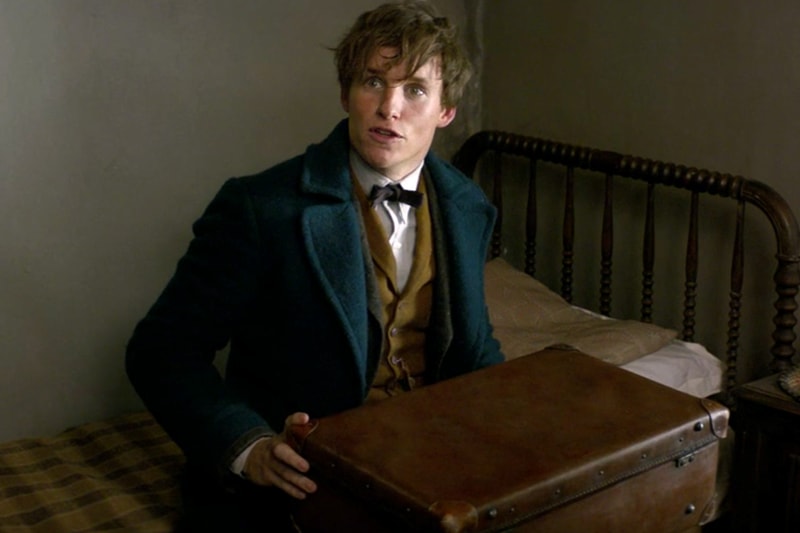 Fans of Harry Potter's wizarding world is surely anticipating the upcoming Fantastic Beasts and Where To Find Them. Based loosely off one of J.K. Rowling's supplementary Harry Potter universe books, the story delves into the life of Newt Scamander and his magical creatures. Set in 1920s New York City, the story also offers fans a look into the wizarding world in America. This also marks J.K. Rowling's first foray into screenplay, with the film starring the likes of Eddie Redmayne, Katherine Waterston, Alison Sudol, Dan Fogler and Colin Farrell.
Count yourself very lucky indeed, because you're about to get a behind the scenes glimpse of @FantasticBeasts…https://t.co/FHTQNFrrBt

— Pottermore (@pottermore) January 31, 2016