Artists Imagine a Shoe for the Teenage Mutant Ninja Turtles
This is simply awesome.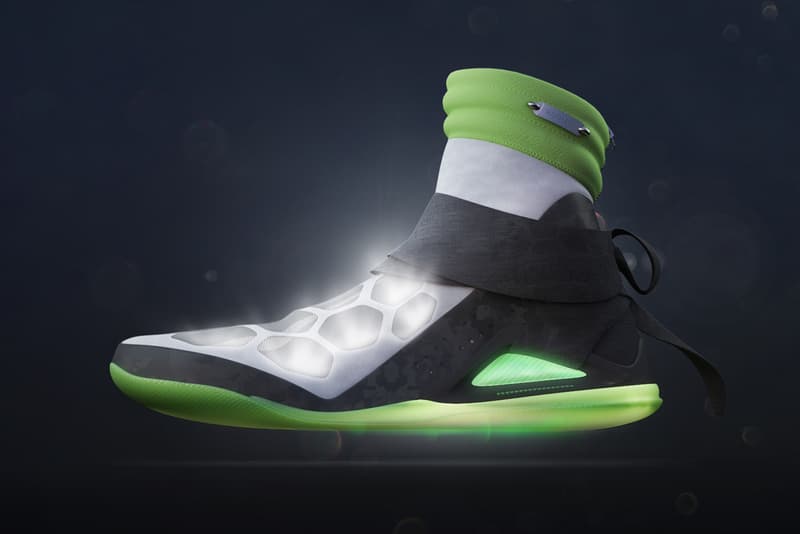 1 of 6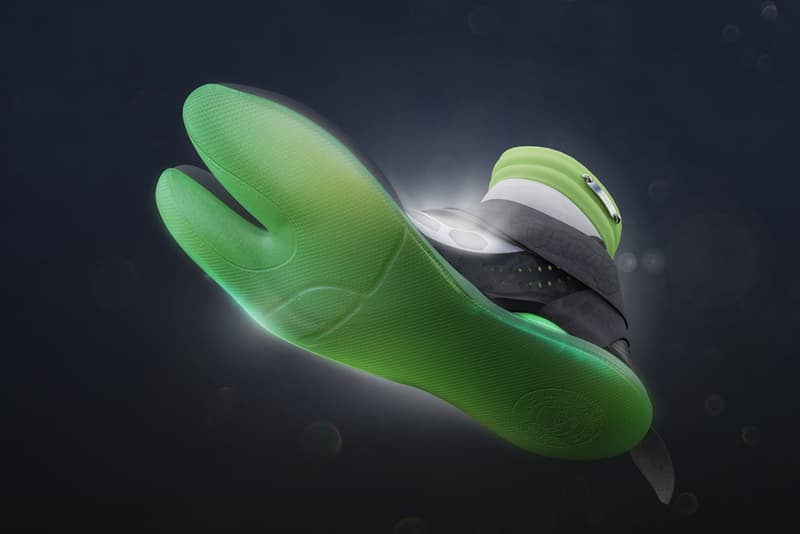 2 of 6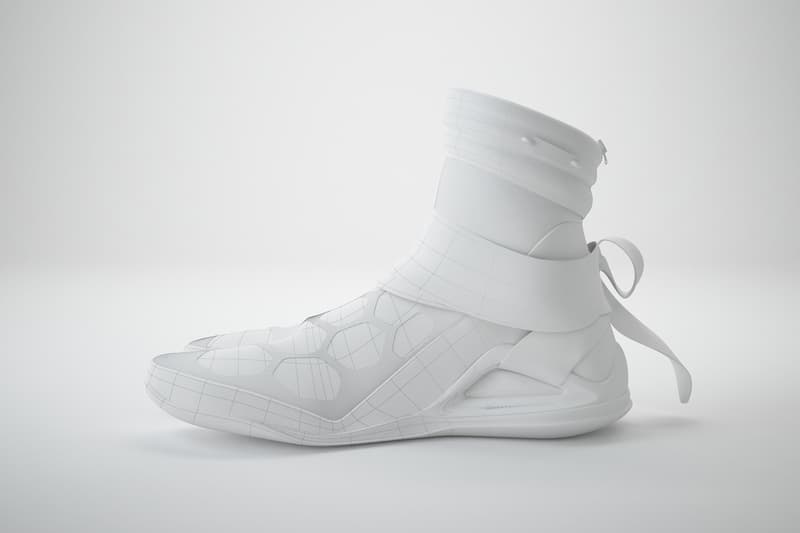 3 of 6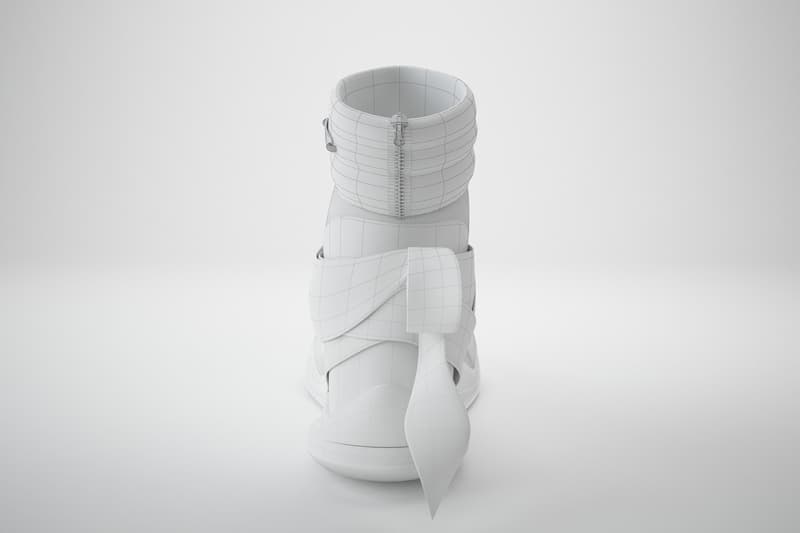 4 of 6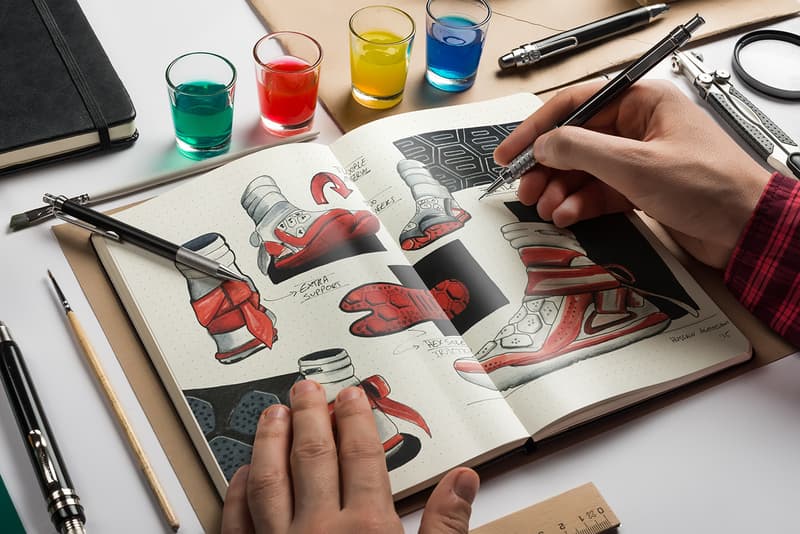 5 of 6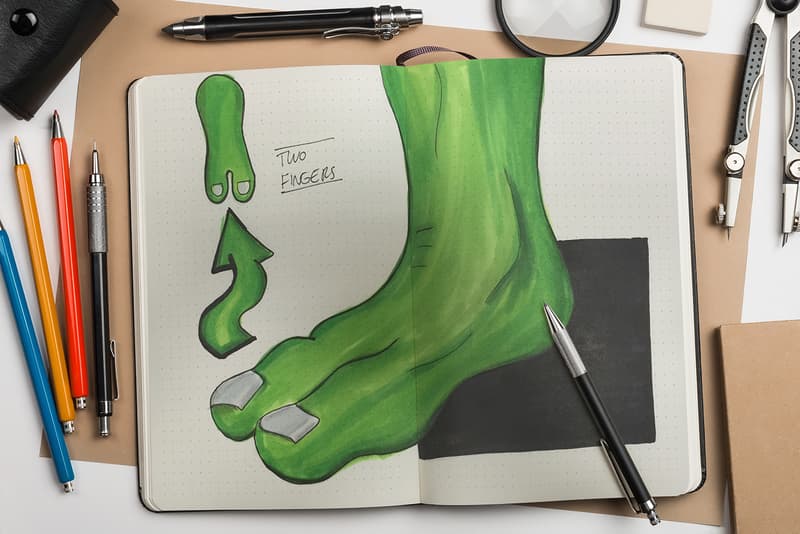 6 of 6
We have already seen the Teenage Mutant Ninja Turtles' eye masks re-imagined with upscale fashion sense, and now two artists have come up with a concept of what their shoes would look like. Featuring an ergonomic design complete with two toe compartments, Hussain Almossawi & Quintin Williams present a laceless design rendered in a white/black camouflage color scheme, and touches of light green at the ankle and outsole. Hexagonal vents inspired by turtle shells cover the forefront of the shoe, while a ribbon wrap provides additional support. The concept is finished off with a zip-closure and leather detailing along the ankle. Check out the awesome final design, as well as a white mockup and sketches of the shoe above.