All 30 NBA Teams Are Now Worth Over $1 Billion USD
The league may be on track to surpass the NFL in wealth.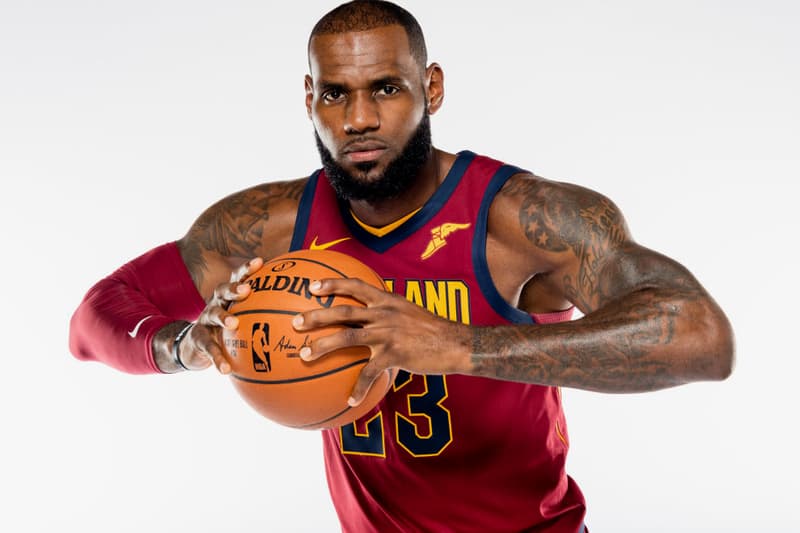 According to Forbes, every team in the NBA is each worth $1 billion USD or more for the first time ever. Growing over 22% in the past year, the league can attribute a large portion of its success to its international growth — the strongest of any major American sport.
With an average value of $1.65 billion USD, the 30 NBA teams all enjoy the boost that the league receives from China, one of the biggest international proponents of the sport. In the decade since NBA China launched, it has climbed to over $4 billion USD in value, with Tencent paying up for a five-year contract for the rights to carry NBA content. Still, there's plenty of sources for domestic revenue: the Los Angeles Lakers garner $150 million USD from local TV and radio deals each year. See Forbes's complete list of NBA team wealth below.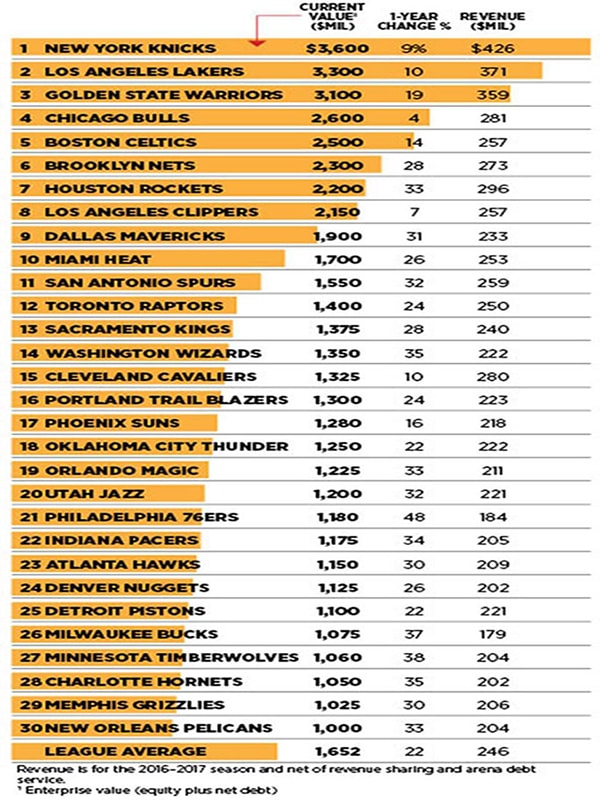 Check out a quick recap of the most recent game from the NBA's highest-earning team, the Knicks, below. Meanwhile, Forbes most recently issued a list of cryptocurrency's richest, ranging from the Winklevoss Twins to Korean investors who became overnight millionaires.