Nav Shares Self-Titled Project's Tracklist & Announces Collab Album With Metro Boomin
The XO affiliate has a lot of new music on the way.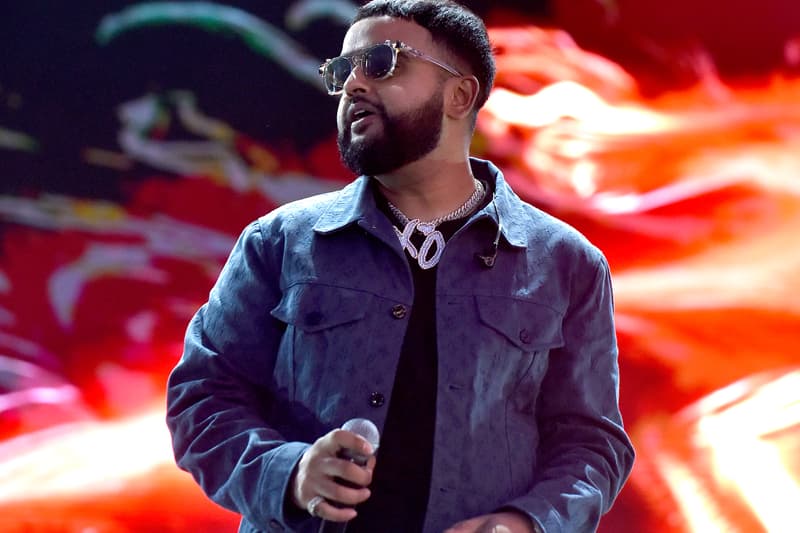 Nav has detailed his anticipated debut project and revealed plans for another major release. Following last week's revealing of a multi-album deal with a major label and his self-titled effort's release date, Nav has taken to social media to share his upcoming tape's credits and tracklist. Taking to Instagram, the XO affiliate put up a post of his debut project's official, finalized tracklist and its credits. As the posting reveals, the record is mostly self-produced, but also features contributions from Rex Kudo, Metro Boomin and Dannyboystyles. Along with the news, Nav also shared that he has another significant in the works. "I'm currently in the studio with my bro @MetroBoomin working on our collab album titled 'Perfect Timing' and we'll be releasing it as soon as it's done," reads the caption for Nav's latest album announcement.
You can check out the tracklist for Nav's self-titled project below, and check out the effort's lead single with The Weeknd.