'My Tamagotchi Forever' Now Has a Release Date
Get ready.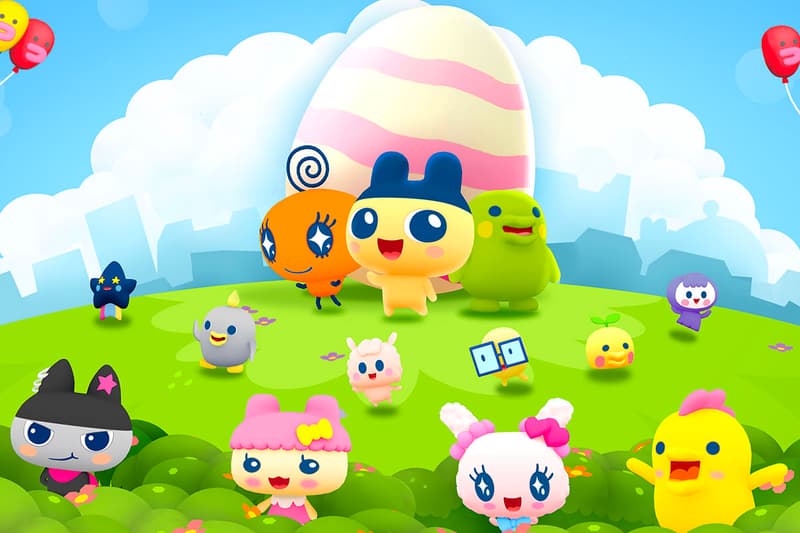 Back in late November, we took an early look at My Tamagotchi Forever, the iOS/Android-enabled app, which simulates comparable gameplay to Bandai Namco Holdings Inc.'s throwback Tamagotchi device. And now, with its impending release set for next month, additional details are slowly coming to light. Aside from updated graphics, brand new features catering to present day technology also help modernize the cult classic game.
Although the overall goal remains the same, to help care for your own virtual pet, how one goes about that differs ever-so-slightly from that of the original. The game takes place in a communal town, where your pet can interact and befriend other inhabitants. Other notable features include sharing progress with friends via an online community, a new selection of mini-games to play and the ability to tickle your pet — thanks largely to touchscreen capabilities. My Tamagotchi Forever will be available for download on March 15. Be sure to drop by the official website for more info.
In case you missed it, a PC version of Chrono Trigger unexpectedly launched on Steam.