This Visualizer Brings Every Migos Ad-Lib to Life
Experience 'Culture' in a new light.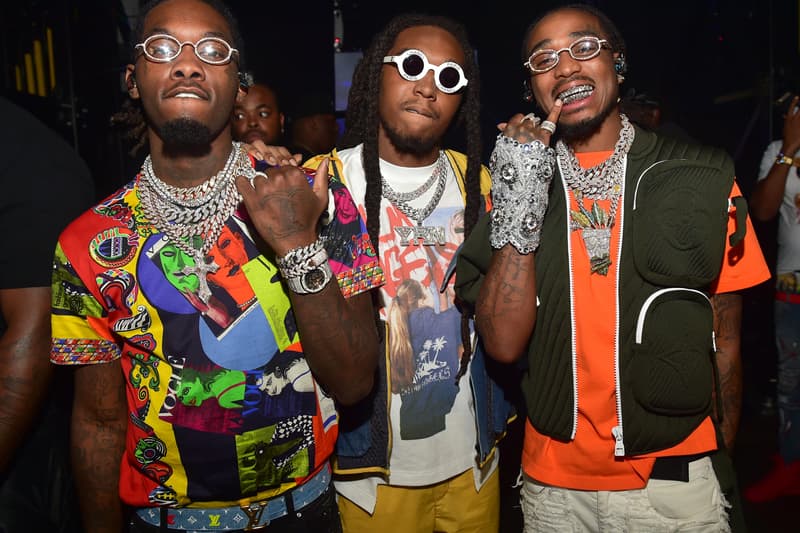 With the whirlwind of attention surrounding Migos and their new studio album Culture, it's not uncommon to hear a fan of the Atlanta trio getting hyped up to some of the ad-libs that make Migos songs so catchy. Now, courtesy of tech-savvy hip-hop diehards Declan Murphy (who also doubles as a rapper) and Alejandro Veloz, there's an interactive visualizer that puts the group's ad-libs at the forefront of your Culture listening experience.
A new website from the pair — known as Migosadlibs.com — is allowing its users to access a stream of the SoundCloud embed while the ad-libs present in the LP's songs are broadcast onto the front of the page. Along with the Migos Adlibs website, there's also an official Twitter account for those keeping track on social media. To access this unique take on Culture for yourself, head on over to the Migos Adlibs website.