Big Sean Freestyles Over Mobb Deep & Nas, Covers Kanye West's "I Wonder"
Spitting flames over Mobb Deep and Nas classics.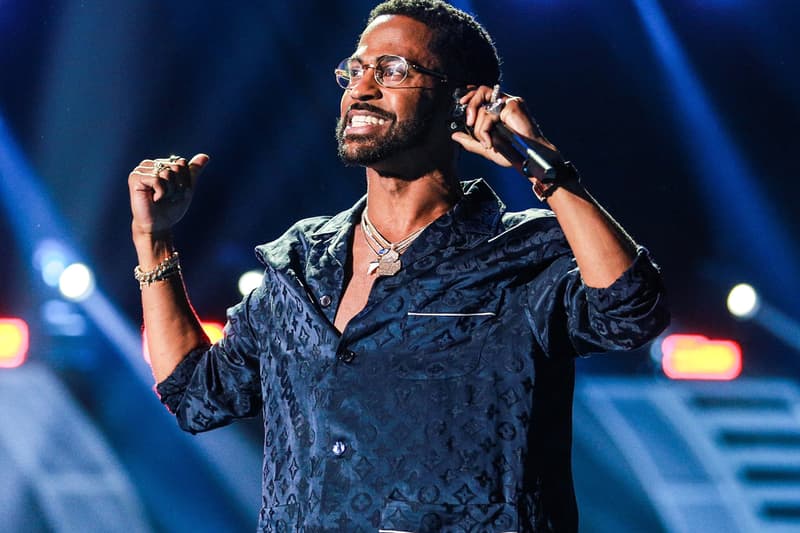 To support and promote his new studio album I Decided on the day of its release, Big Sean is making rounds in the media circuit and shining the spotlight on his latest LP by dropping even more new sounds. Linking up with Hot 97 last night, Big Sean sat down with Funkmaster Flex to spit over classics from Mobb Deep, Nas and more — most notably, he rapped about killing Donald Trump and ISIS. For part of his overseas promo-run, the Detroit rapper entered BBC Radio 1Xtra's Live Lounge to deliver a live rework of Kanye West's Graduation standout "I Wonder," paying tribute to the artist that helped him get in the game.
You can check out Big Sean's freestyle for Funkmaster Flex and his spin on Kanye West's "I Wonder" below.