Two Notorious B.I.G. Songs Have Surfaced, "When We Party" & "NYC"
Featuring Snoop Dogg, Jadakiss and Faith Evans.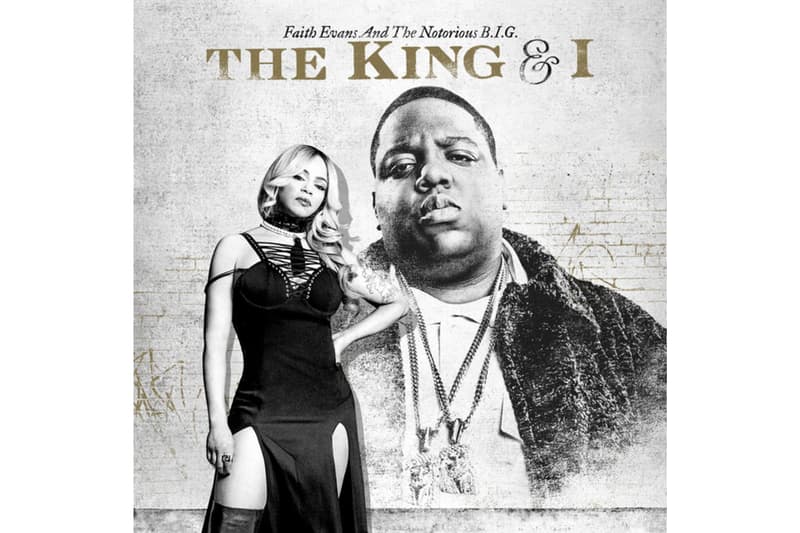 Even though the body of work The Notorious B.I.G. left behind hasn't generated as many posthumous projects as Tupac's legendary run, there's definitely enough material to keep him relevant for decades to come. Twelve years after the release of the Faith Evans-propelled joint album with Biggie, Duets: The Final Chapter, the veteran songstress has plans to release another new duet project with the legendary Brooklyn rapper. Enlisting DJ Premier, Just Blaze, Busta Rhymes, Lil Kim, Sheek Louch, Styles P, Stevie J, Salaam Remi, Chucky Thompson and Lil Cease for a cohesive studio effort, Faith Evans cooked up a duet LP with old and new Biggie verses titled The King & I. While that album won't drop until May 19, two new tracks from the record have been released as singles. One of the songs is a G-Funk and West Coast-indebted collaboration with Snoop Dogg, "When We Party," and the other is "NYC," a Jadakiss-assisted cut that follows the classic blueprint of NYC's golden age of rap. For The Notorious B.I.G.'s bars, "a selection of rare and unheard rhymes" from his "vault" were mined to create new songs.
You can stream both "When We Party" and "NYC" via Apple Music and Spotify below.