Raf Simons and Peter Saville Redesigned the Calvin Klein Logo
A slight adjustment to the iconic insignia.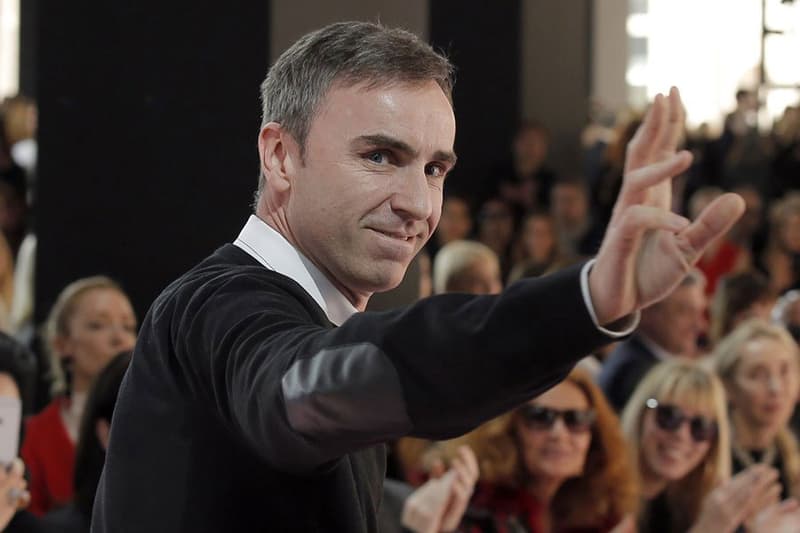 Raf Simons' appointment as Calvin Klein's newest creative director is slowly taking shape — one standout move we've seen was tapping Stranger Things star Millie Bobby Brown as one of the new faces for the brand. This comes to no surprise as Mr. Simons is clearly looking to beef up the brand's identity.
With that said, logos are the one big identifier for any brand. So in true Simons fashion, with the help of art director and graphic designer Peter Saville, the two went in and subtly redesigned the house's insignia — they've done away with the lower case letters and went full caps. The look is very streamlined to say the least, but in terms of impact, it will probably take some getting used to since the old logos were so iconic.