Migos Present a Live Crime Scene for "Commando" Video
The hardest working trio in the south.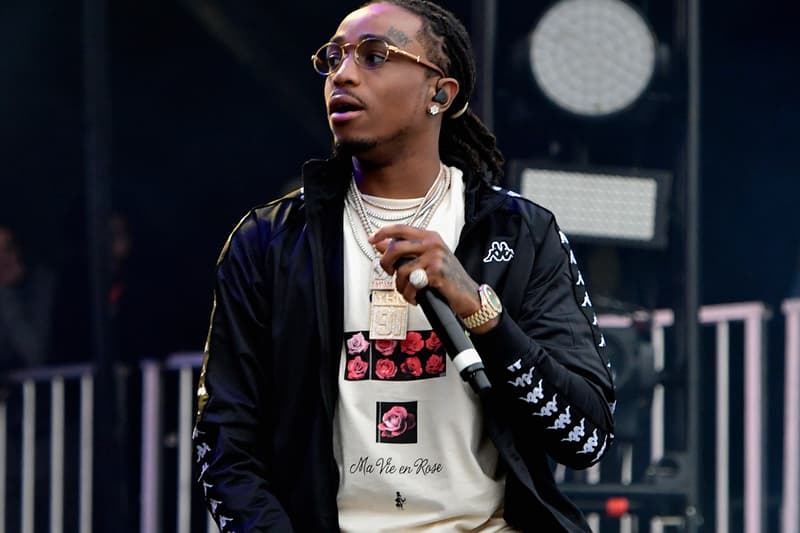 Migos revisit the project they dropped at the beginning of the year for their latest video. With a Kanye West and Migos collab seemingly on the way, the Atlanta trio unveil a video for YRN 2 cut "Commando." With the slew of videos Migos have released in recent months (and years), you have to give them credit for their Gucci Mane-like work ethic. The group even began the year by dropping a new video. With more projects probably on the way, you can expect to hear more from Migos in the new few weeks. You can view the clip for "Commando" above.