Samsung Might Buy TIDAL
It's going to take a lot more than a Kanye boost to fortify the company's future.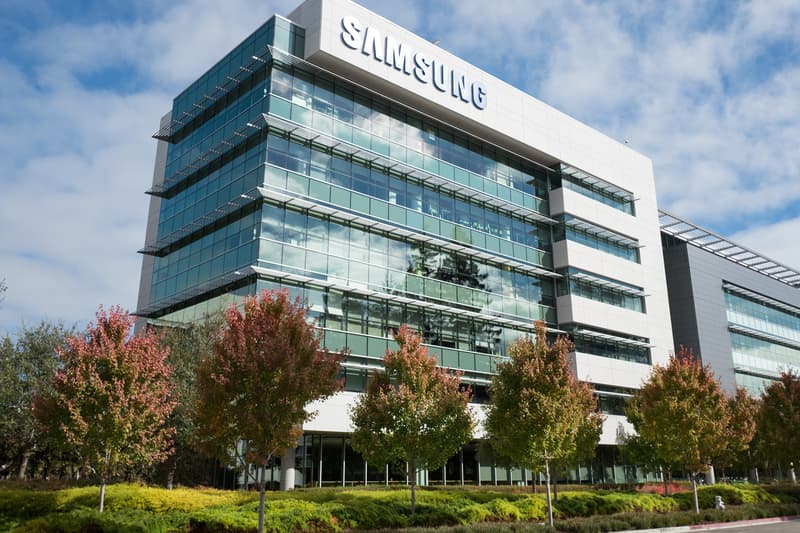 Kanye West might have lent a helping hand to his friend Jay Z's streaming venture TIDAL in recent weeks, but it's probably going to take a lot more than a Kanye boost to make TIDAL a heavy-hitter in the ever-growing on-demand streaming market. As the New York Post reports, the company might be receiving some much-needed help from an electronics juggernaut. Sources tell the outlet that Samsung officials have resumed talks to purchase the company. "Samsung… has long been rumored as an interested buyer — and has held on-and-off talks with Tidal," writes NYP journalist Claire Atkinson. The unnamed NYP source elaborates, ""Samsung is re-engaging; they are working on something really big, and they're keeping it very quiet in case it leaks." Another source confirmed to the paper that the company is even "having trouble paying some of its royalty bills on time." Both parties are staying hush-hush regarding the news, but a Samsung buy-out might be just what TIDAL needs to make the entity a competitive, powerful and respected force.