The City Guide to Mexico City
From graffiti shops to the best churros.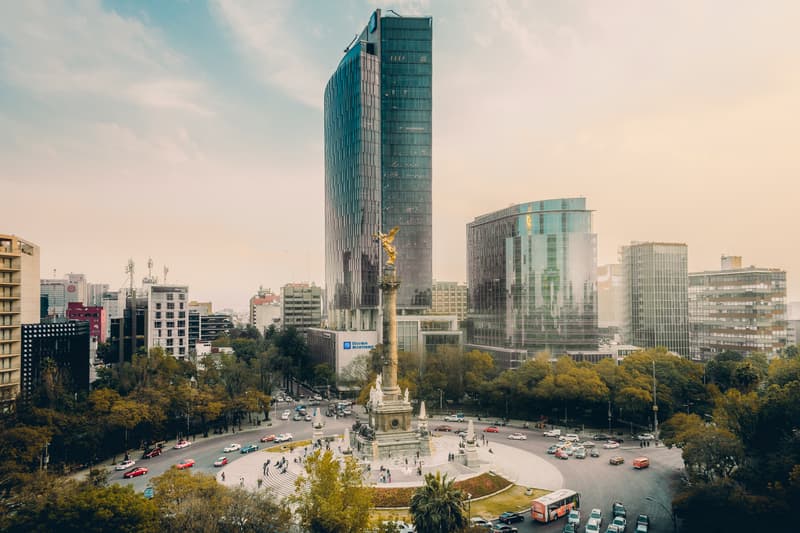 The 1968 Summer Olympics hosted by Mexico City was not only notable for "Big" George Foreman destroying Jonas Čepulis for gold in heavyweight boxing, or the now iconic act of political protest staged by Tommie Smith and John Carlos during the United States national anthem. 1968 signified the arrival of the city formerly known as D.F. as a powerhouse in the world of design and architecture. American graphic artist Lance Wyman was able to capture the spirit and cultural awakening of the mega metropolis through both his psychedelic Olympic insignia and unique pictorial subway design that to this day adorn each metro stop. The post-summer game frenzy altered the perception of Mexico City and became the world's introduction to the national genius of surrealist master Pedro Fredeberg and the minimalist precision of architect Luis Barragán.
The sprawling Latin American capital now has an estimated metropolitan population of 21.2 million inhabitants and is again in the midst of another cultural renaissance where art, music and fashion are constantly being reimagined. As more and more foreign visitors flock to the city in search of the special flavor that defines the Chilango DNA, they have the opportunity to explore this modern cultural hub that bridges pre-Hispanic heritage and tradition with a foreshadowing eye gazing deep into the future.
Earlier last year, HYPEBEAST visited Mexico's capital to give readers a glimpse into the thriving streetwear scene and emerging looks coming from D.F.'s hottest boutiques. Now, HYPEBEAST dives deeper into what the city has to offer, highlighting the hot spots for food, art, nightlife and fashion.
Restaurants
Orinoco
1 of 2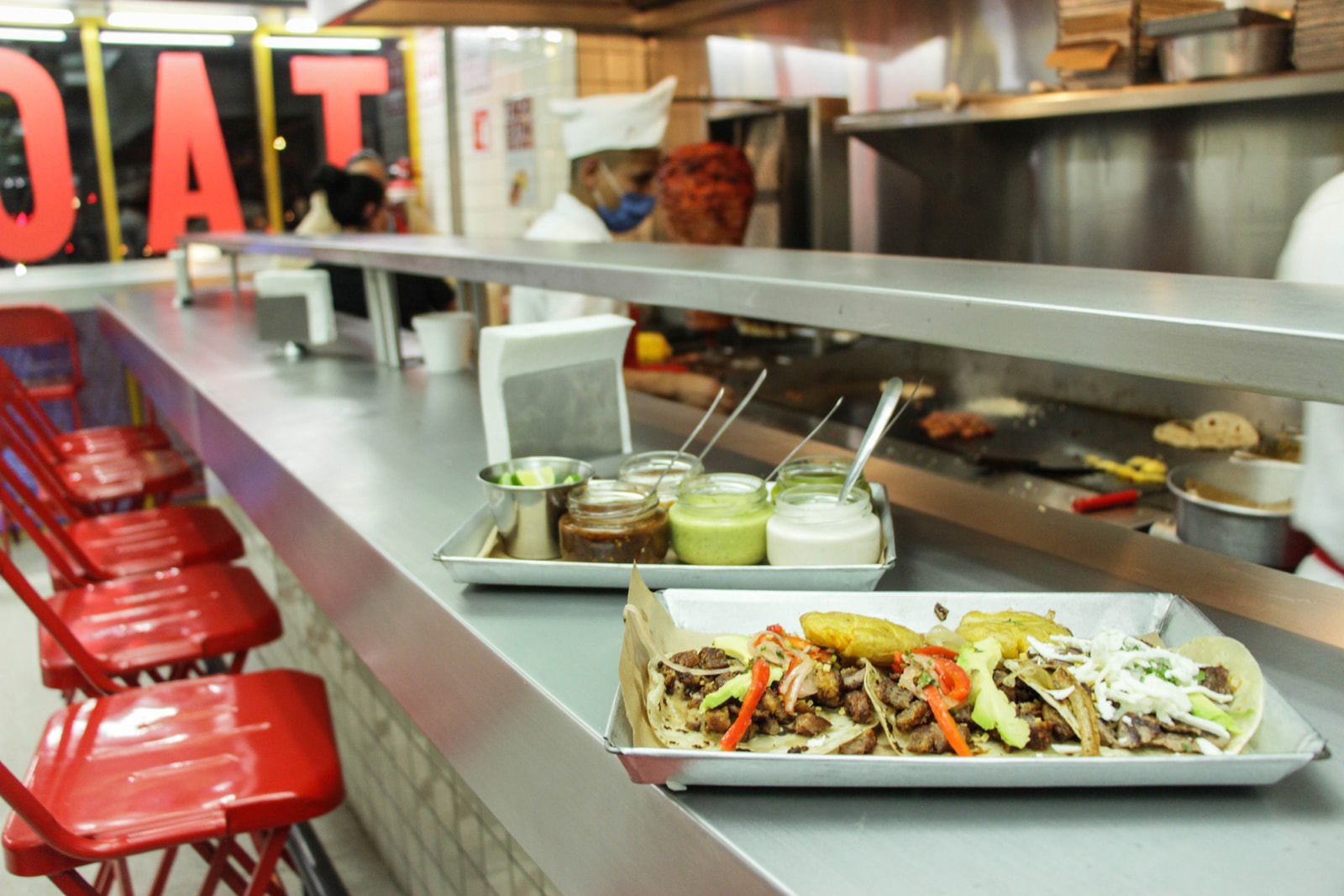 2 of 2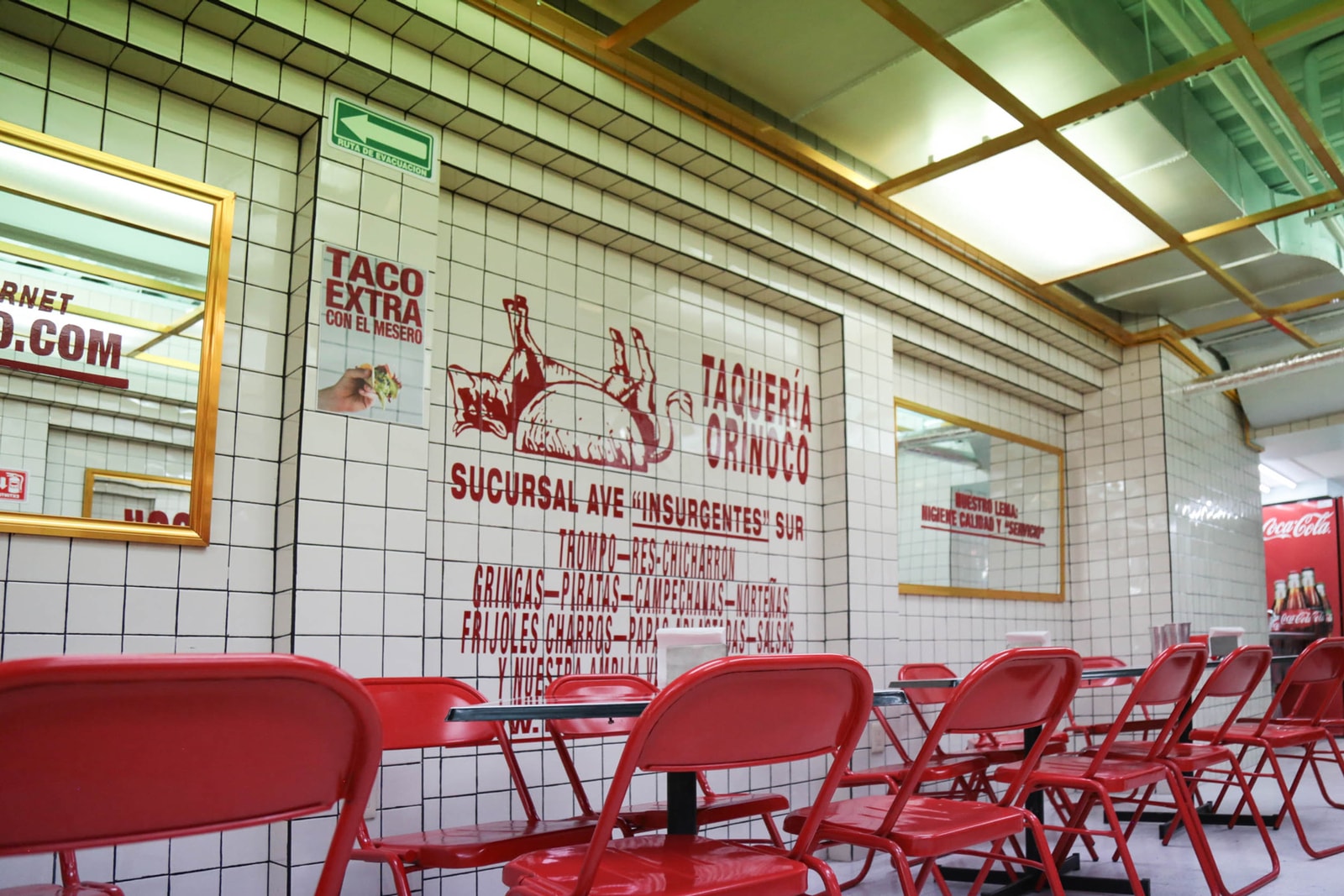 The quest for the perfect taco is a never ending journey. The sheer volume of incredible taquerias, sidewalk pop-ups and traditional restaurants that exist within the city is enough to warrant its own best-of guide. In Mexico, the art of the taco varies depending on region and one of CDMX's best late night spots happens to be a transplant direct from the northern state of Monterrey. Tacos Orinoco recently opened their flagship Mexico City location and has become the talk of the town with their handcrafted Norteño delicacies. Pastor heavily marinated in an array of chilies, spices and pineapple are cooked slowly over an open spit flame until they are practically melting off the trompo. Orinoco offers an artisanal take on gringas, quesadillas, and the cheesy deliciousness that is the costra, but the true standout on the stellar menu is the Tacos de Chicharrón. Deep fried to perfection, the crispy pork belly offers the perfect savory crunchy texture to stimulate the pallet of even the most jaded taco enthusiast.
Address: Av. Insurgentes Sur 253
El Moro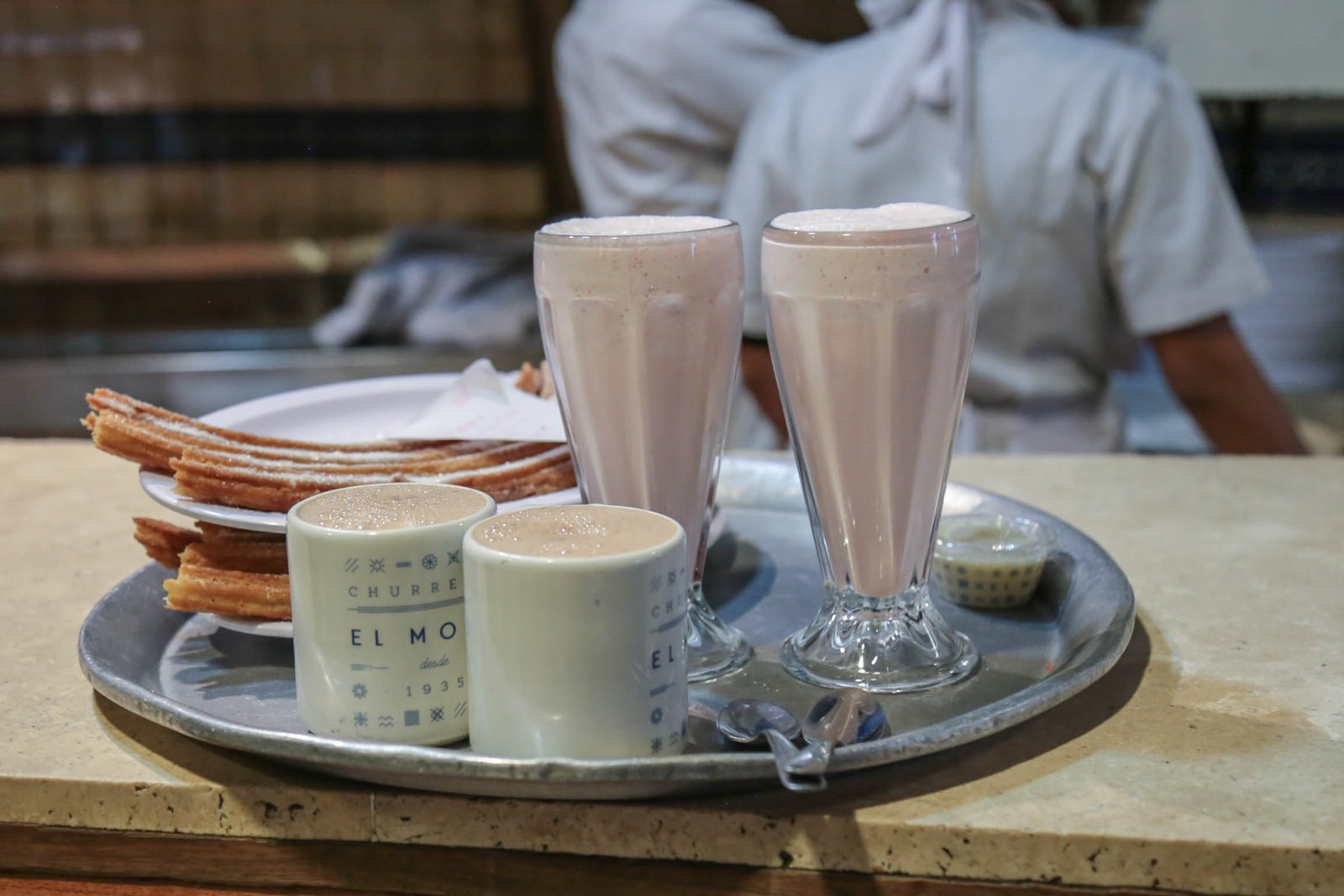 Established in 1935 and the survivor of three structural fires and two devastating earthquakes, Churreria El Moro has been the sugary dessert destination of choice for both residents and out of towners looking for their churro fix. For the past 80-plus years El Moro has delighted visitors with its crunchy cinnamon wonders and accompanying chocolate caliente. The simplicity of El Moro's menu means detail to quality and flavor. No yeast or leavening agent is used while preparing the pastry which ensures a thin crispy layer of fried dough. Patrons then chose their sugar of choice, regular or canela (cinnamon). The legendary Churreria also offers a special ice cream sandwich known as the Consuela, where a fresh scoop of vanilla, chocolate or strawberry ice cream sits between two uncut mini churro disc. Having expanded to five new locations throughout the city, the OG location in Centro remains open 24 hours a day, seven days a week. Sensational.
Address: Eje Central Lázaro Cárdenas 42, Centro,
Qūentin Cafe
1 of 2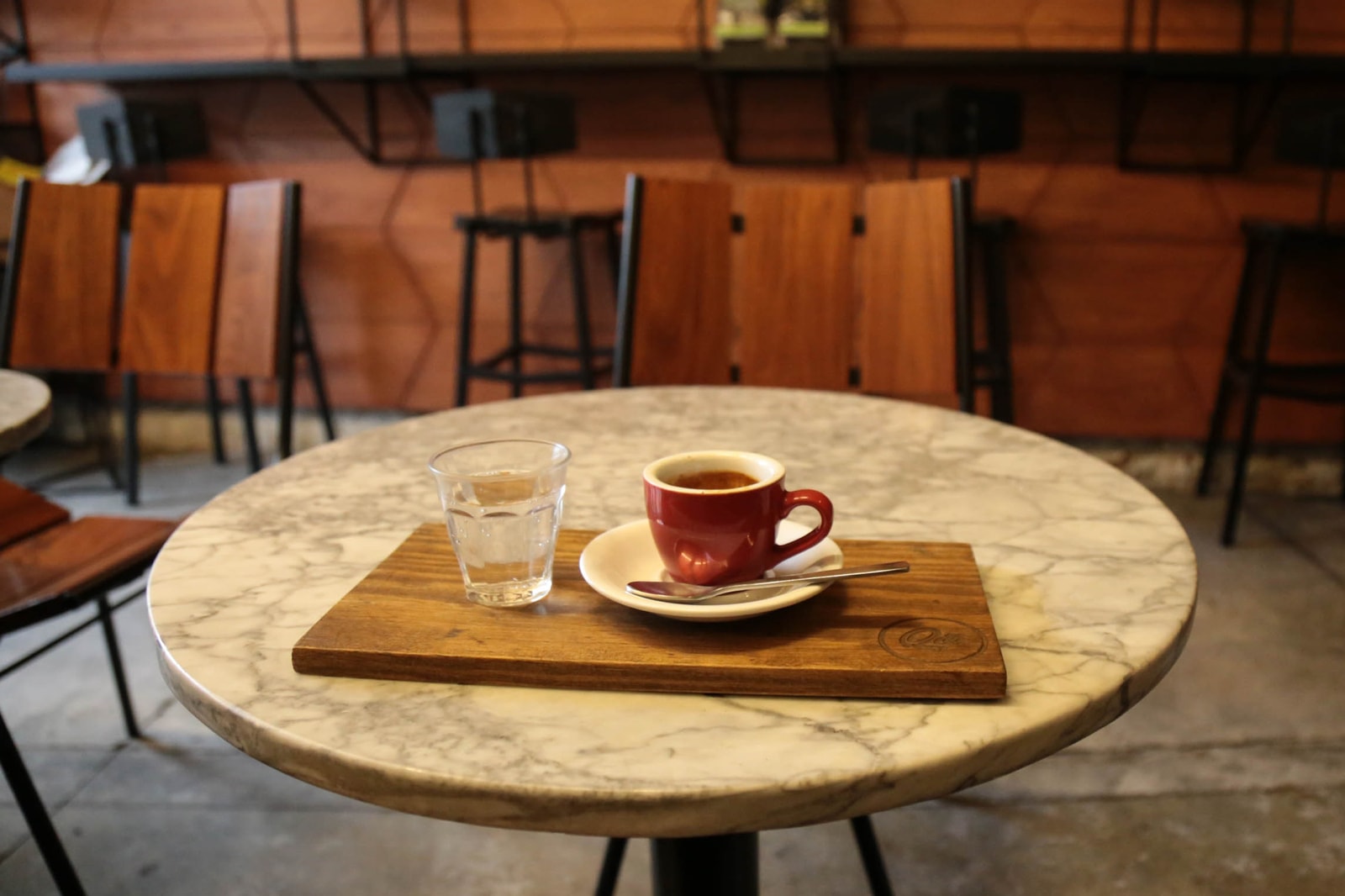 2 of 2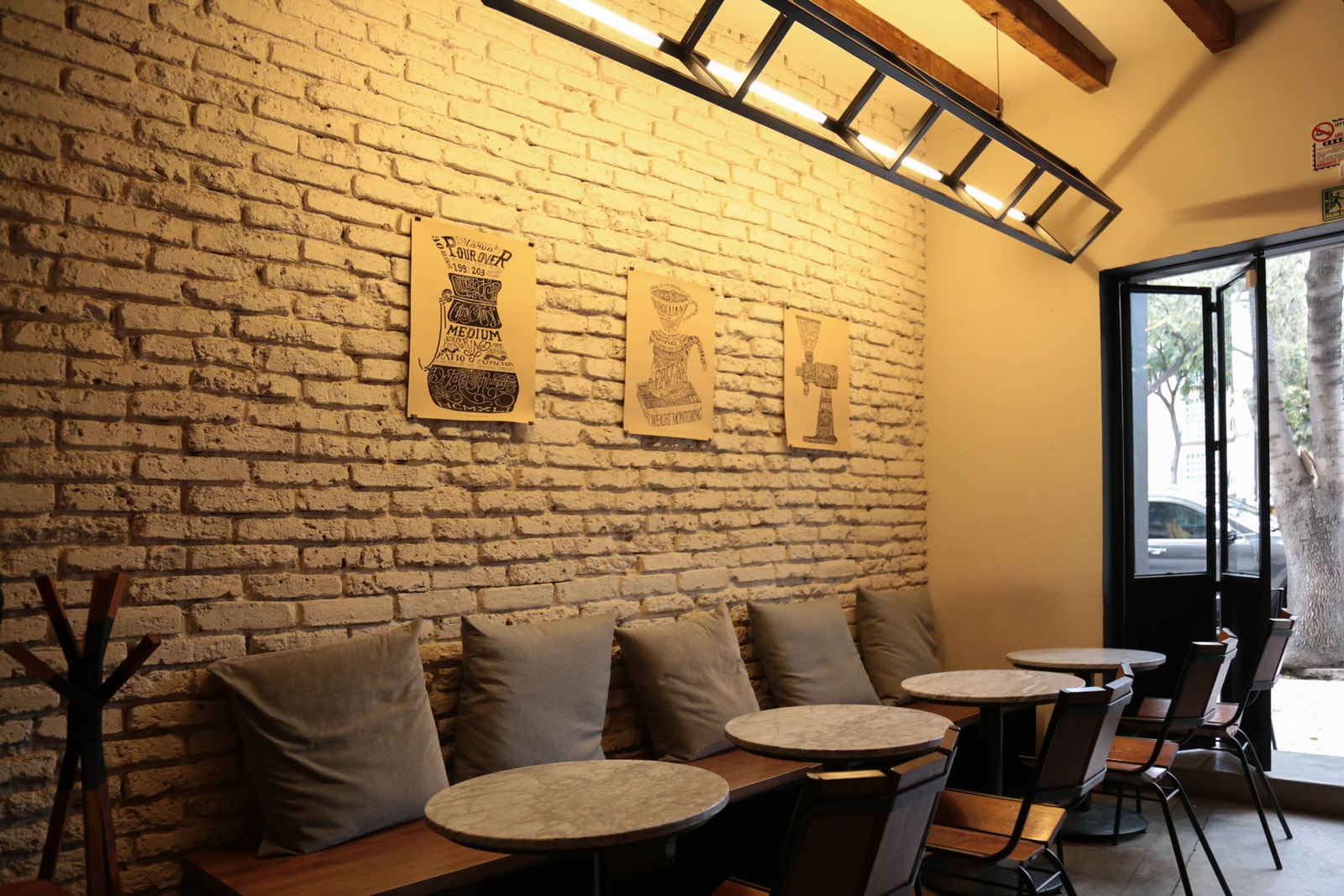 In Mexico City, the mezcal-soaked nights seem to endlessly stretch in to sunrise and beyond. Nothing cures the cruda (hangover) from a night of after hours cumbia clubbing like a cup of Mexico's finest coffee. Qūentin Cafe is located on Alvaro Obregon in the heart of the ultra hip and stylish Roma Norte neighborhood. The brainchild of blend master and part time shaman Menachem Gancz, Qūentin serves an array of locally farmed beans from the Oaxaca and Chiapas regions of the country as well as imported selections from Rwanda and Ethiopia. The sleek modern interior design, engaging staff and excellent playlist of music makes for an excellent experience. Where else can you sip a Guatemalan pour-over and vibe out to the latest from Kendrick Lamar?
Address: Av. Álvaro Obregón 64, Roma Nte
Shops
Montana Shop
1 of 2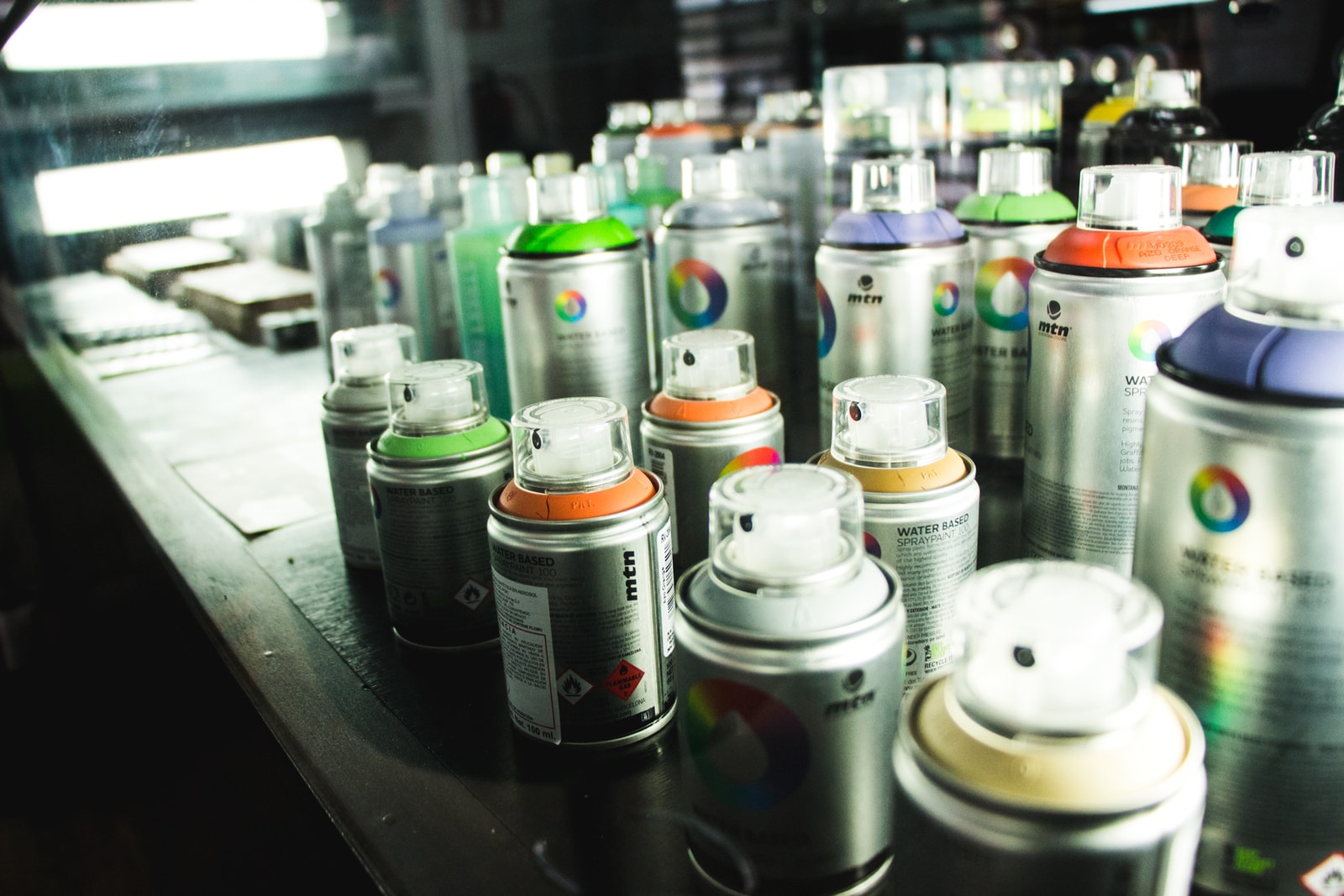 2 of 2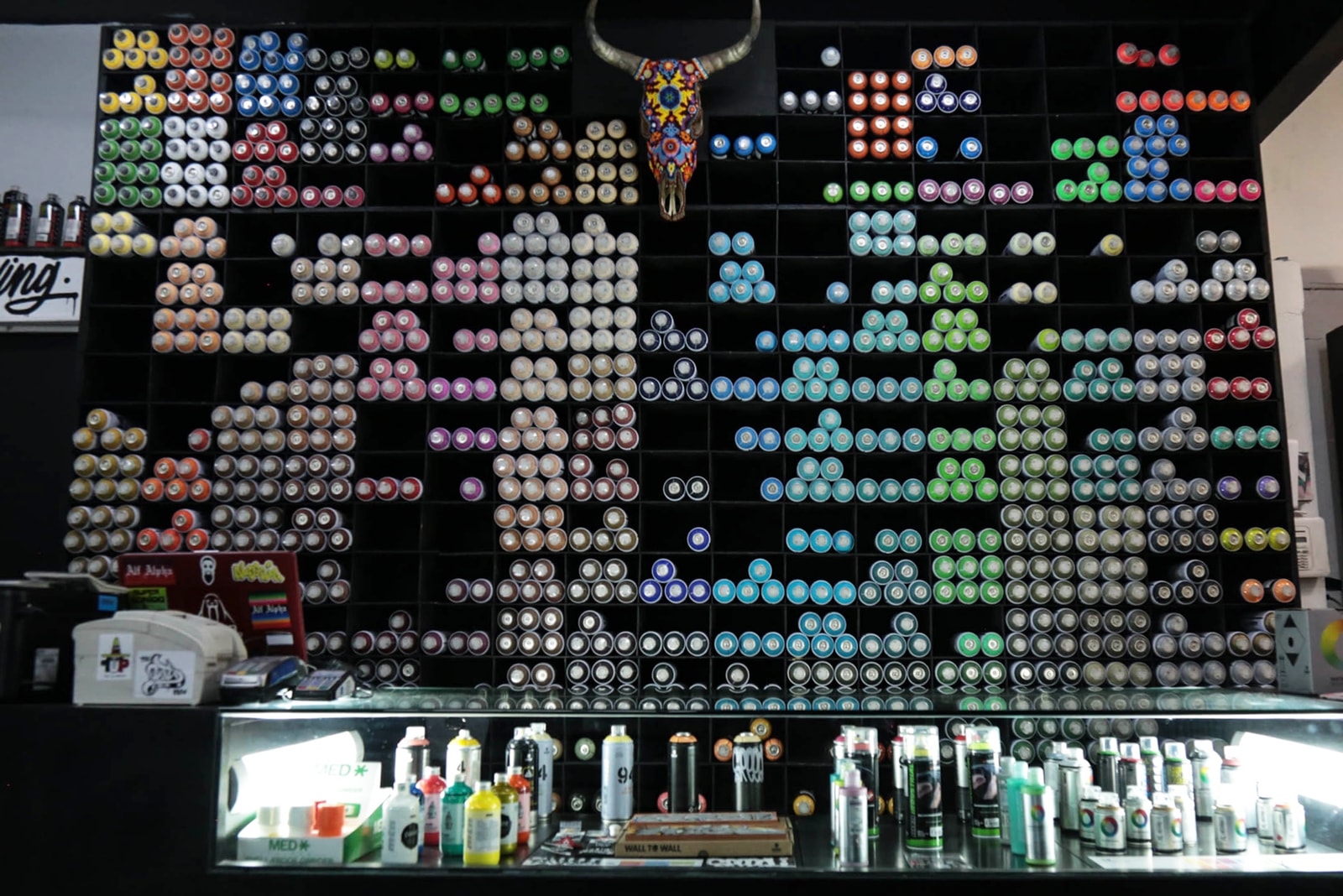 Having built the reputation as one of the world's leaders in street art, Cuidad de Mexico exist as a living, breathing art gallery with vibrant colors exploding at every street corner. From the politically-charged murals that blanket the buildings in Reforma to the abstract hallucinatory imagery that can be found in Roma and Insurgentes, artists from the world over traverse the city to add their special touch to D.F. At the center of their artistic needs is Montana Shop. Located at the Metro Insurgentes subway stop, Montana supplies local artist and global visitors with the tools to make their vision a reality. Originally founded in Spain, the Montana brand has become synonymous with premium spray cans and is known as the street artist weapon of choice. Montana's only Mexico location is headed by knowledgeable curator and renaissance man Henry Twish. Effortlessly blending between the world of fine art and underground culture, Twish and his crew are have worked alongside such Mexican art legends as Siler & Saner and are an endless wealth of street knowledge and the city's rich art history.
Address: Puebla 152, Roma Nte
Alive Premium
1 of 3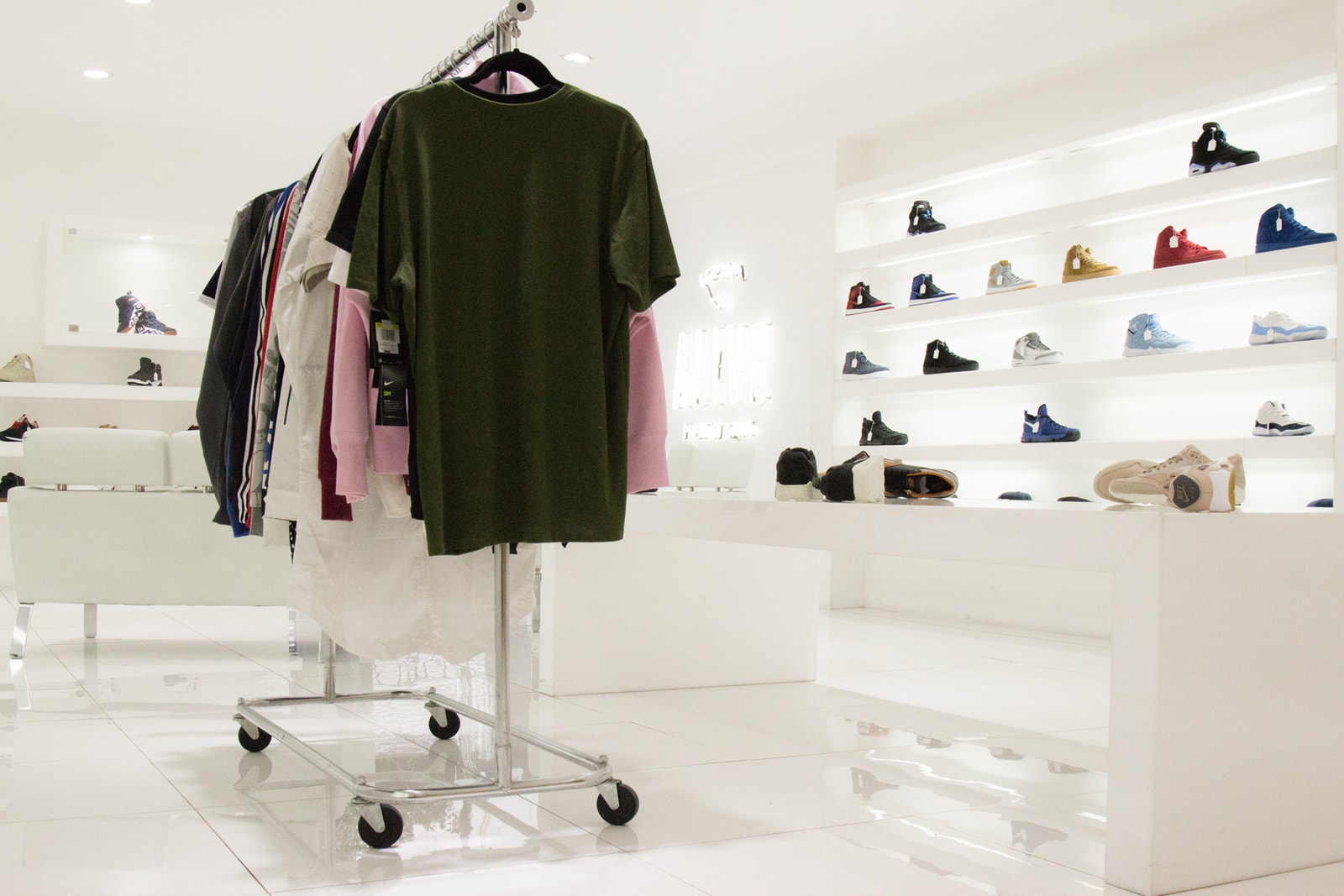 2 of 3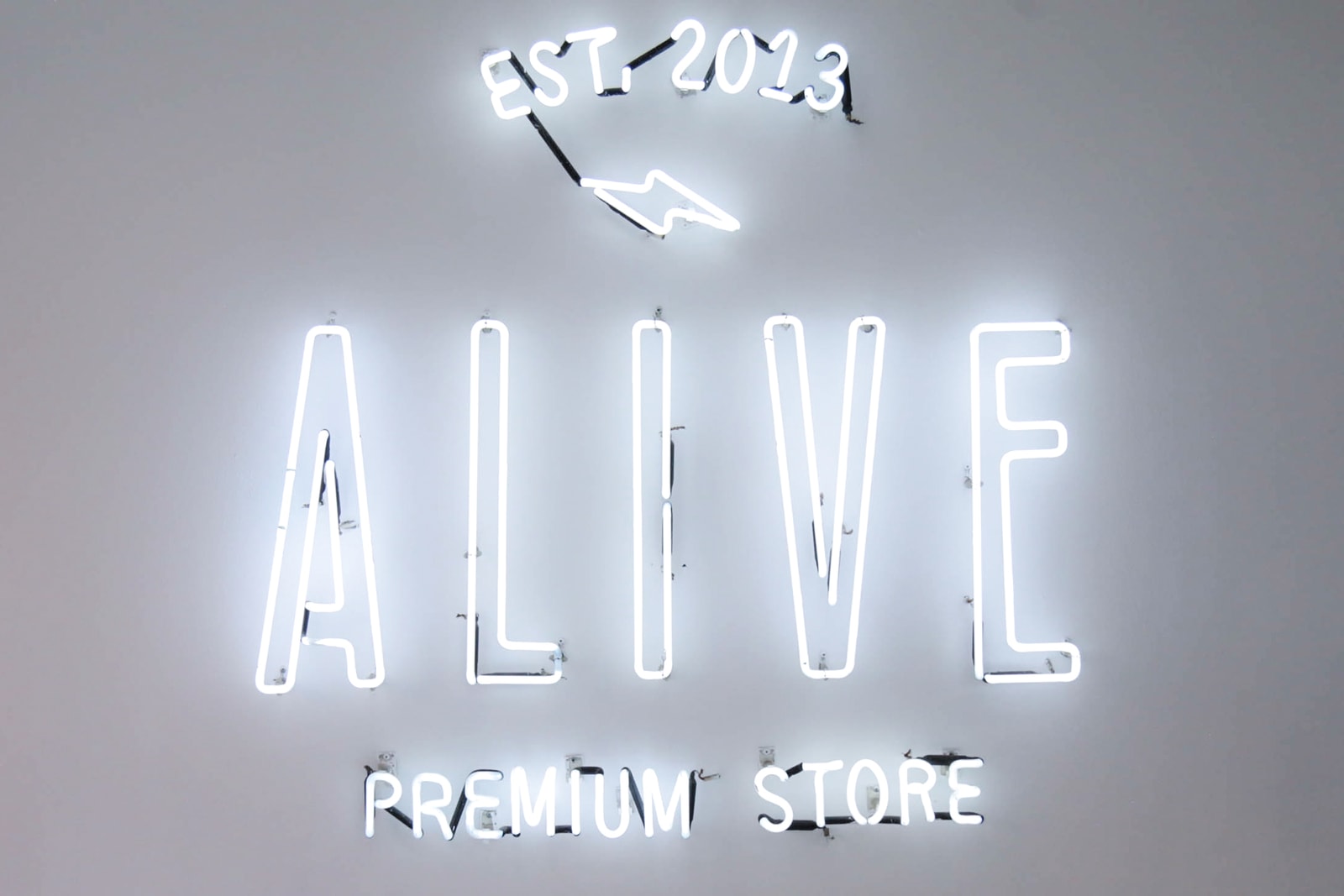 3 of 3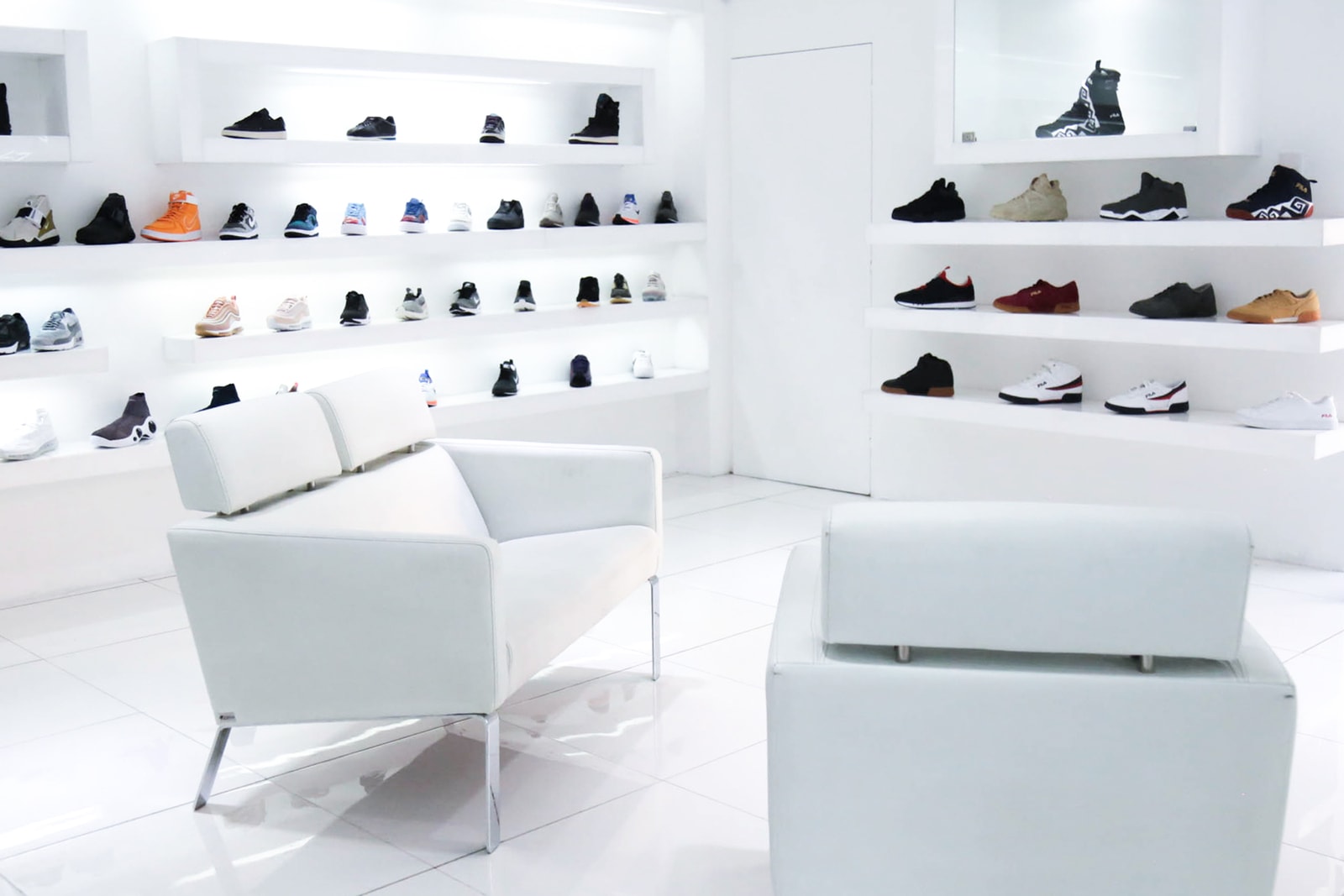 For those obsessed with sneakers and the rarest drops in footwear, Alive Premium in centro historico is the mecca for the legion of collectors residing in CDMX. Unbeknownst to the world at large, Mexico City sneaker culture is red hot and shoe hunters from across Latin America flock to the capital to find their coveted grails. Weather it's a Latin American-only release to commemorate the 25th anniversary of the Air Force 1 or a handful of adidas limited edition collabs, ALIVE always manages to have a lock on the gems. The meticulously-designed storefront sparkles in a classic all-white gloss that is reminiscent of the Discovery One from Stanley Kubrick's sci-fi epic 2001: A Space Odyssey. Bonus points for being located directly across the street from Calle Regina, a bustling strip of bars where you can purchase Mojitos by the liter for an unbeatable $100 pesos (USD $5).
Address: Calle Isabel la Catolica 87, Centro Histórico
Pays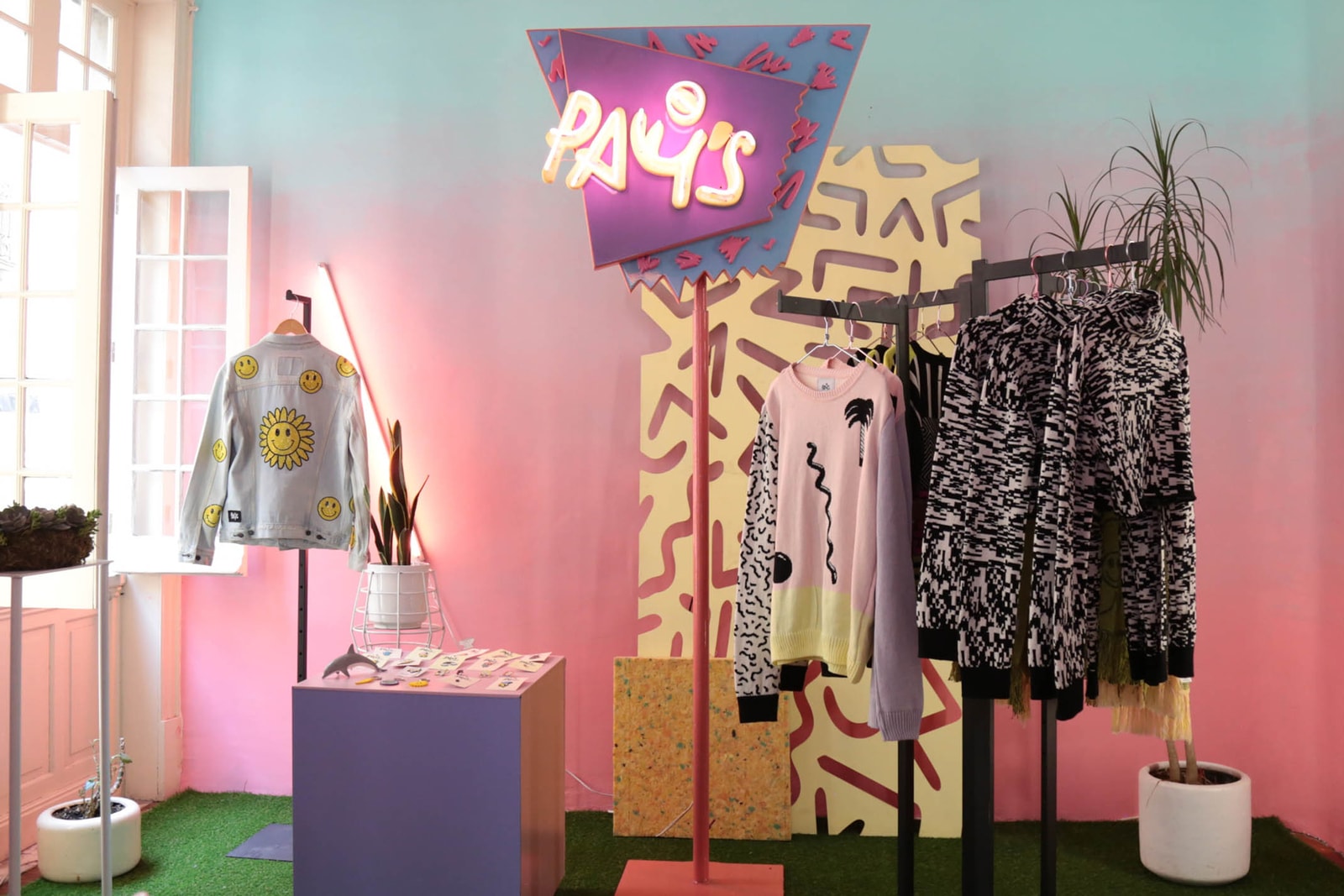 While most high-end streetwear designers tend to look to Europe and Japan for inspiration, PAYS keeps its focus and inspiration centered around the people and traditions that make Mexico unique. Designed and manufactured in the heart of the city, PAYS offers a technicolor contemporary take on serrapes, ponchos and knitwear. Finely-dyed fabrics with designs centered around precolonial spirituality and iconography sit at the center of PAYS psychedelic vision creating a multicolored dream world.
Address: Bucareli 128, Colonia Centro
Nightlife
Traición
1 of 2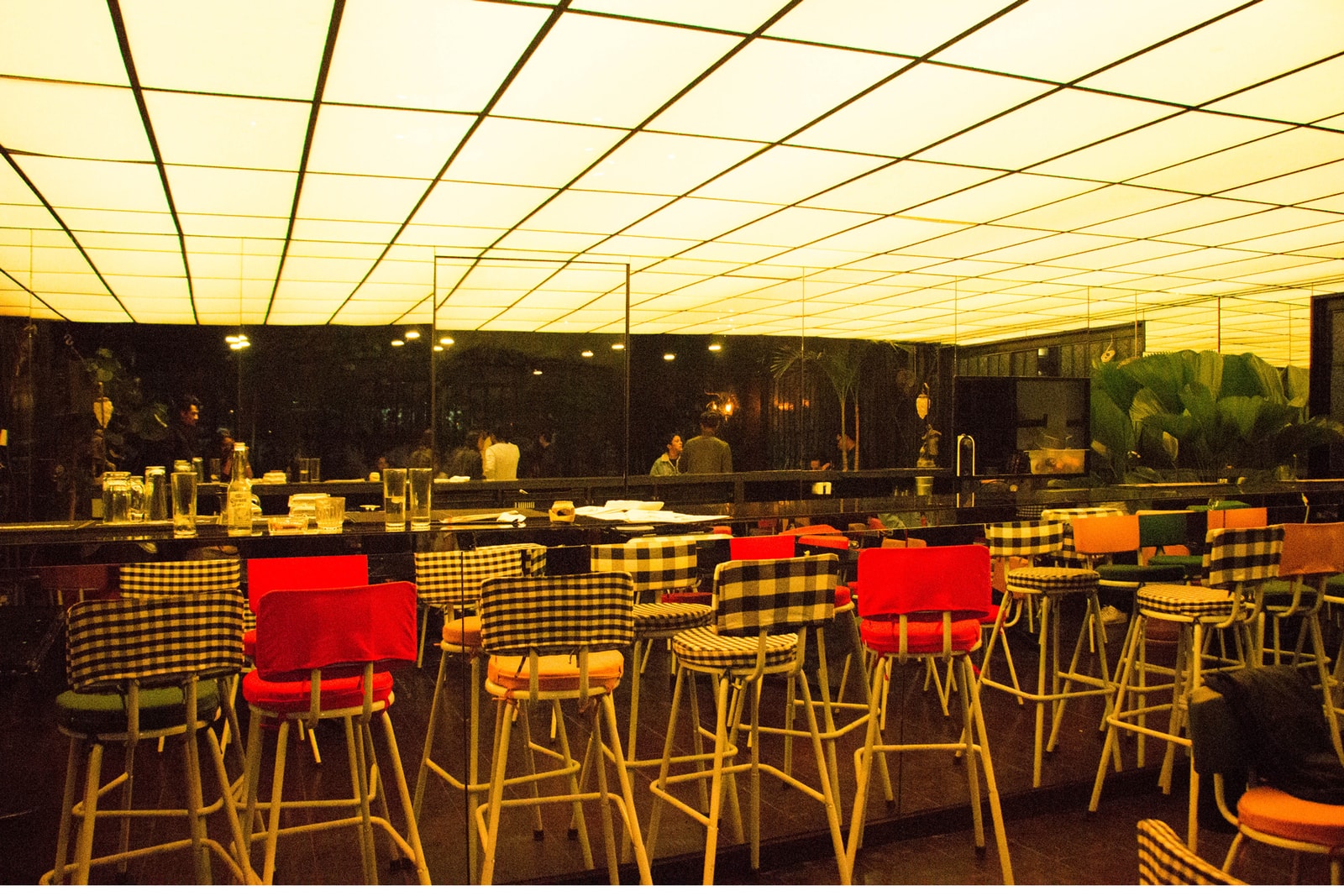 2 of 2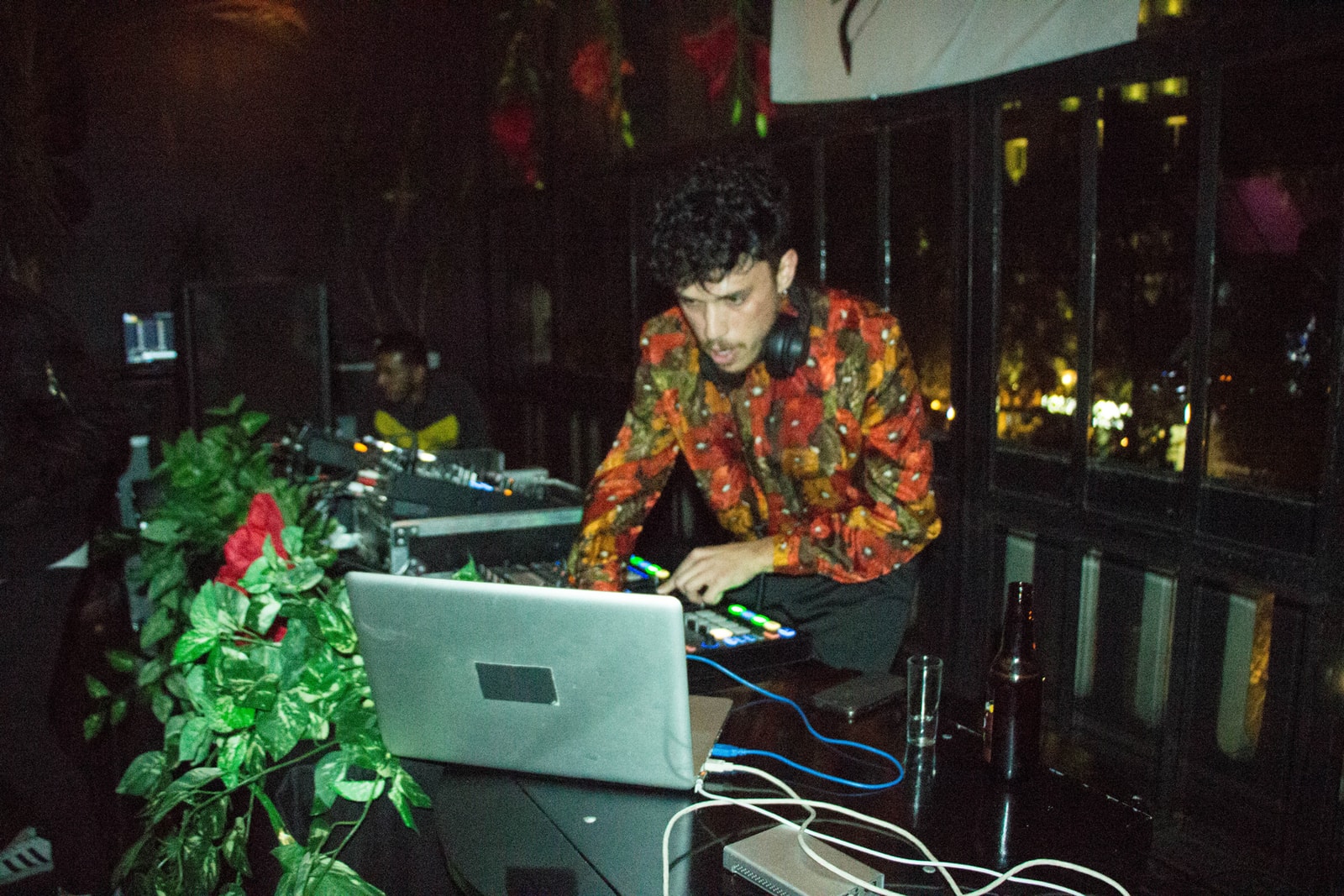 Creating an all-inclusive safe space for Mexico City's queer community, playwright/actor Pepe Romero and NAAFI Creative Director Mexican Jihad combined forces for a collaborative celebration of sexual liberation and freedom. Now in its second year of existence, Traición unites party goers from across the city for a Sunday afternoon party that is truly like no other. Those fortunate enough attend the monthly extravaganza will be thrust into a world of passion, fashion, solidarity, and the best dance music CDMX has to offer. A collage of sound consisting of electronic, cumbia, disco, house and reggaeton greet those looking to get lost in hours of dance floor euphoria. Aside from hosting the best DJs from Latin America and beyond, Traición features unique presentations from performance artist and poets exploring themes of sexual exploration, protest and liberation. Come with an open mind and heart ready to dance and experience the bliss of Sexo Diverso.
Address: Varies
Mami Slut
1 of 2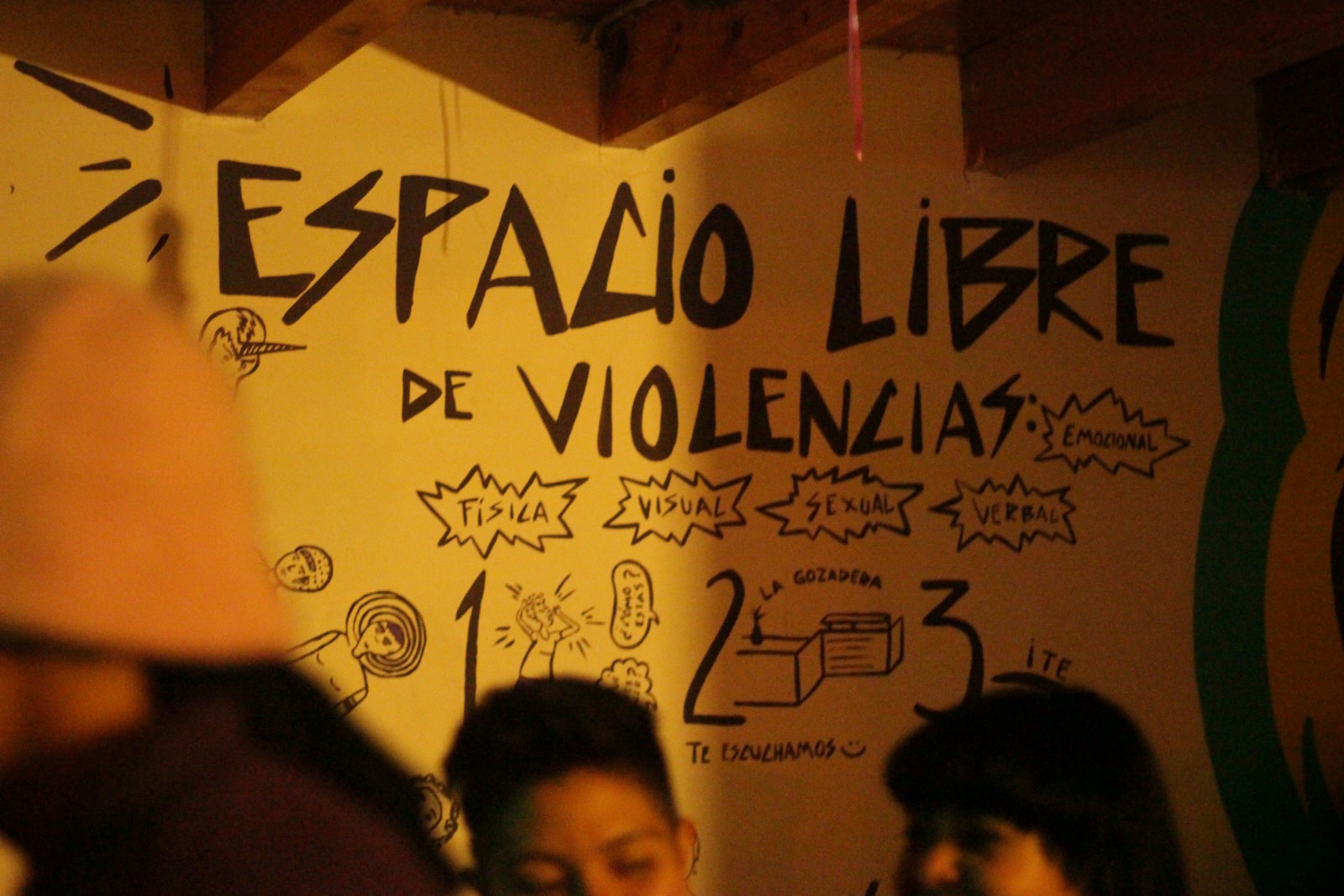 2 of 2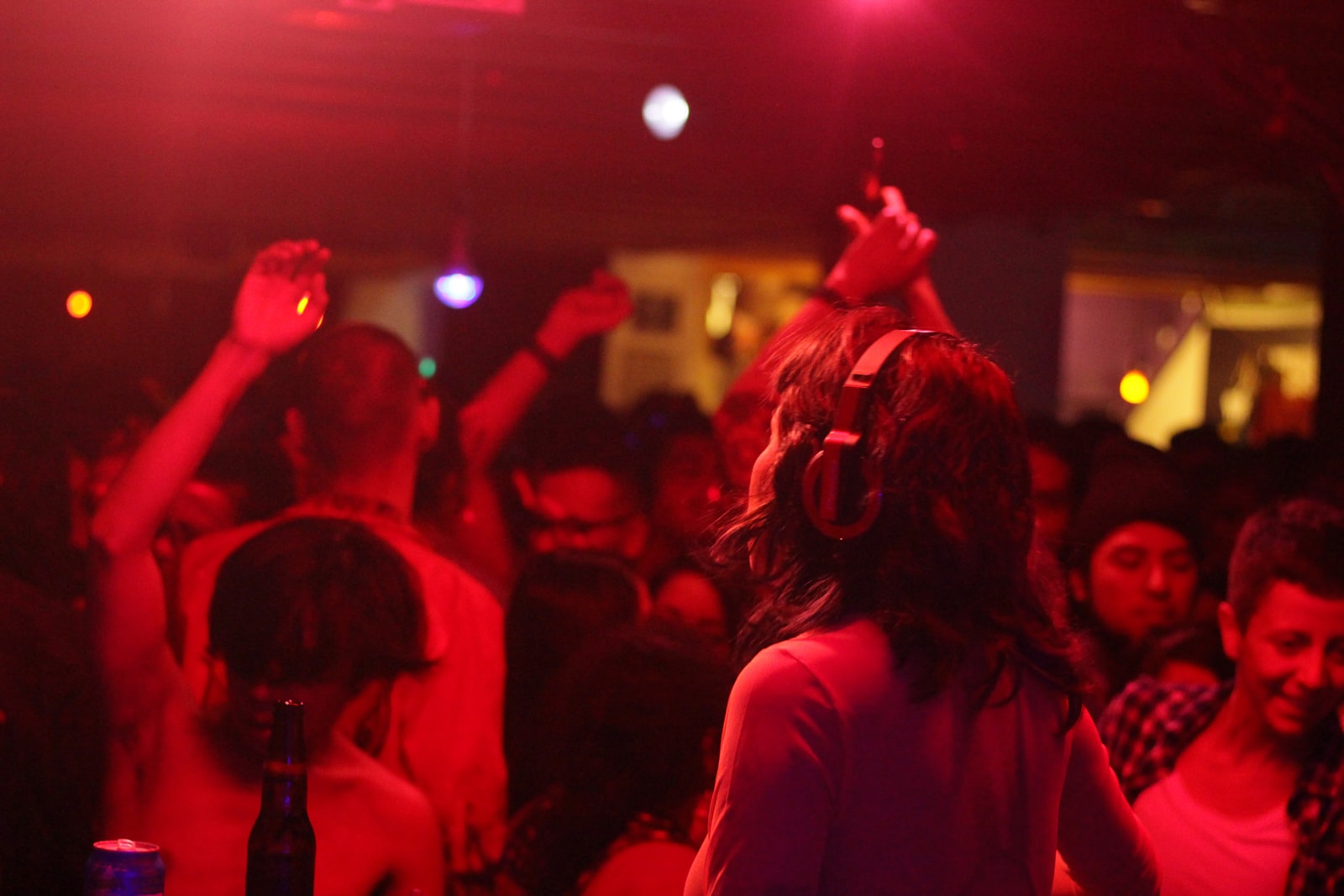 We would be remiss to not mention Mexico City's premier reggaeton party Mami Slut when discussing the phenomenal underground scene. United by perreo, dancehall, dembow & trap en español, Mami Slut attracts a diverse crowd of the best dressed and coolest from every corner of the city. Resident DJs Mata Putos & Rosa Pistola execute a brilliant and reckless party environment by digging up classics from the early 2000s reggaeton explosion while introducing the audiences to new and emerging acts. Artist like Chico Sonido, Chile's Tomas Del Real & Spain's Bad Gyal have all graced the stage for ass shaking late night performances before emerging on the global radar. With a door cover that remains 50 pesos before midnight and 100 after, the party reaches capacity early and remains electric until the early hours of the morning.
Address: Tolsa 36, Colonia Juárez