Massive Attack & Young Fathers Unveil Intense "Voodoo In My Blood" Video
Featuring an award-winning director and actress.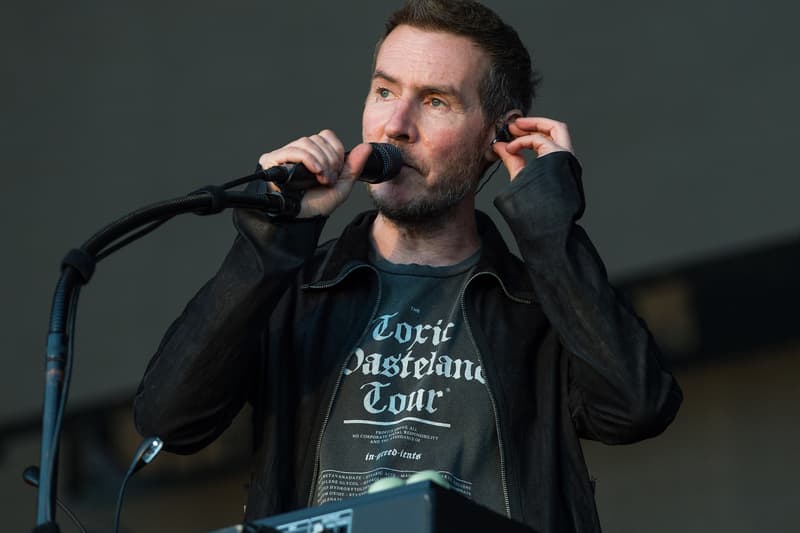 Last month, Massive Attack began the year by surprising fans with a new EP, Ritual Spirit. The legendary act also coupled the project's release with a Hiro Murai-directed clip for Ritual Spirit cut "Take It There." Today, they're continuing their support for their January release with another new video. This time around, the group bring to life their Young Fathers collaboration "Voodoo In My Blood." The visual is directed by Ringan Ledwidge — an award-winning director who has worked with Ibeyi, Lorde and more — and stars Rosamund Pike, who recently received a great deal of acclaim for her role in Gone Girl. Besides this, Massive Attack are also planning to drop another new EP sometime in the coming season. You can watch the video for "Voodoo In My Blood" above.