All-Star Weekend 2018 Musician Portraits by Gunner Stahl
Featuring more than a few familiar faces.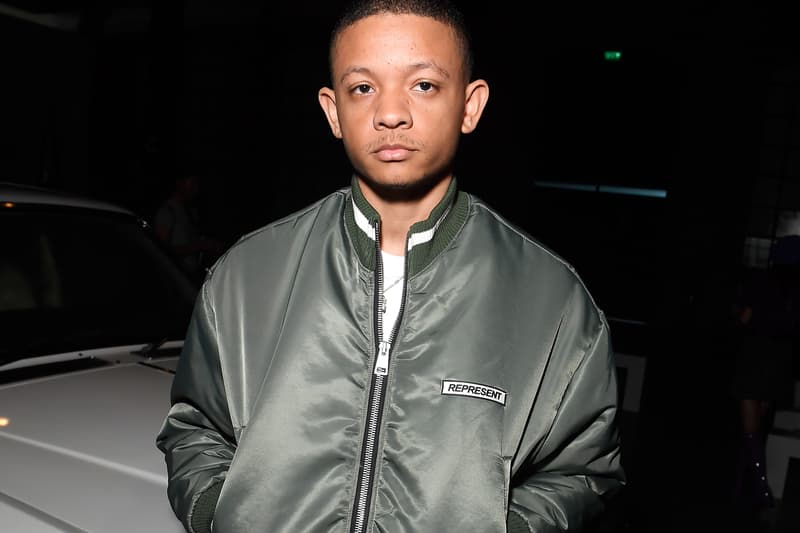 Rap's favorite photographer and new book author, Gunner Stahl, was in Los Angeles for this year's NBA All-Star game and he came ready with his trademark 35mm camera. The gallery of images capture Stahl's weekend adventure, featuring more than a few familiar faces, including Chance The Rapper, Teyana Taylor, Lil Pump, YG, Nipsey Hussle, Mike Will Made-It, Cousin Stizz and Rae Sremmurd, all at New Era and Bodega collaborations launch events. As has been the case over the past few years, Gunner's behind-the-scenes analog photography of rap royalty embody a distinct personal and intimate vibe that can only be captured through a special camaraderie with friends.
Check out the images below, then be sure to stream Gunner's recent HYPEBEAST Mix with DJ Osh Kosh.
GUNNER STAHL'S ALL-STAR WEEKEND 2018 PORTRAITS https://t.co/FVhLuxHD2m [@GUNNERSELLWHITE] pic.twitter.com/wfCli2NWMw

— ֆȶɨʟʟ (@illroots) February 21, 2018
In other NBA related news, Supreme will be teaming up with the NBA for a Nike Air Force 1 Mid collaboration.