HYPEBEAST Mix: DJ Osh Kosh & Gunner Stahl - 10 Minute Tuesdays
The Atlanta-based creatives dish out some deep cuts for your week.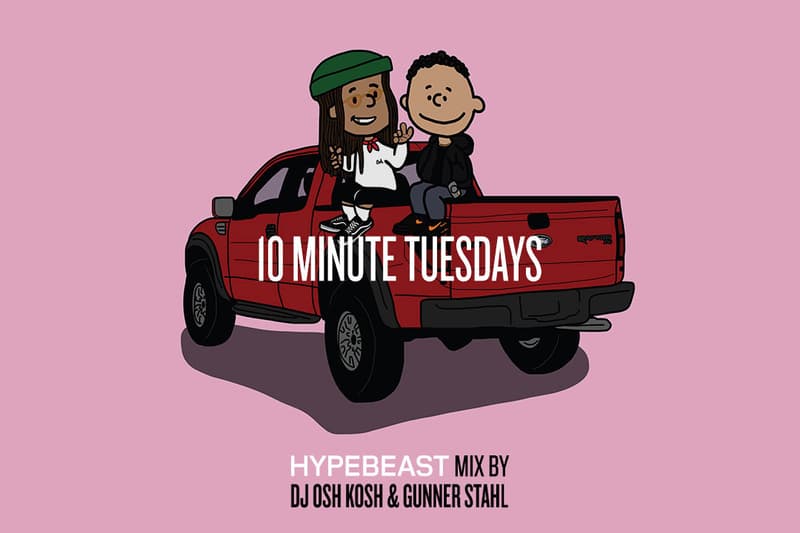 For our latest HYPEBEAST Mix series, we've linked up with Two-9's own DJ Osh Kosh and rap-visual extraordinaire Gunner Stahl for a new mix called "10 Minute Tuesdays." As the title suggests, the Atlanta-based creatives dished up a 10-minute onslaught of hard-hitting deep cuts from the likes of 8Ball & MJG, Young Dolph, Playboi Carti and many more. In regards to the collaborative effort with Gunner Stahl on the mix, Osh tell us she wanted to see what her creative friends listened to daily in order "to see the different personalities through 10 songs." Stream below and check out some of our previous HYPEBEAST Mixes here.