Never Switch Lanes: Gunner Stahl Doesn't Want to Be Just Another Rap Photographer
His new book, 'Life's Boring', features candid shots of Lil Yachty, Young Thug, and many more.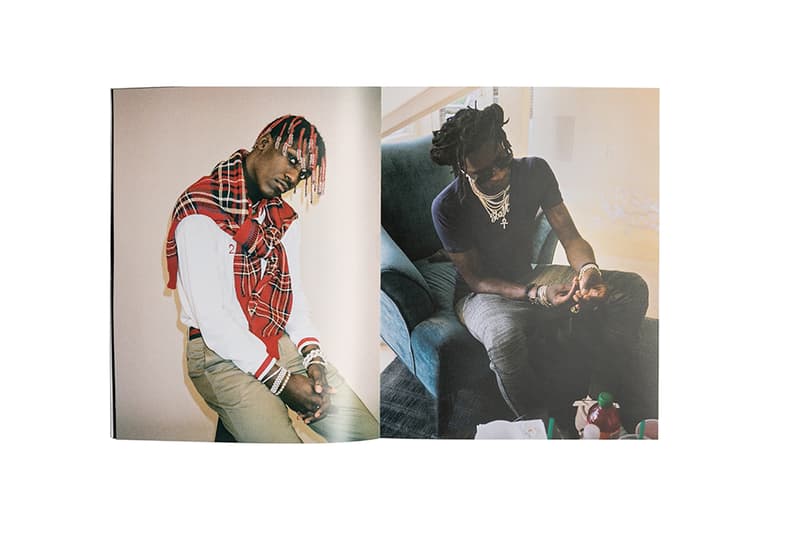 Gunner Stahl wants to diversify his portfolio, and hates being boxed in as a rap photographer. Stahl has already expressed that he'd like to make a foray into fashion, but notes "no one will believe me or give me a chance at that." If his photos of rap's upper echelon are anything to go by, though, they should start giving him a shot soon enough.
Stahl's rise over the last couple years has been meteoric, primarily because his intimate, analog shots of rap royalty make viewers feel close to figures who are usually portrayed as superhuman. So it makes sense that The FADER contacted none other than Stahl to take photos of Gucci Mane soon after the East Atlanta Santa was freed from prison. The young shooter states that that session is the most iconic moment of his career to this point, but Stahl's new book, Life's Boring, features some of his favorite shots from the last year, as well as illustrations from Rae Sremmurd's resident illustrator, Irwan Awalludin.
HYPEBEAST spoke to Stahl about how life has changed for him since his creative career started taking off, his gear, and his advice for young creatives looking to make a living in the creative arts. He also shared some exclusive shots from the new book, which is due out on Valentine's Day.
1 of 4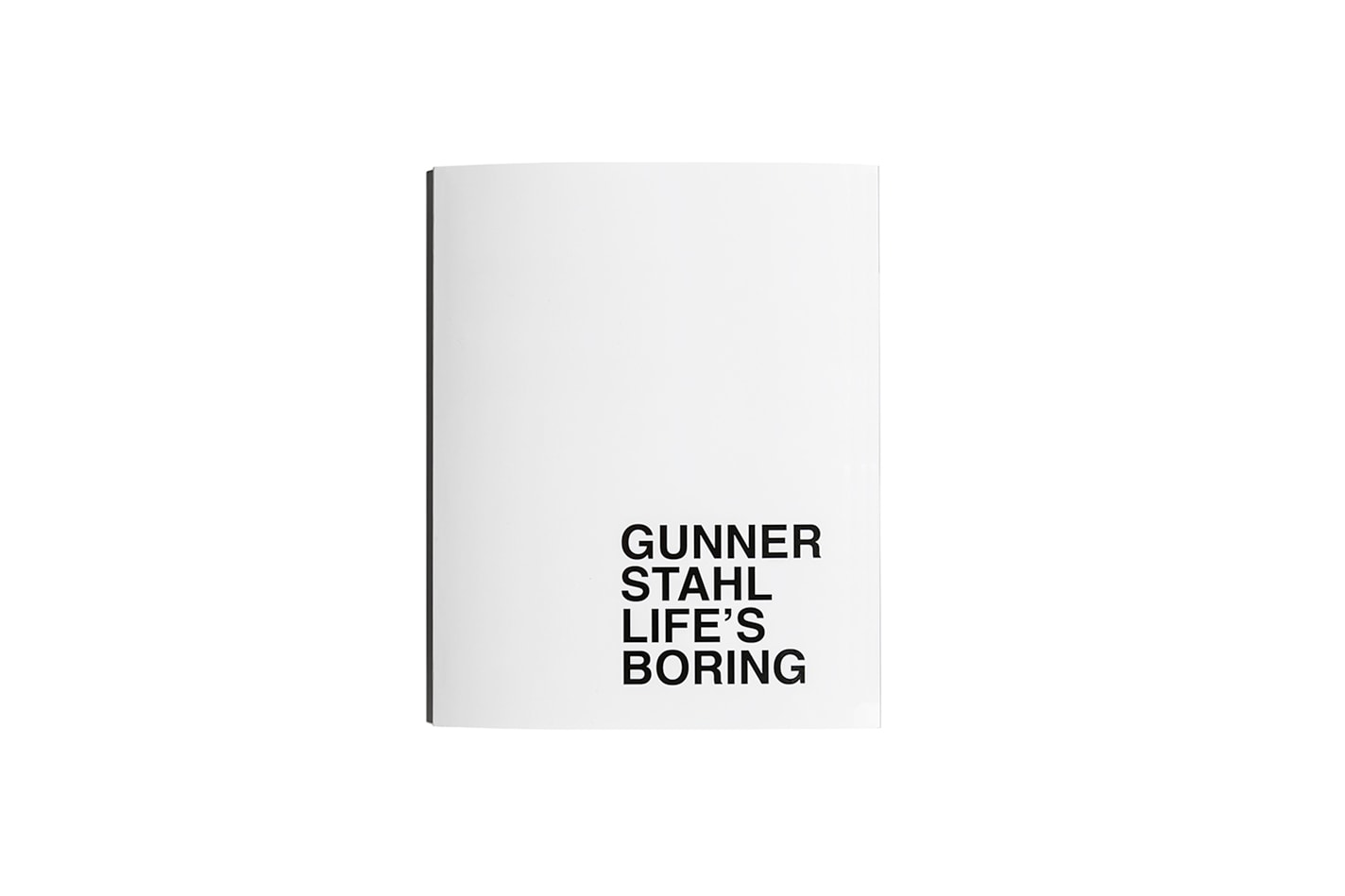 2 of 4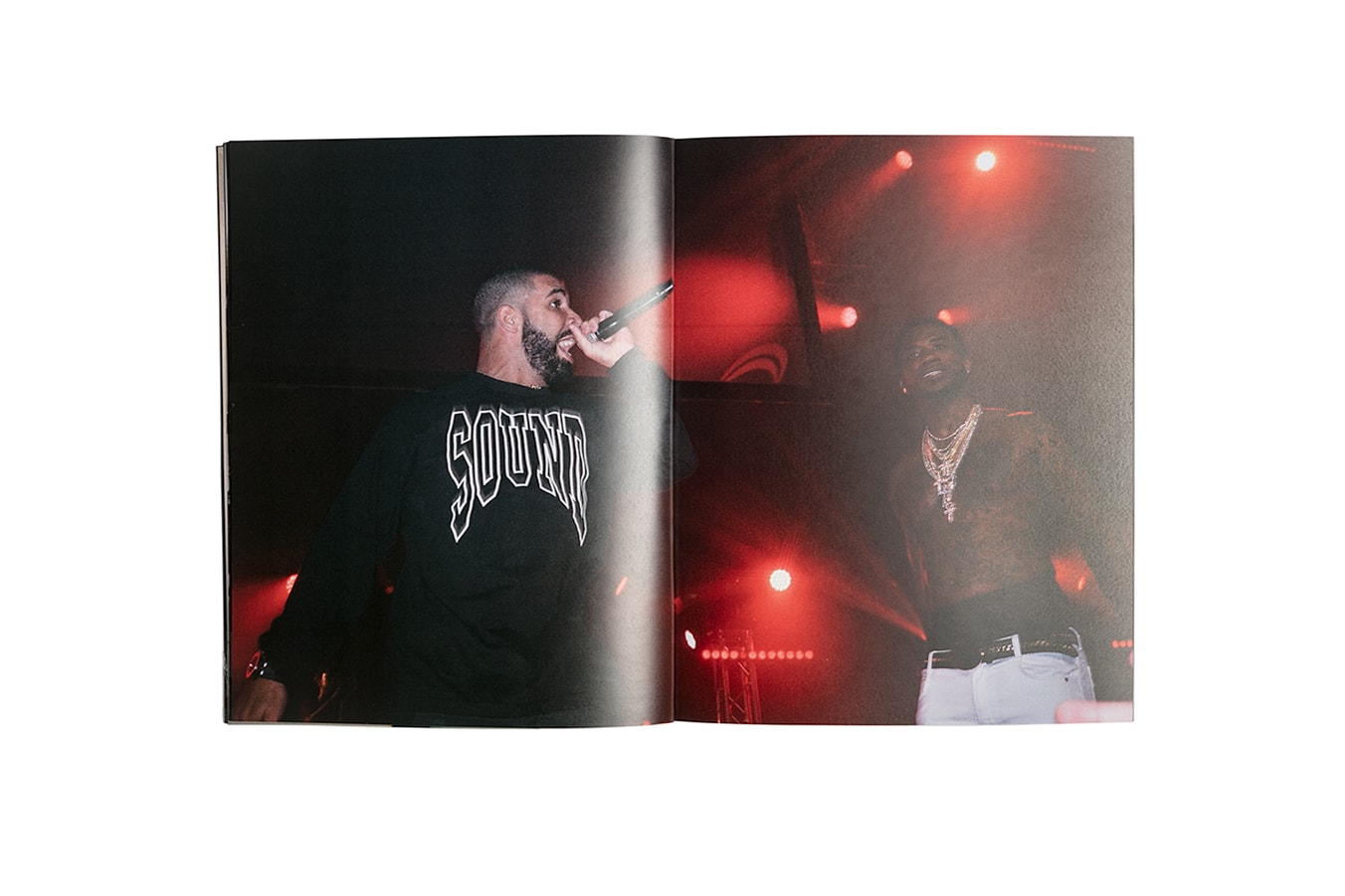 3 of 4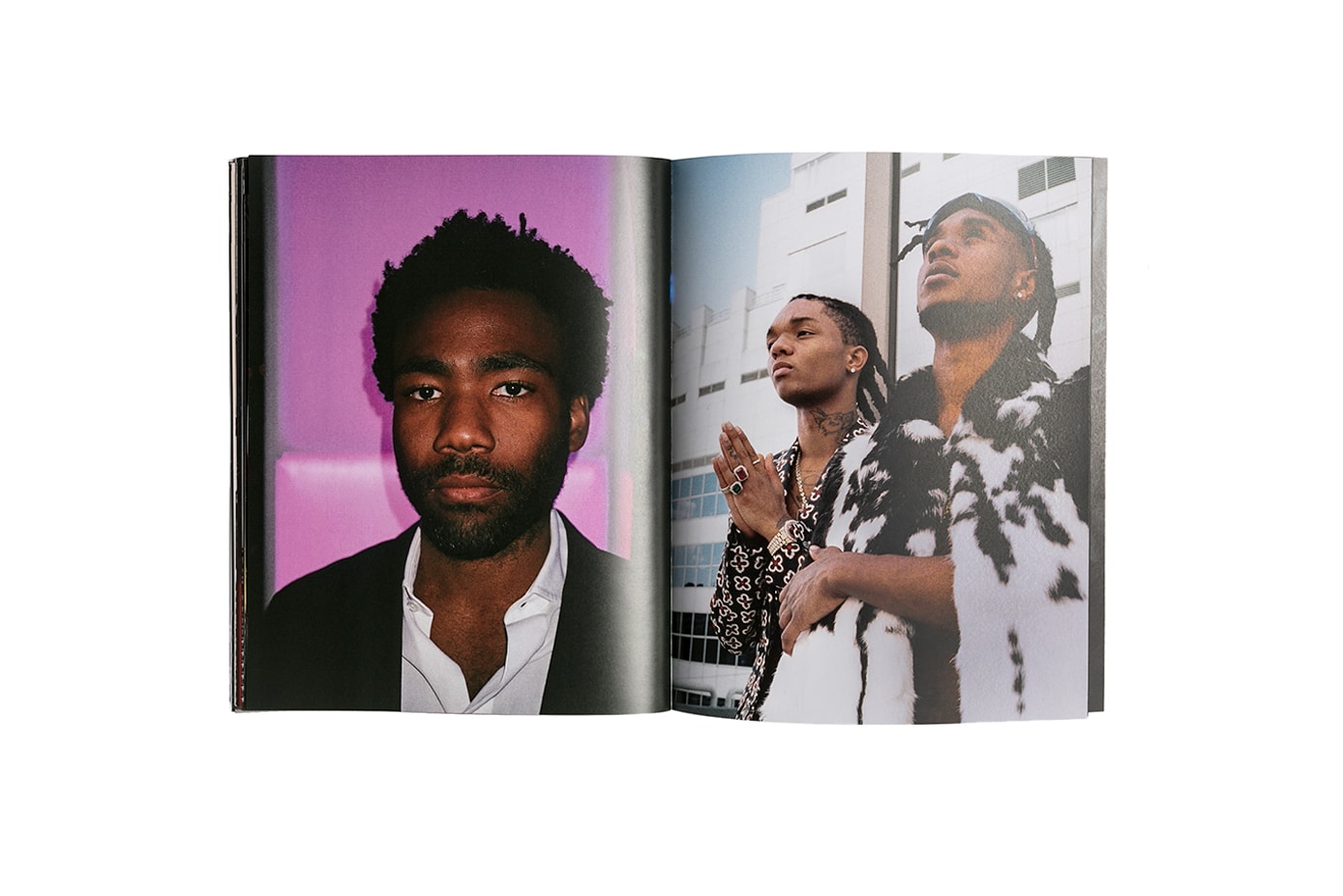 4 of 4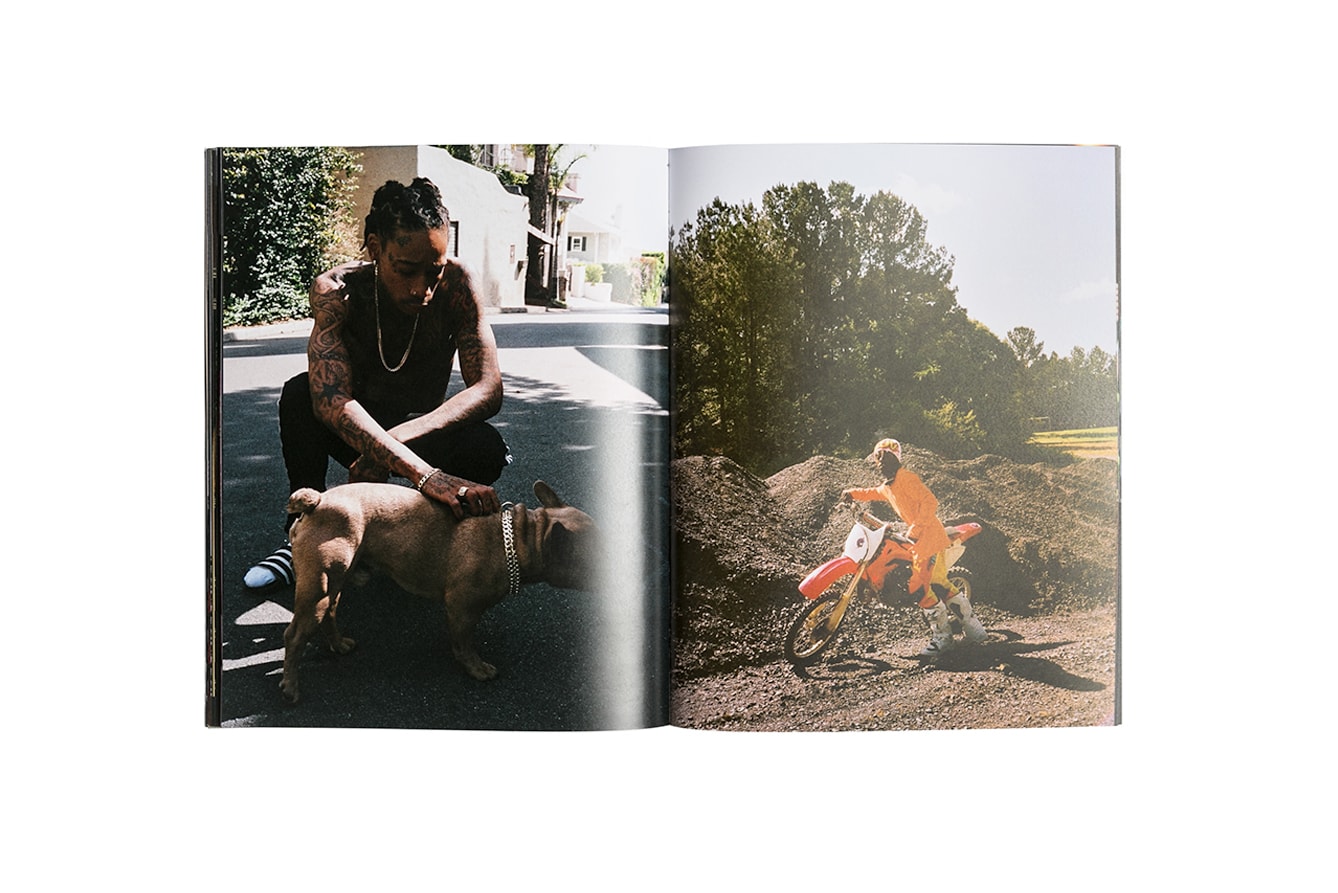 How has your life changed since your photography started garnering attention?
It's changed drastically over the past year. I went from clocking in at a job I hate to being in Barnes & Noble frequently. Blessed to say the least.
You were recently the subject of a FADER documentary—how was it different being in front of the camera? What was the process for that like?
It was weird at first. I'm weird in front of anybody putting a camera in my face. You can hear it in my voice if you watch it. I sound scared (laughs).
Who's your favorite rapper to shoot?
I have a few favorites. Playboi Carti, Wiz Khalifa, Lil Uzi Vert, Rich The Kid, Lil Yachty, etc. They all make shooting fun. Their lifestyles are meant for being in front of cameras.
What gear do you use nowadays? Has your setup changed at all as you've progressed?

I'm mainly using a Nikon L35AF at the moment. I have a bunch of cameras that I just buy and test out throughout the year. I'm going to switch up soon.
1 of 4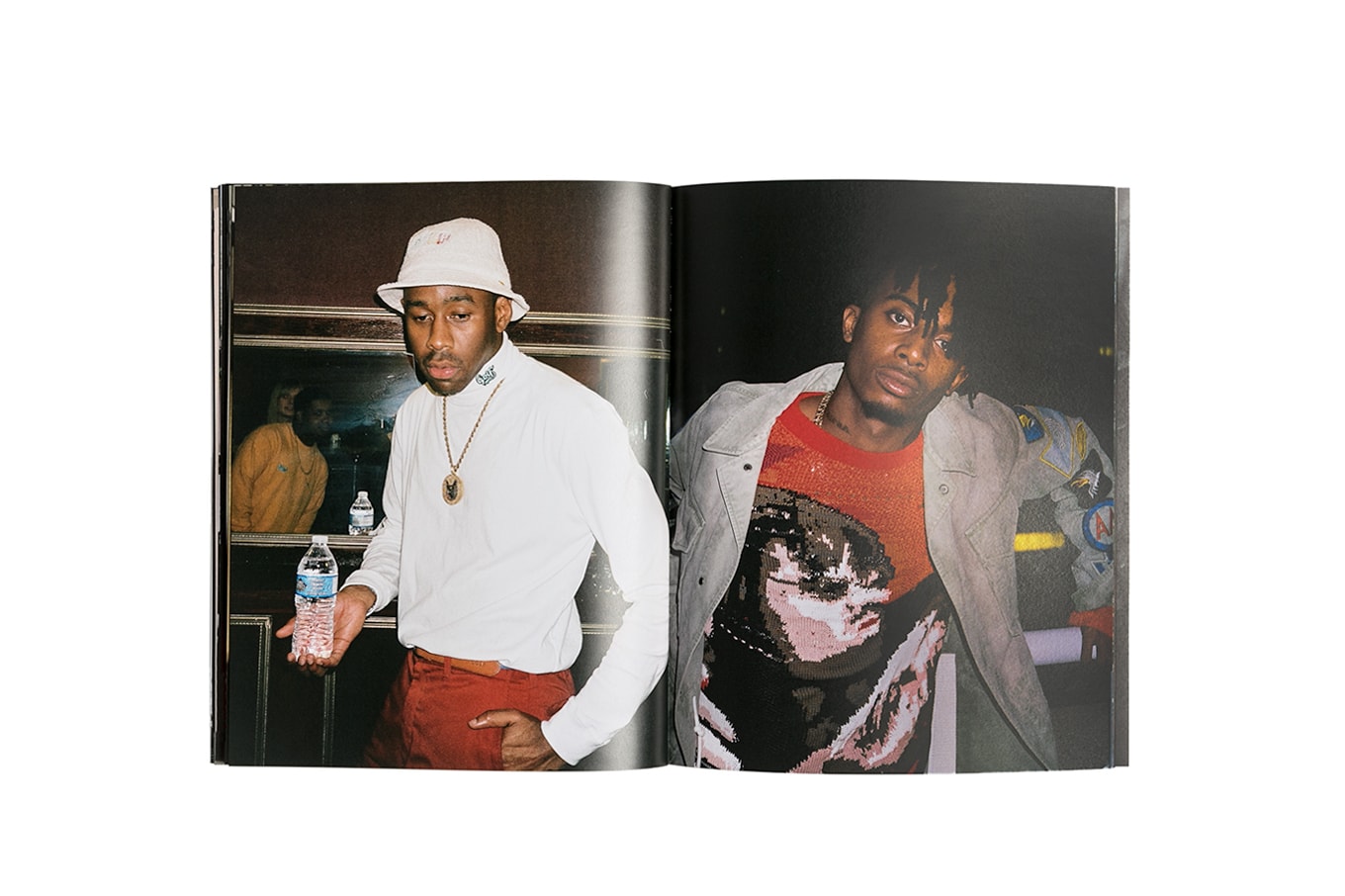 2 of 4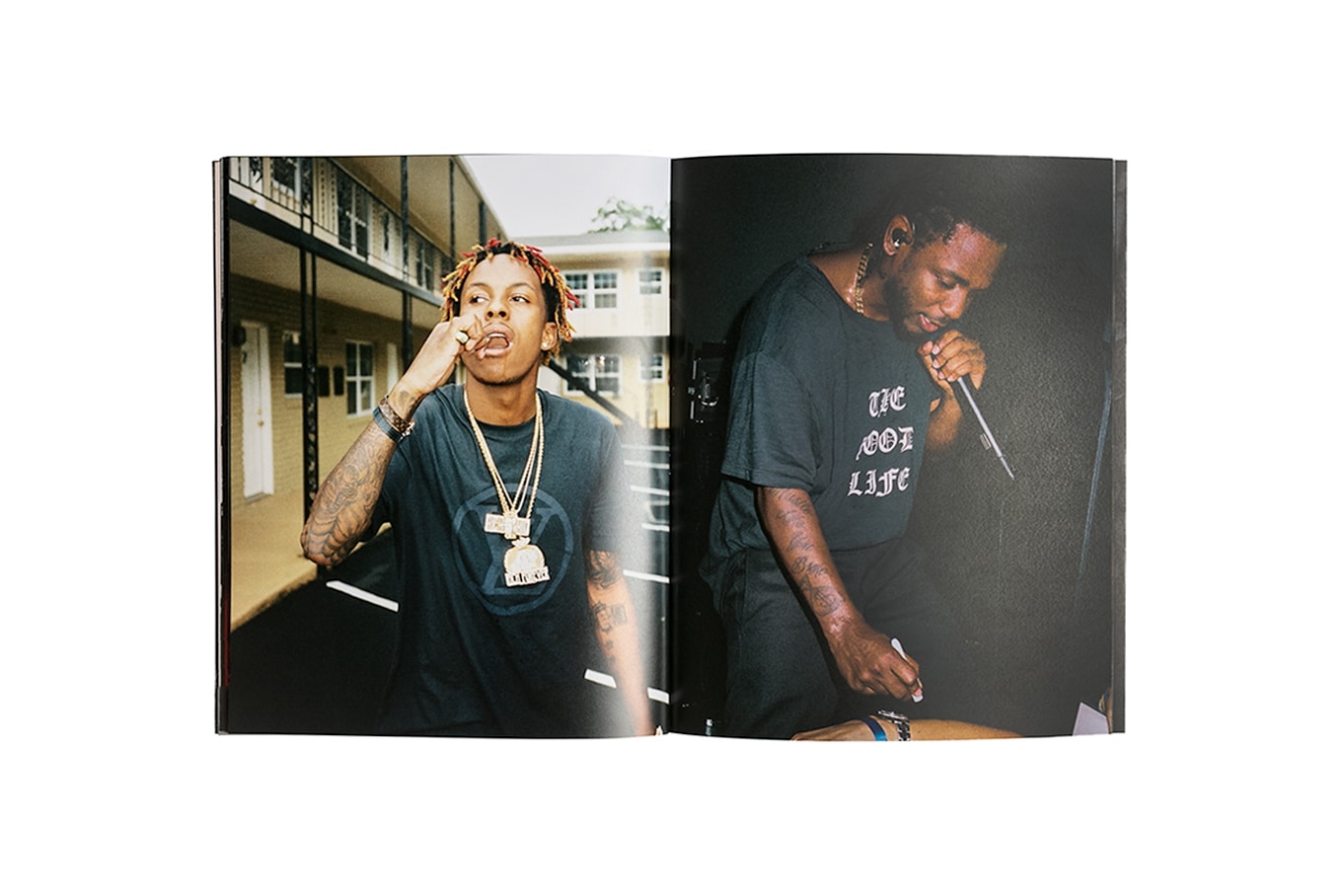 3 of 4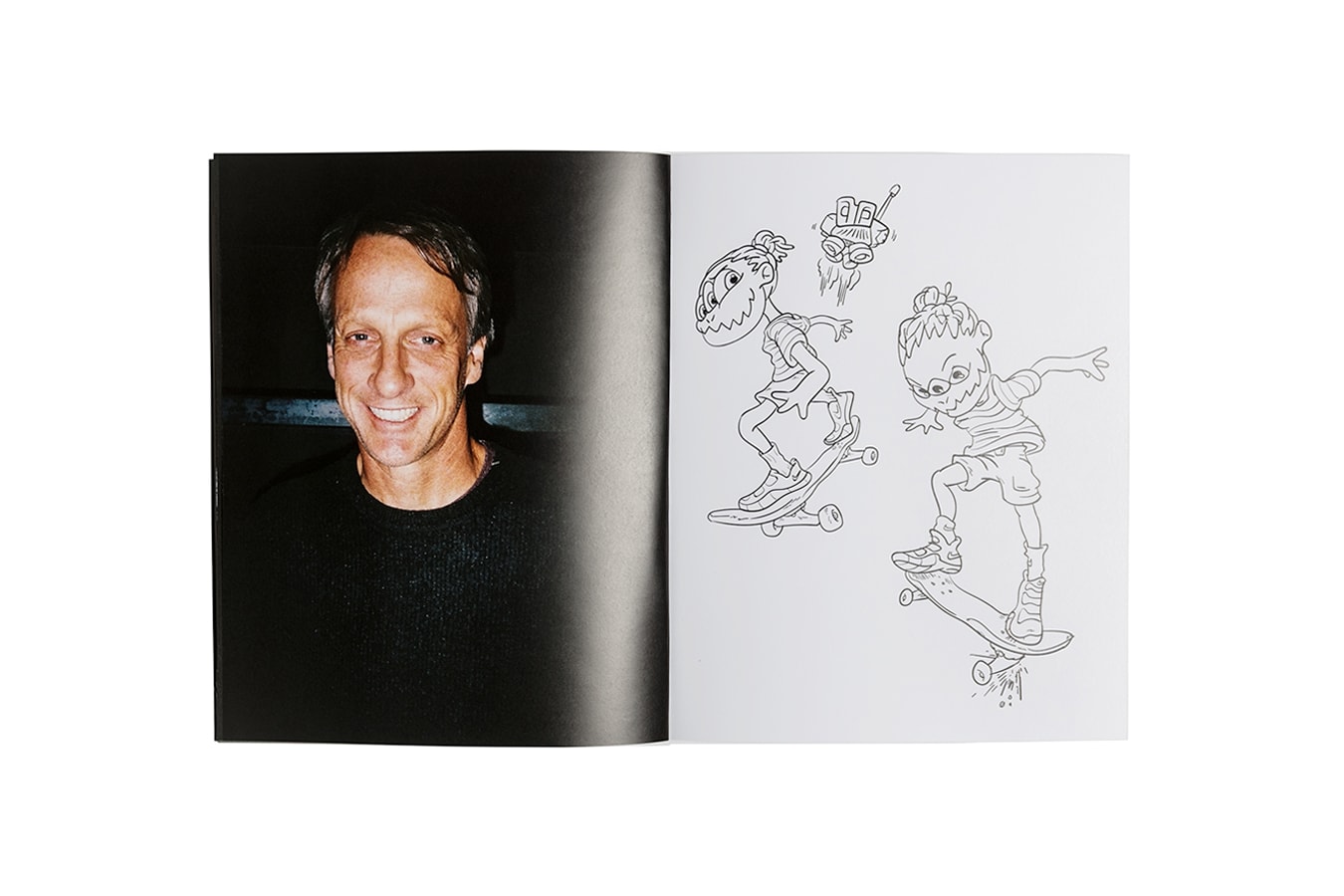 4 of 4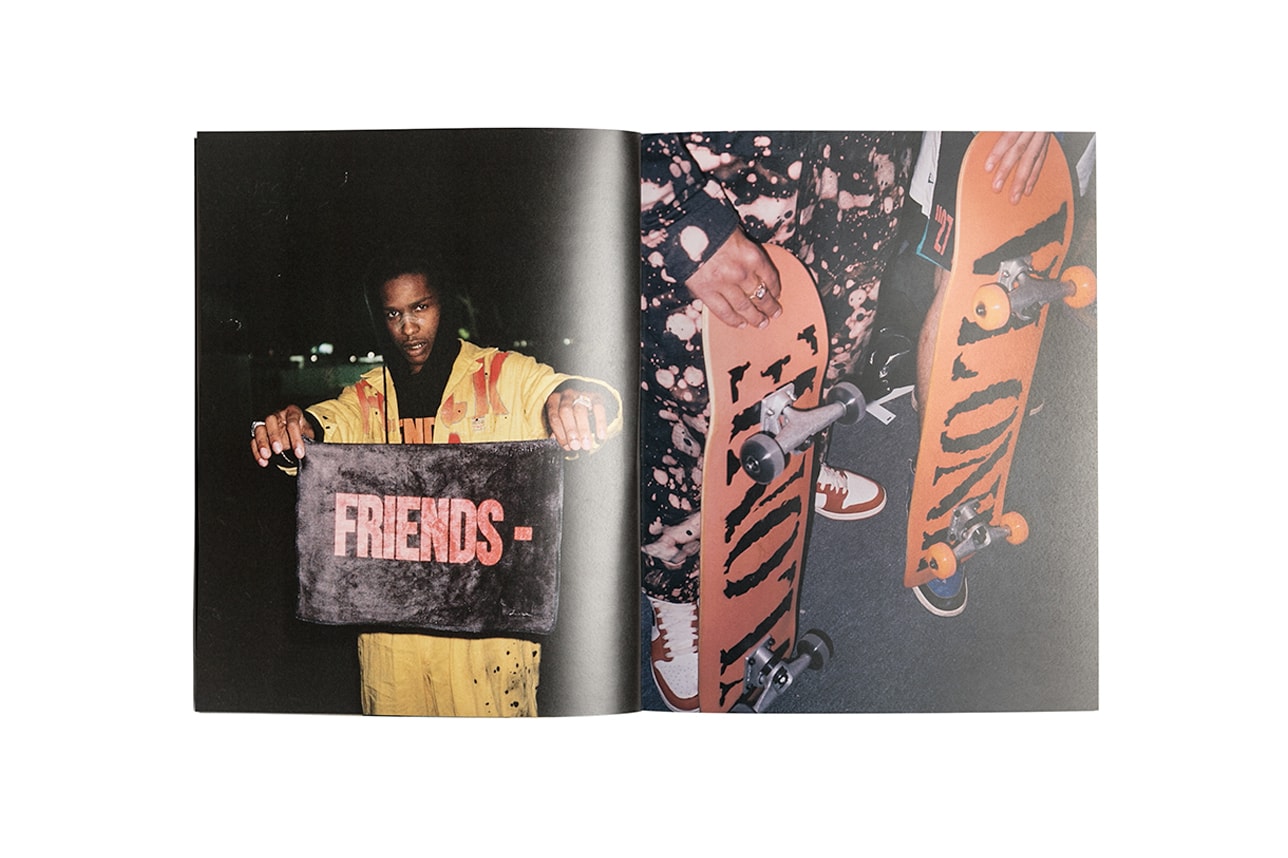 What's the craziest or most iconic moment you think you've ever photographed?
The most iconic moment would have to be shooting Gucci Mane days after he got out of jail.
What was the process you went through while selecting shots for this book?
I went through my favorite shots from the past year. It's a lot of surprises in the book as well. I got some stuff from some artists that rap that are not rap-related. It also features illustrations from Irwan Awalludin, a graphic designer who works alongside Rae Sremmurd and is responsible for all of their graphics.
You're a bit of a role model for a lot of young creative types nowadays—what advice would you give kids trying to get into the business?
My advice to kids is to never give up and stay true to who you are and what you're trying to accomplish. Never switch lanes. It might seem slow at first but nothing on this Earth happens overnight.
What are you trying to do differently in 2017, lifestyle-wise, style-wise or otherwise?
I want to do more fashion stuff this year but no one will believe me or give me a chance at that. I love music, which is why I shoot artists but I don't want to just be boxed in that. I want to do editorials and lookbooks.