Golden Goose Deluxe Brand's Pitti Uomo Presentation Mixed Skater and Astronaut Personalities
Full pipes and gold jackets.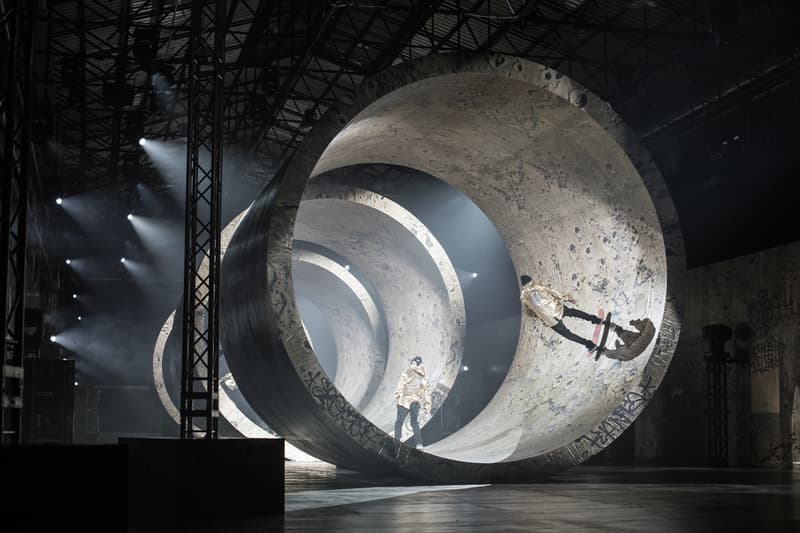 1 of 11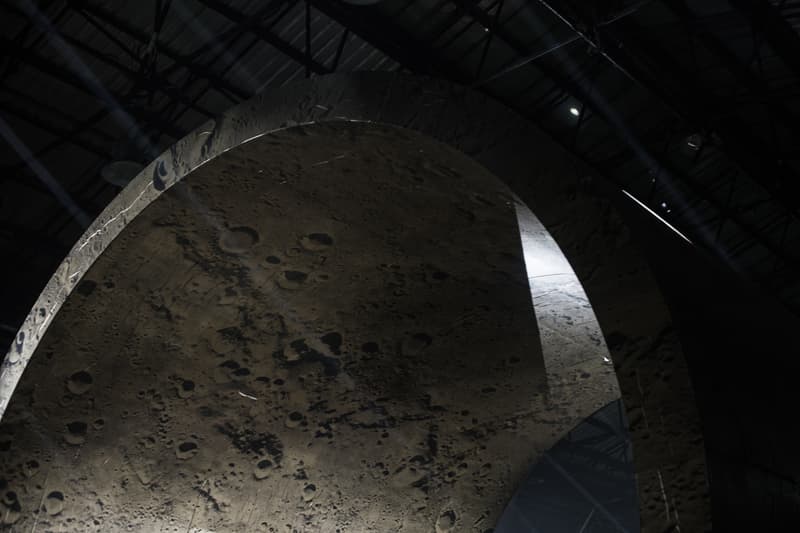 2 of 11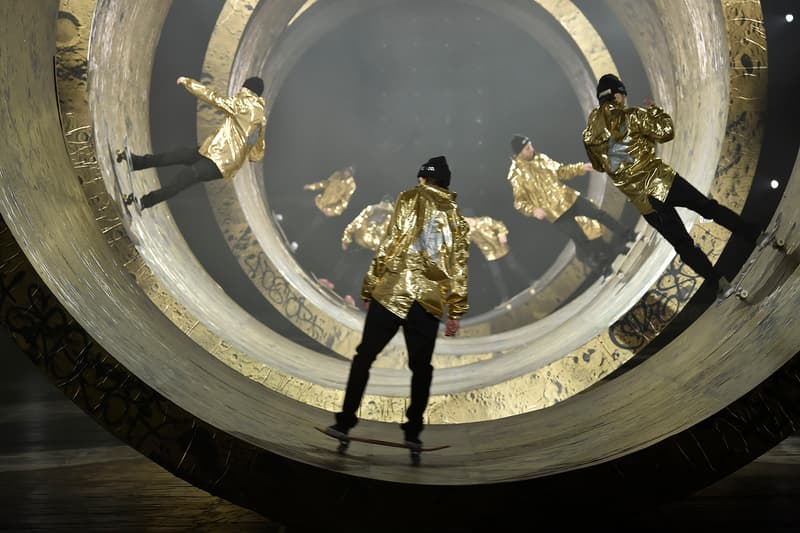 3 of 11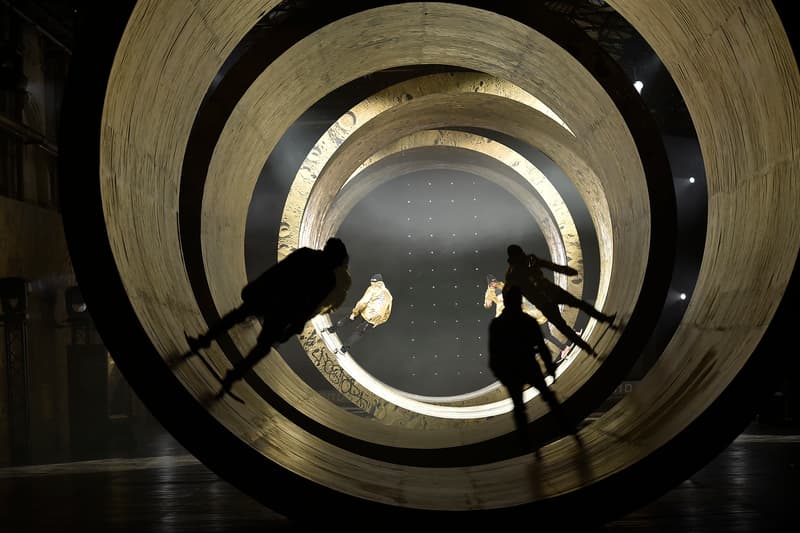 4 of 11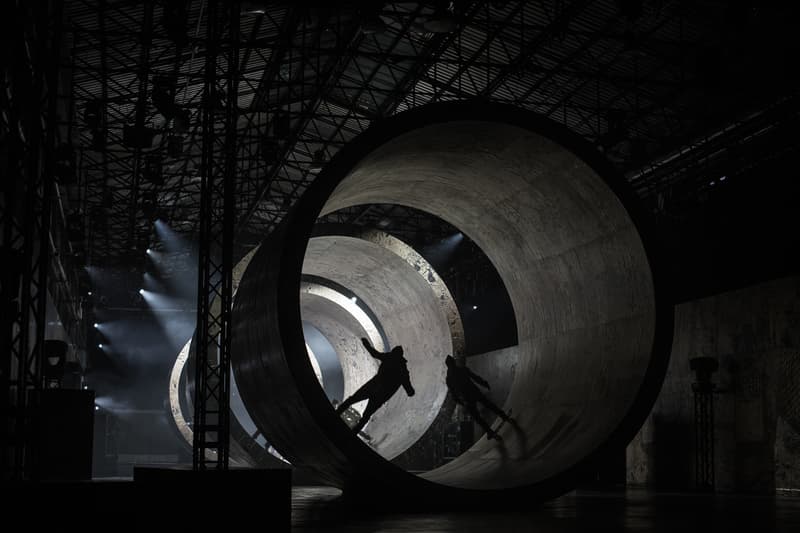 5 of 11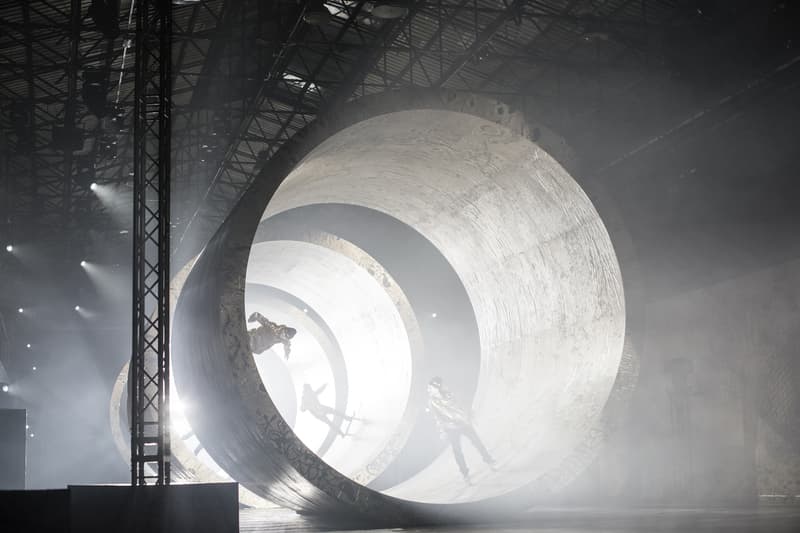 6 of 11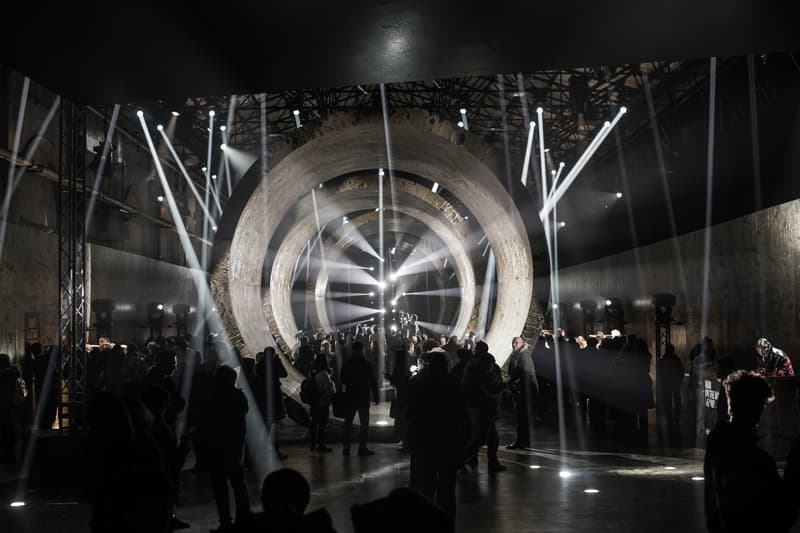 7 of 11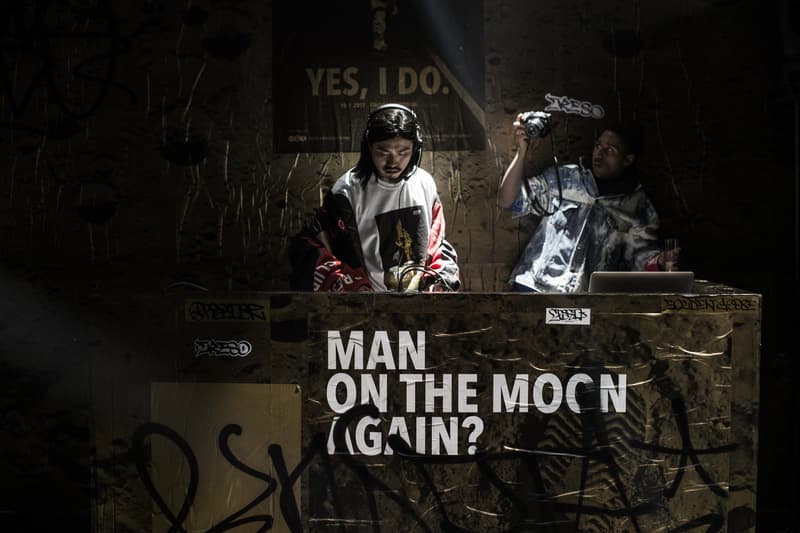 8 of 11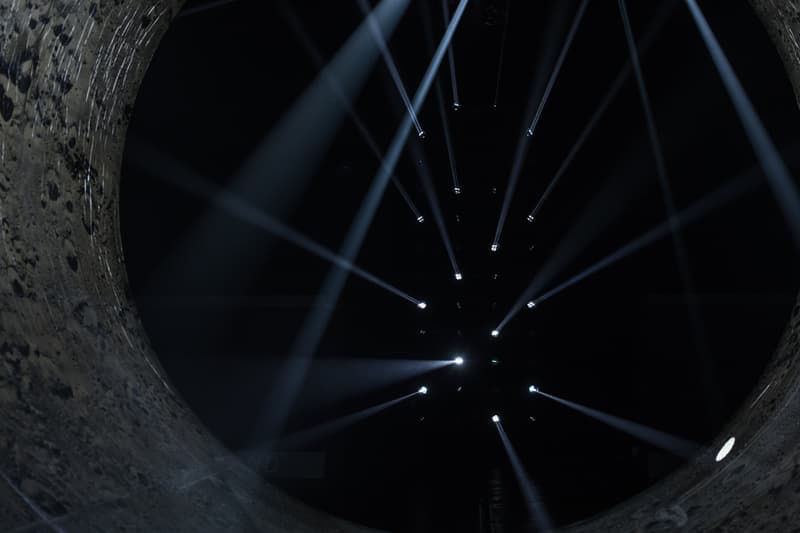 9 of 11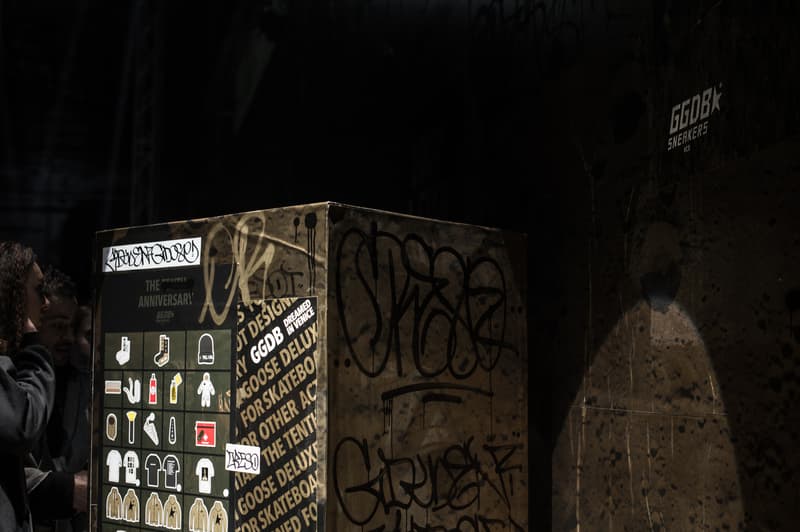 10 of 11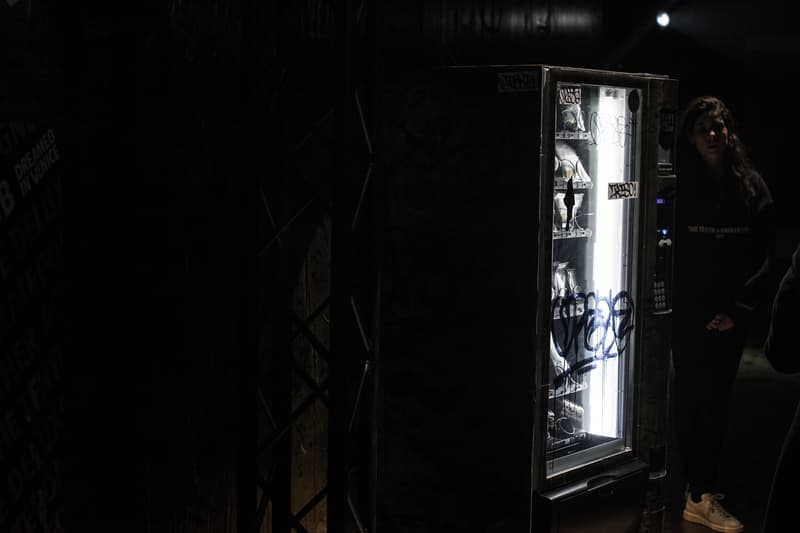 11 of 11
In recent years Pitti has begun to overshadow Milan Fashion Week as the Italian fashion event worth attending. Last season, Pitti made the power moves of bringing Gosha Rubchinskiy and Raf Simons onboard to Pitti and this season it showcased Tim Coppens, Cottweiler's collaboration with Reebok and launched proceedings with Golden Goose Deluxe Brand.
Golden Goose Deluxe Brand have long been a popular but niche brand – it's sold in the world's biggest boutiques but you'd be hard-pressed to find much information about it, which is why the Pitti presentation — the brand's first fashion show of any kind — was such a big deal. The crowd was cramped into a small part of a huge venue that consisted of four full-pipes, graffiti-laden walls and faux-vending machines with Golden Goose Deluxe Brand's products inside them.
The show started off with a video showing a man creating the worn-in look of GGDB's sneakers by running in them before giving them to an elderly cobbler-esque gentleman, who packaged the shoes. Then a man in an astronaut's costume skated next to the pipes, in a visual possibly designed to recall a mash-up of Christiane F and 2001: A Space Odyssey. Finally, the skaters arrived in matching gold jackets and skated near-perfectly in tandem (one skater did fall briefly) on the full-pipes before the crowd were allowed to stroll through the presentation. All in all, you left the show with an idea of what Golden Goose Deluxe Brand was about, something you couldn't have said before the show.