Justin Bieber's Custom-Built Ferrari 458 Is up for Auction
Place your bids.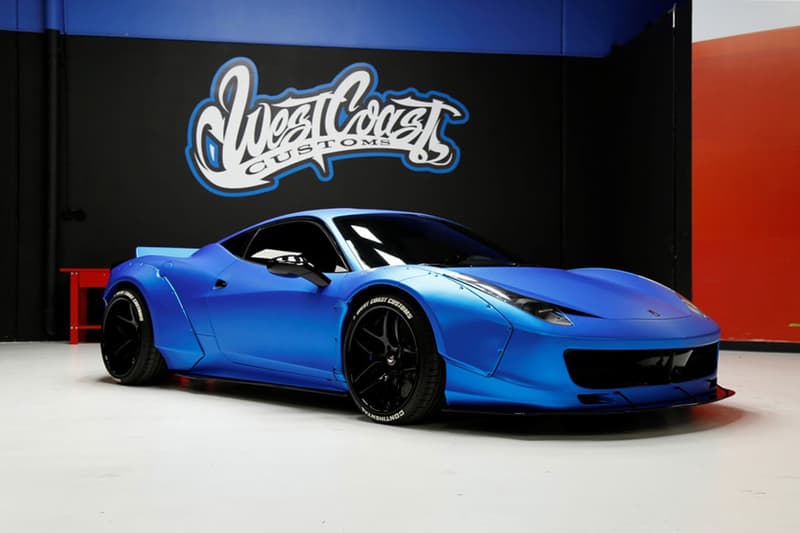 1 of 4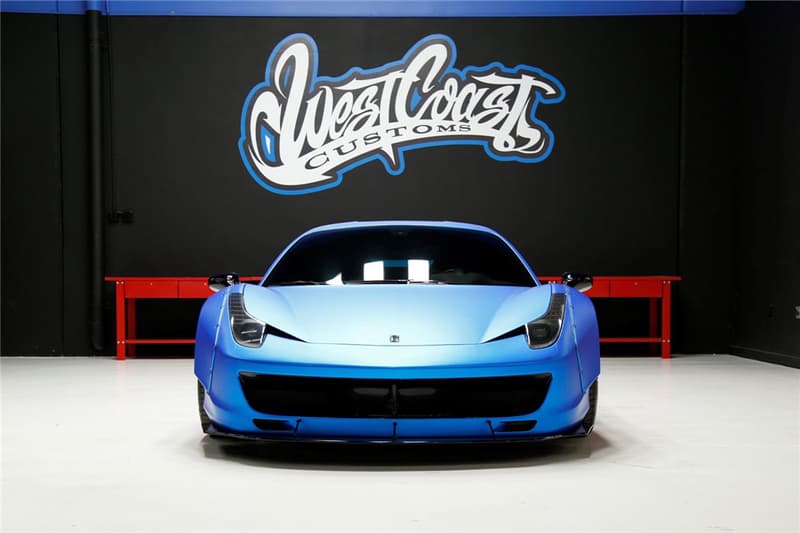 2 of 4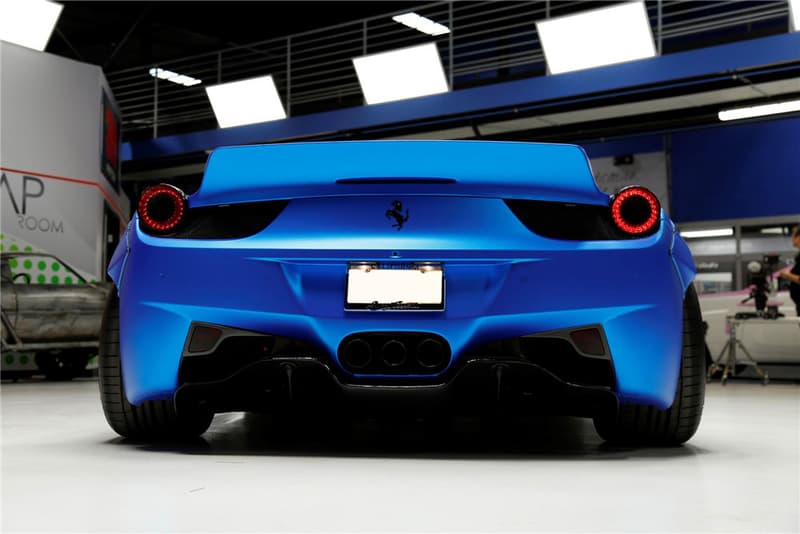 3 of 4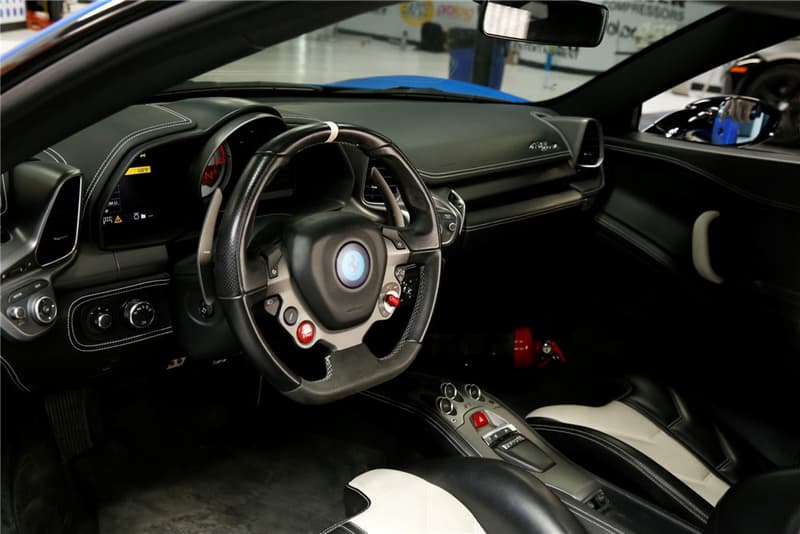 4 of 4
You've probably seen numerous paparazzi images and videos of Justin Bieber driving around in a bright blue Ferrari. But now it looks like the Biebs has either grown tired of his toy or just in the mood for a quick upgrade as he is now putting that 2011 Ferrari 458 Italia up for auction.
Expert auto auctioneers Barrett-Jackson will be handling the bids. The self-proclaimed "World's Greatest Collector Car Auctions" company will hold the event from January 14-22 at the WestWorld of Scottsdale, Arizona. Those in attendance will include NASCAR driver Dale Earnhardt Jr., actor Burt Reynolds, Aerosmith lead singer Steven Tyler, and Bieber himself.
As for the "Sorry" singer's Ferrari, the sleek speed machine was actually custom-built by California-based West Coast Customs. Some of you MTV watchers might know them from the show Pimp My Ride. As described by Barret-Jackson, the color of the whip is "frozen blue" and is kitted with a 2,000-watt, 10-inch sub-woofer. It is however, a seven-speed automatic but has an eight-cylinder, 4.5-liter engine and custom 20-inch wheels. Additionally, the car has been in a rear-end collision accident before as stated in the Carfax damage report.
You can place an online bid for JB's car here.