Here's How Much Willy Wonka's Chocolate Factory Would Cost Today
Basically, it'd cost a lot.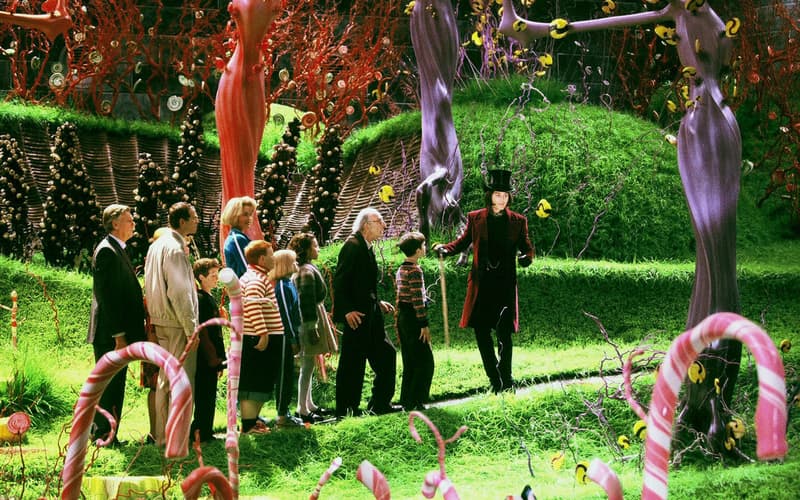 Charlie and the Chocolate Factory is an iconic Roald Dahl book and the film has long been etched into the public consciousness. But now a website has found out just how much it'd cost to have Willy Wonka's factory in 2018. Breaking down the cost of the space, energy costs, chocolate river, his workers, edible wallpaper and much more.
Advanced Technology Services completed a full look into all these costs, concluding that the energy costs would be $2 million USD, chocolate river $32.7 million USD, $73.4 million USD for the Oompa Loompa salary, $2,652 USD for edible wallpaper and $109 million USD for the flying glass elevator. With everything added up, the total cost comes up to $224.6 million USD. The full rundown of costs is included in the infographic below.
In related entertainment news, a YouTuber has created a real-life hulk fist that's capable of smashing nearly anything.