Garbstore's First Spring/Summer 2018 Drop Offers Colorful Graphics
Workwear staples meet streetwise style.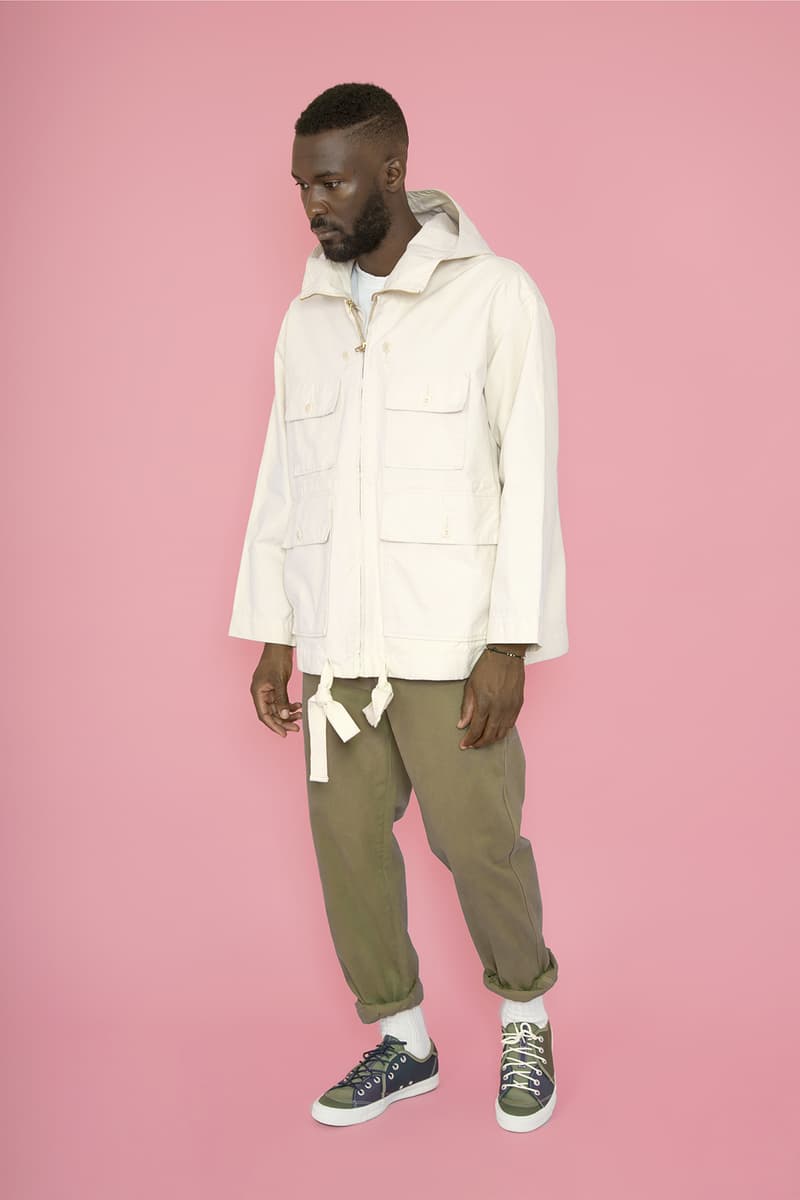 1 of 7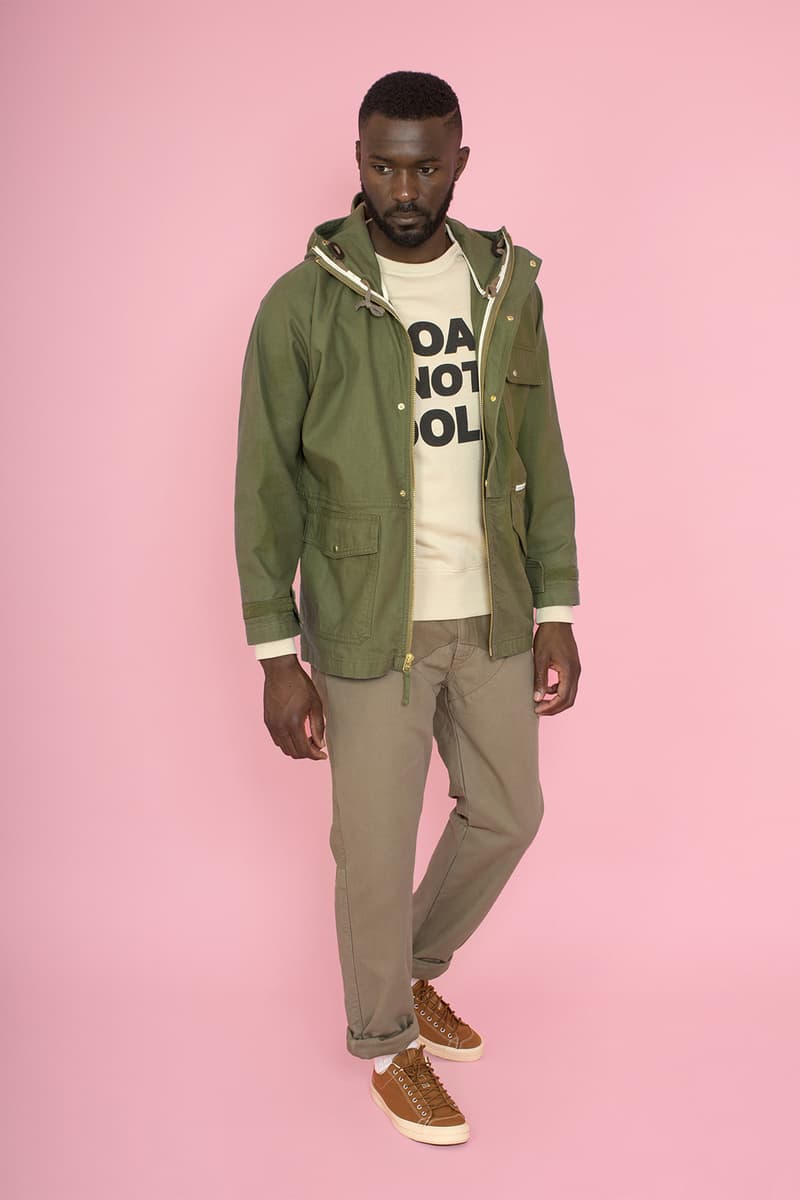 2 of 7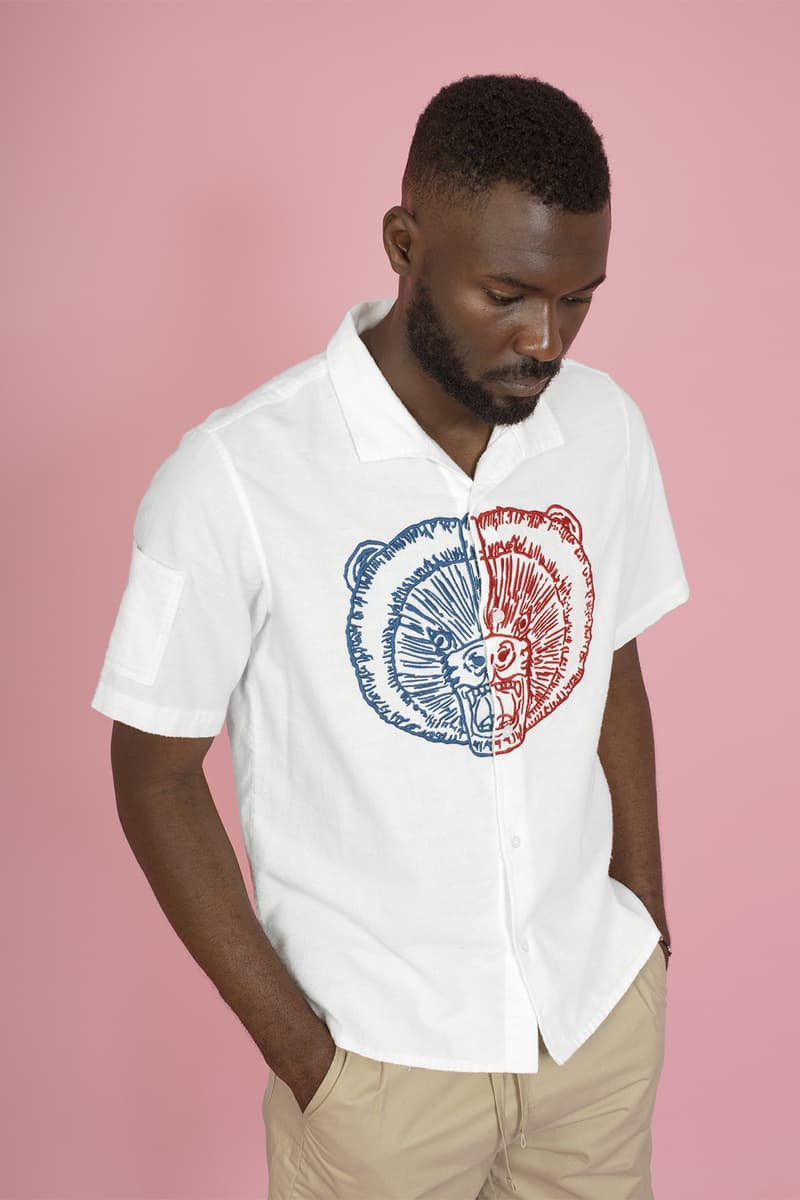 3 of 7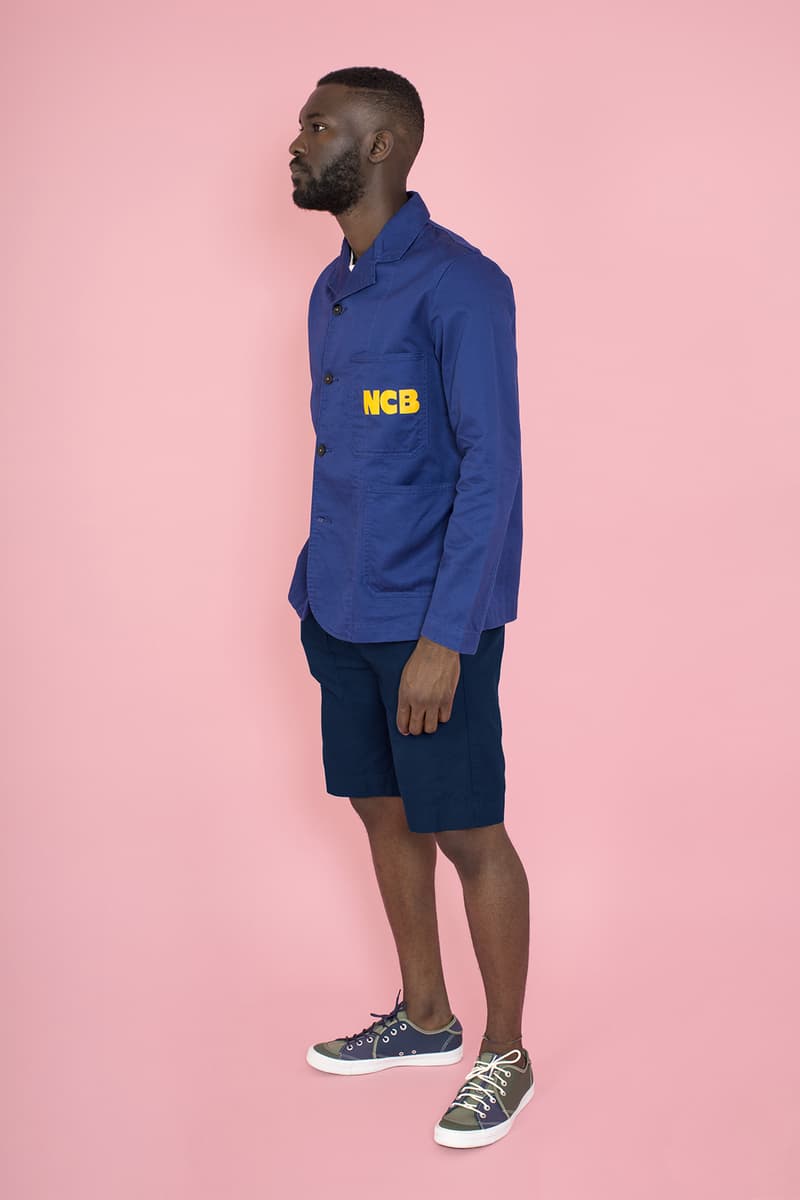 4 of 7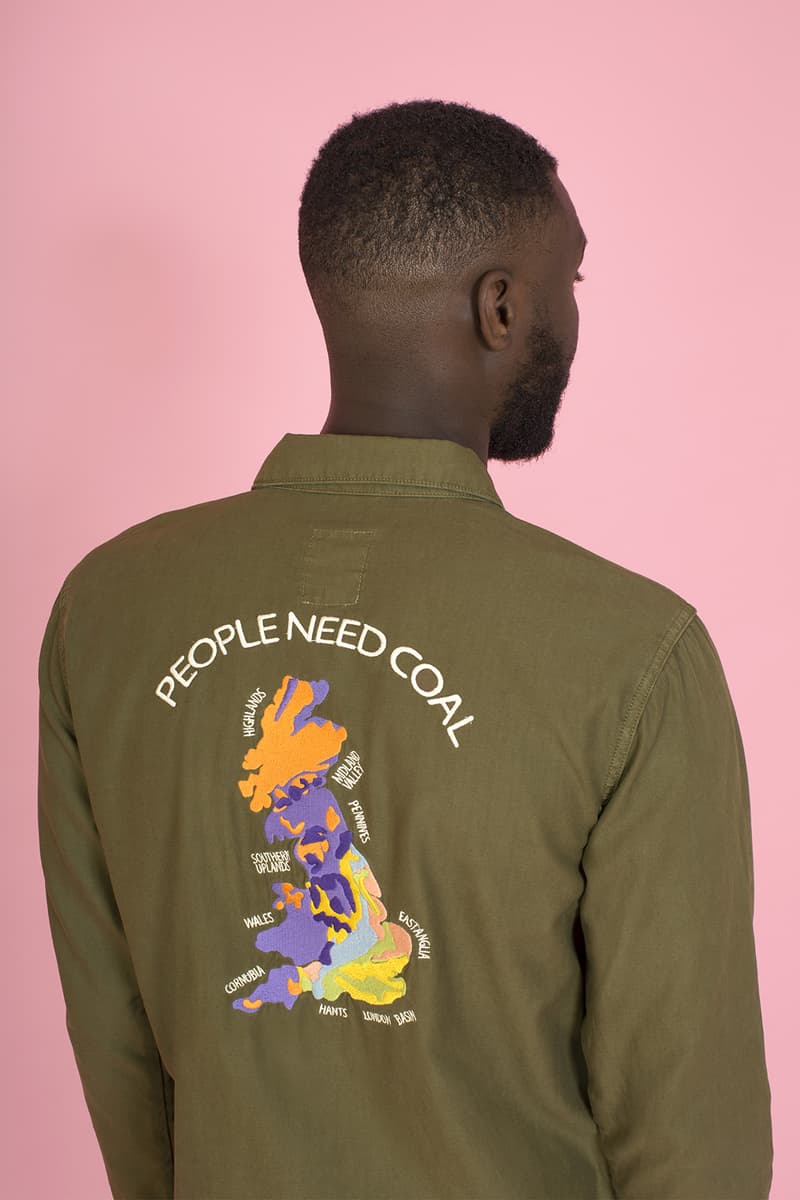 5 of 7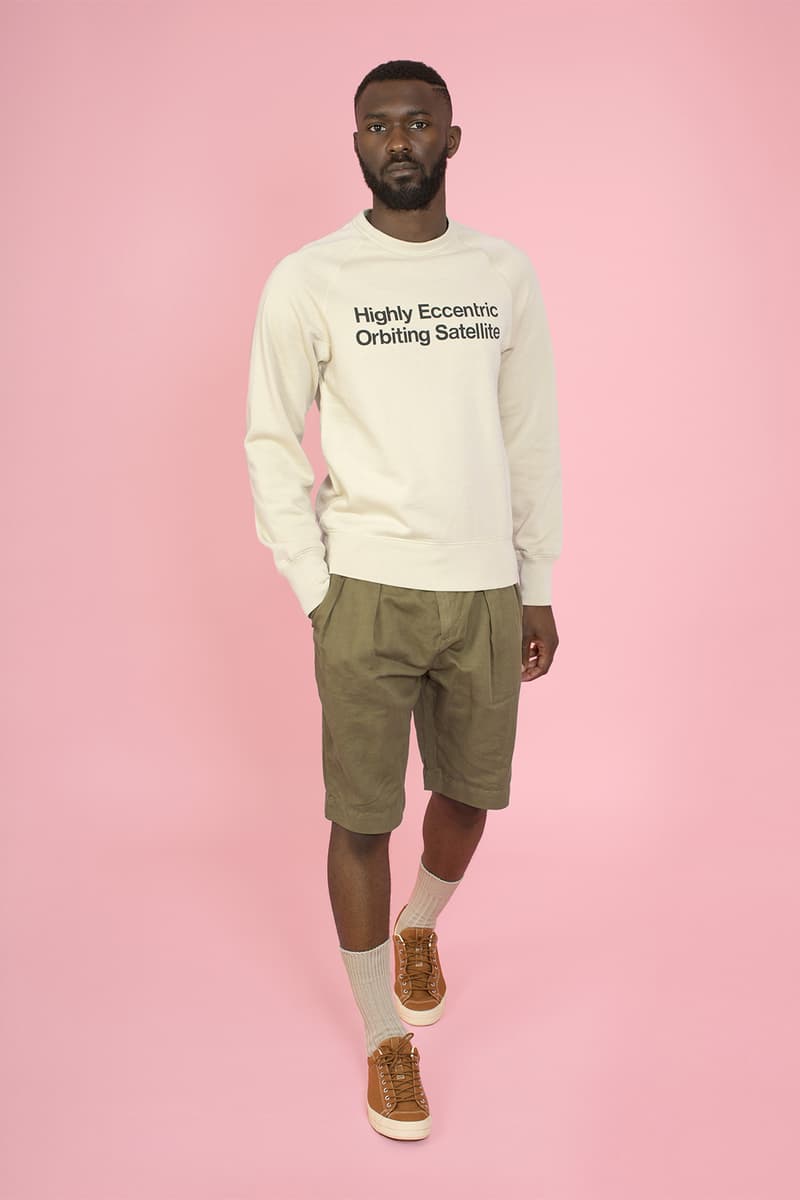 6 of 7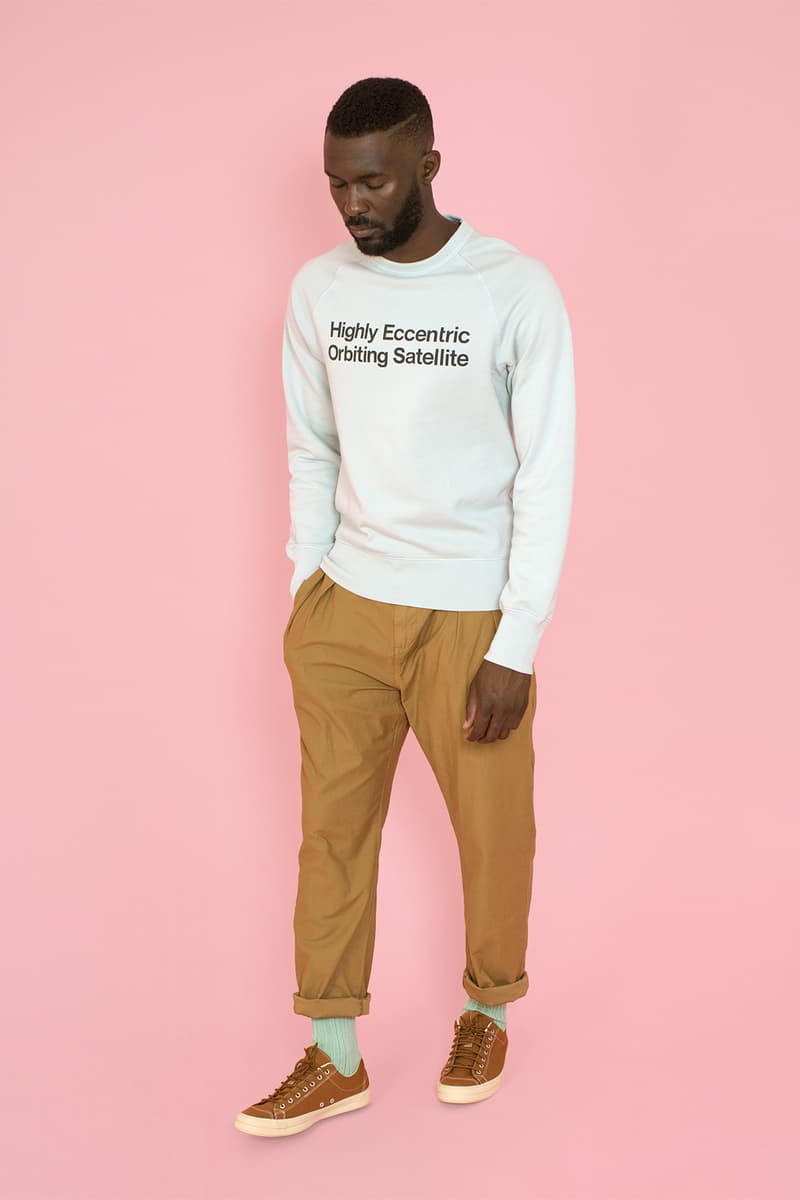 7 of 7
British heritage inspires the latest drop from Garbstore, with inspiration specifically coming from British coalworkers and the National Coal Board of the '80s.
Key items include the "NCB Work Jacket," which is based on an actual British coalworkers uniform. Garment-dyed and enzyme-washed fabric elevate the piece from mere vintage revival, while reinforced pocket openings ensure that it's as sturdy as it is authentic. Other NCB references appear on a pair of chore coats, with matching pants to complete the set. Colorful embroidery accents the "Jungles Shirt," proclaiming "PEOPLE NEED COAL," while a "HIGHLY ECCENTRIC ORBITING SATELLITE" print appears on two pale sweaters. Meanwhile, the short length "Co-op Trench" offers adjustable ties, high-density Japanese cotton and packable qualities, as versatile as it is functional.
Shop the range over on Garbstore's website. Most recently, Garbstore produced a series of English-Made knitwear, dubbed The English Difference.