Porsche Introduces 2019 911 GT3 RS
520 horsepower and over 300 lb-ft. of torque in one sleek package.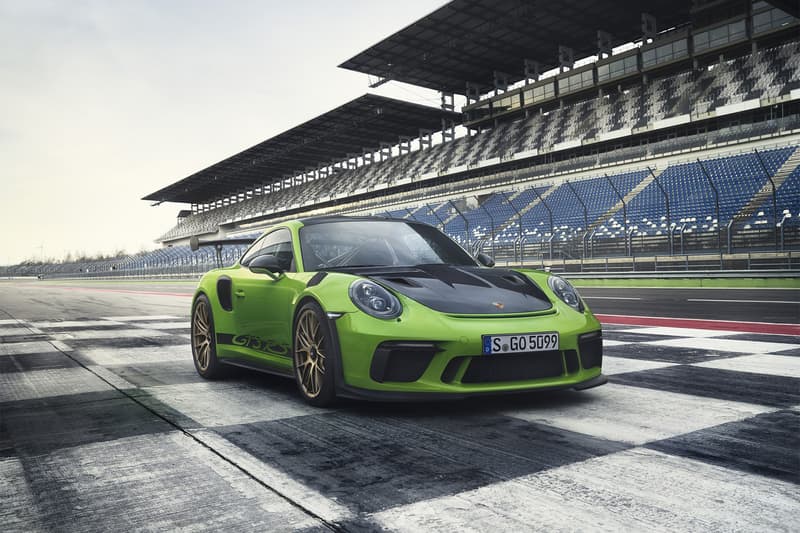 1 of 5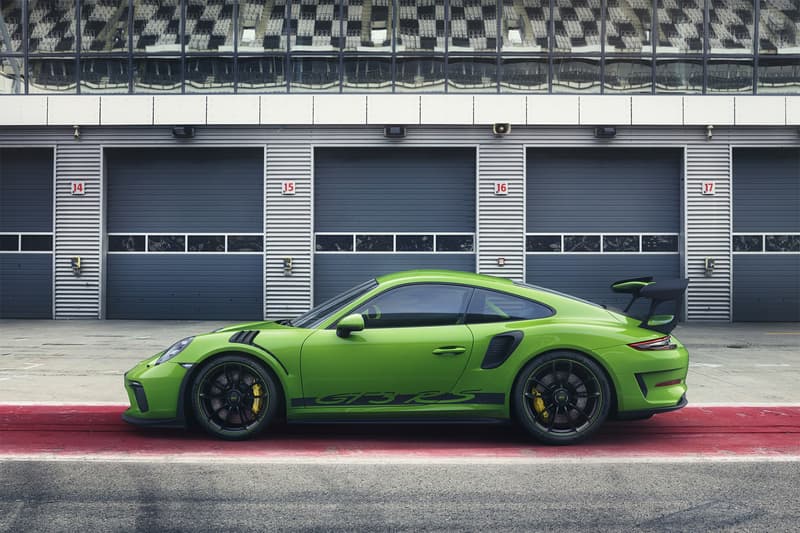 2 of 5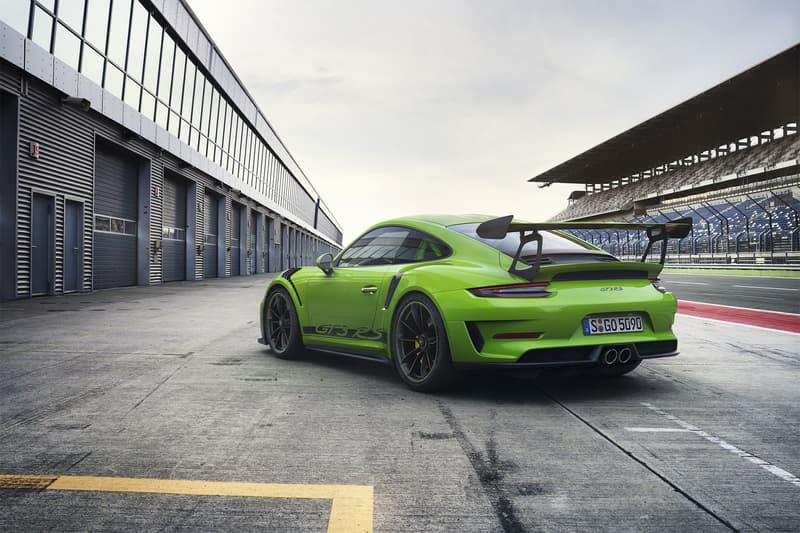 3 of 5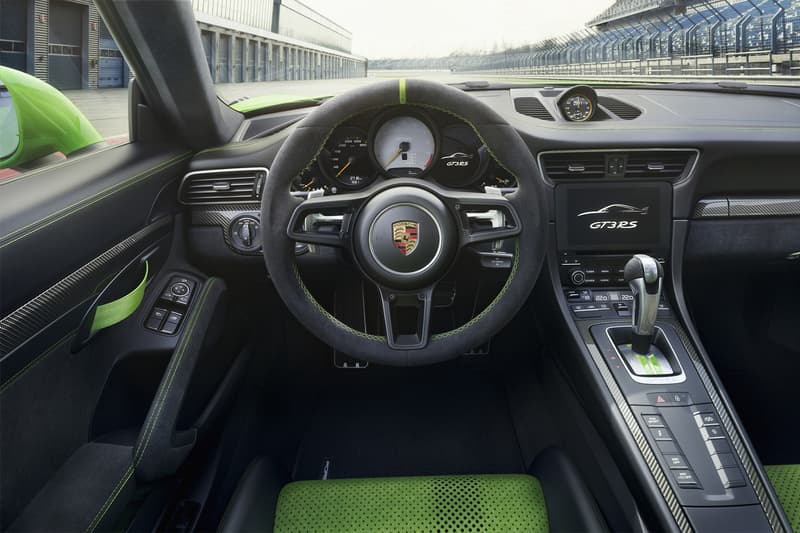 4 of 5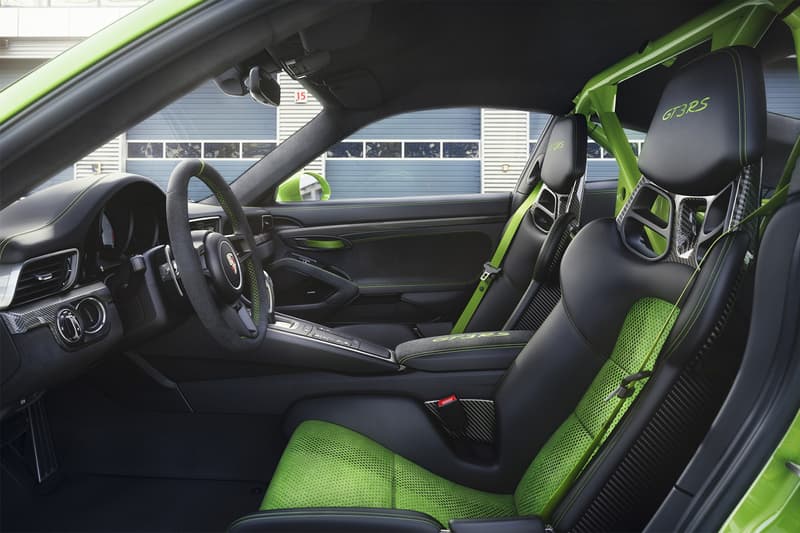 5 of 5
Porsche has offered a closer look at its upcoming 2019 911 GT3 RS, the latest 911 model from the the luxury car label. Featuring a host of super-charged specs, this car is indicative of cutting-edge race car detailing.
Retaining the 911 series' streamlined body and raised spoilers, the 911 GT3 RS is able to rev from 0-60 mph within three seconds and the racer models can hit nearly 200 mph at top speed. Porsche's proprietary Torque Vectoring Plus complements recalibrated rear steering to aid in tighter corners, with new helper springs on the axles to ensure the car stays low to the ground. Slimming up the 2018 911 GT3, the 2019 iteration features carbon fiber and magnesium detailing in the trunk lid and roof, respectively, along with a titanium muffler and less sound insulation to maintain an overall lighter weight.
Look for more info on Porsche's 911 GT3 RS to arrive after next month's Geneva Motor Show, before the car hits dealers later this year for about $187,500 USD. Check out a promotional look at the car below and go back in time with this 1974 911 Carrera, which just hit auction blocks.