Future Returns With Surprise Release, "I.C.W.N.T."
The Atlanta rapper says, "I Can't Wife No Thot."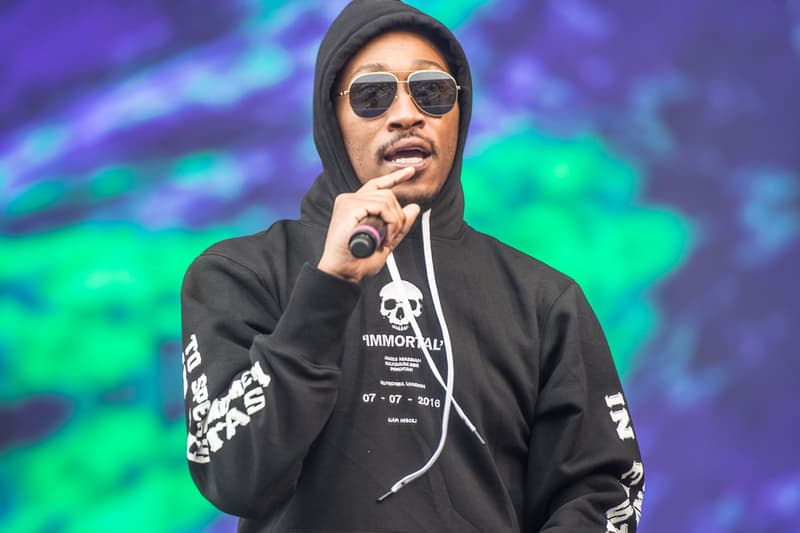 After joining Tinashe on "Faded Love," Future recently released his latest track "I.C.W.N.T."
Produced by 808 Mafia, "I.C.W.N.T.," which stands for "I Can't Wife No Thot" sees the Atlanta rapper jump back on his anti-love vibe with a pointed chorus. Although the song only features one extended verse, Future already has fans feening for a new project. Shortly after the release of "I.C.W.N.T.," fans have pointed out that the release of the track could be leading up to a new full-length album that may drop abruptly, like many previous releases from Future Hendrix.
Listen to "I.C.W.N.T." below and let us know what you think about Future's latest track. For more music news, Young Thug and 24hrs recently joined A-Trak and Falcons for the "Ride for Me" video.