Listen to Emi's Powerful Debut "Phantom"
Add her immediately to your radar of artists to watch in 2016.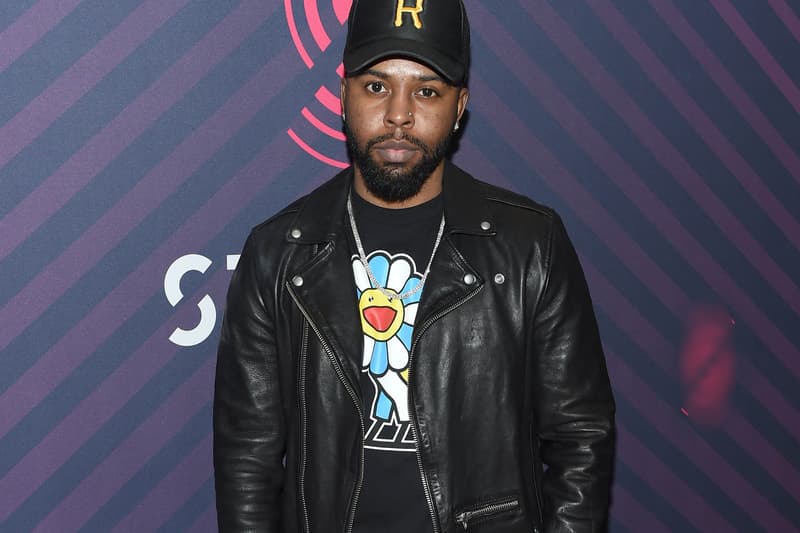 Here's someone that came across our radar that you should keep an ear on. She goes by the name of Emi and hails from Seattle, Washington. She recently linked with Los Angeles producers Rex Kudo and Sevn Thomas to craft her powerful debut single "Phantom," which has already garnered over 100k plays on SoundCloud. In celebration of this accomplishment, she's set to drop her next single any minute from now. But until then, make sure to listen to "Phantom" below. Expect plenty of energy to come from this promising artist in 2016.