Key Wane Flips Kanye West's "I Love Kanye" With a Soulful Sample
It was bound to happen.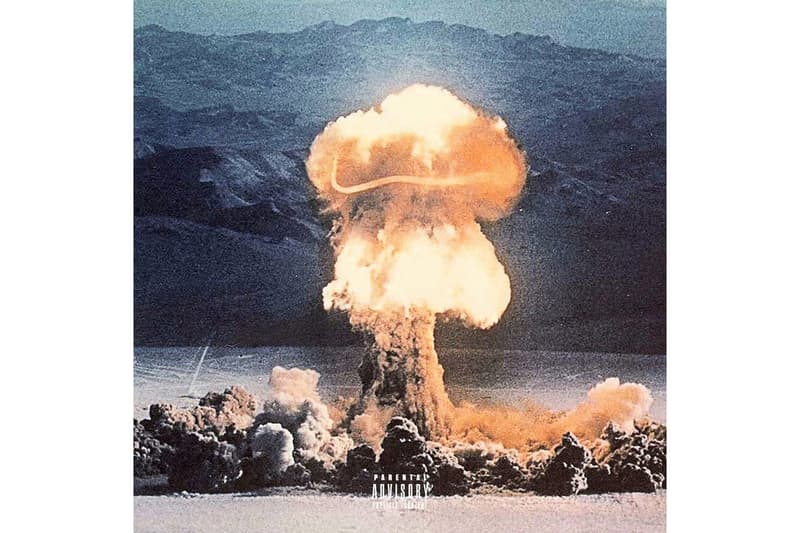 Kanye West's should've known it. As soon as he performed "I Love Kanye" acapella, it would only be a matter of days until the internet responds. Case in point, Detroit's Key Wane, who produced "IDFWU" and "Play No Games" on Big Sean's Dark Sky Paradise, flipped Kanye's words and added a soulful sample, and it's lit. Tune in below.